(more…)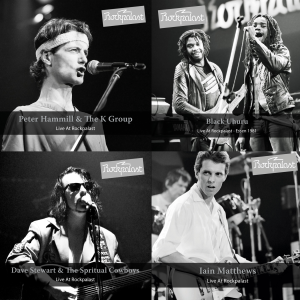 Fans of ROCKPALAST should  attune to a hot autumn. At the time, when days are getting colder and darker again, MIG will be starting a campaign with releases of their popular ROCKPALAST series.
As early as August 26, 2016 two concerts from the year 1981 will be in the shops: that  of the British cult songwriter
PETER HAMMILL
in
(more…)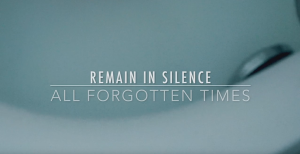 REMAIN IN SILENCE are back again
Für their new album "And The Soul Goes On" the congenial frontmen A. Buchwald (guitar) and A. Gimpel (vocals) have gathered a new team. They sound fresher and more electronic than before but their style stays distinctive: majestically, darkly melodious but energetic and danceable
REMAIN IN SILENCE
develop their own personal cosmos of sounds.
(more…)
Big thanks to Peter Altenkirch of revier-mucke.de for the good review on the MARIUS TILLY. release concert on 12th May 2016 at Musiktheater Piano in Dortmund, Germany.
Here you can find the whole review.
(more…)
Today EPITAPH are celebrating the video release to the song 'Sooner Or Later' via the music magazine eclipsed! This song is out of the new studio album "Fire From The Soul" by the cult rockers, that has been released via MIG Music.
(more…)