Jazz News News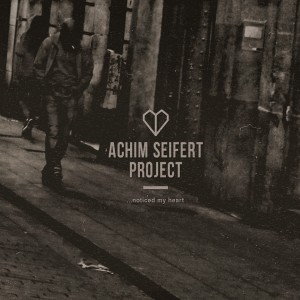 To be compared with JACO PASTORIUS sure is a great honor for our artist Achim Seifert. There is even more praise to find for the ACHIM SEIFERT PROJECT in this article on Musik Reviews.de. The new album "…Noticed My Heart" has been released via Art Of Groove on 16th January 2015.
Thanks to Musik Reviews.de for the article, we share your enthusiasm! (more…)
Achim Seifert Project / "...noticed my heart" EPK
(more…)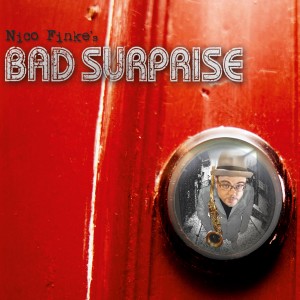 There´s first reactions on our second young jazz artist Nico Finke with his NICO FINKE'S BAD SURPRISE:
The daily newspaper Aachener Nachrichten call it a "respectable debut album" as a result of a "united team effort" with "a lot of intuition for fineness and mood" and "soul, funk and a pinch of hip hop and dubstep influences. They rated NICO FINKE'S BAD SURPRISE (more…)
(more…)
Also coming out this Friday via Art Of Groove "…Noticed My Heart" by Achim Seifert Project.
While studying at Berklee College Of Music in Boston, Achim was able to study and work with Oscar Stagnaro, Lincoln Goines, Hal Crook, David Fiuczynski, Andy McGhee, Dave Samuels, Sarah Brindell and Eguie Castrillo.
The ACHIM SEIFERT PROJECT won the Future Sound Contest at the Leverkusener Jazztage in 2010. The Band already has opened for jazz (more…)
O's Place rated OSCAR PETERSON & BEN WEBSTER "During This Time" place 9 of their top ten in the category "Traditional Jazz 2014". This album has been released via MIG / Art Of Groove. Go check its unquestionable quality by looking at the contestants at Osplacejazz.com:
http://osplacejazz.com/2012-best-traditional-jazz
(more…)