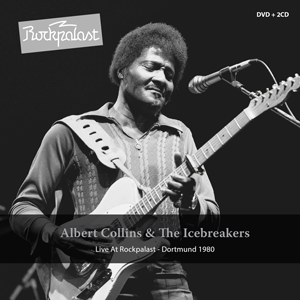 Downloads


PRINT Cover (2.7 MiB, 1 hits)
You do not have permission to download this file.


WEB Cover (760.1 KiB, 1 hits)
You do not have permission to download this file.


PRINT Kit (5.8 MiB, 2 hits)
You do not have permission to download this file.


WEB Kit (2.3 MiB, 2 hits)
You do not have permission to download this file.
Albert Collins & The Icebreakers
Live At Rockpalast
"Dear friends, today live at Rockpalast: The Icebreakers!" With these words Albrecht Metzger announced the blues band of four, which the audience of the Westfalenhalle 2 in Dortmund, Germany didn't know much about, yet on November 26th 1980. That's why the welcome has been a little lukewarm at first, but about ten minutes later plaudits were rising: After the opener "Sweet Home Chicago" and "She´s So Fine", the "Master Of The Telecaster" entered the stage. Albert Collins was immediately attracting his fans' attention: "Listen Here". Seconds after the extraordinary instrumental intro the ice melted away: An impish grin in his sweaty face the Texan in his red outfit draw his unique blue notes from his Fender guitar. Also "Cold Cold Feeling" was an expression of Collin's talent.
With his long thin fingers and without the commonly used pick, the Iceman treats the six strings of his instrument in an inimitable manner. Also unusual was, that Albert Collins didn`t wear his guitar belt along his back, but solely around his right shoulder. This gave him more freedom to move, which he made use of, extensively. In addition to that, the very long cable gave him the possibility to go for a stroll into the audience – Collins wasn't yet using a wireless system. At this Rockpalast concert he also left the stage to meet his fans in the crowd.
Long improvisations and solos – also by his great band around saxophonist and singer A.C. Reed – are emphasizing his reputation as an experienced soloist and brilliant entertainer, evenhandedly. Also amongst his musical fellows, Albert Collins enjoyed a very high reputation. Even before the Rockpalast recording, the 1st October 1932 in Leona, Texas born guitarist was working with a great number of bands and soloists in jam sessions. The following years of the 90's Collins was surfing a wave of respect and sympathy: Gary Moore, John Lee Hooker, B.B. King and John Mayall hired him for guest appearances on their albums "Still Got The Blues", "Mr. Lucky", "Blues Summit" and "Wake Up Call". After this his own albums like "Cold Snap" and "Sudden Frost" were selling better and better and Albert played twice at the legendary Montreux Festival in Switzerland in 1979 and 1992.
On the high peak of his career the "Icepicker" died of liver cancer on 24th November 1993 in Las Vegas. This DVD is a memorial for this likeable master of the blues. Furthermore this concert contains with "If You Love Me Like You Say" and "Frosty" two milestones of a fantastic career.
Tracklist:
 DVD
Sweet Home Chicago 06:21
She's Fine 05:39
Listen Here! 07:15
Cold Cold Feeling 08:22
Skatin'/Ice Pick 06:33
Brick 05:14
The Things That I Used To Do 05:50
If You Love Me Like You Say 05:53
Cold Cuts 13:50
I Got A Mind To Travel 06:06
Angel Of Mercy 06:49
Frosty 12:41
Instrumental Jam 04:50
DVD total:                                                            95:36
CD1
Sweet Home Chicago 04:49
She's Fine 06:09
Listen Here! 06:37
Cold Cold Feeling 08:33
Skatin'/Ice Pick 06:15
Brick 05:25
The Things That I Used To Do 05:50
CD 1 total:                                                           37:48
CD2
If You Love Me Like You Say 05:40
Cold Cuts 13:33
I Got A Mind To Travel 05:36
Angel Of Mercy 06:39
Frosty 10:49
Instrumental Jam 04:47
CD 2 total:                                                           52:54
---
Video
Photos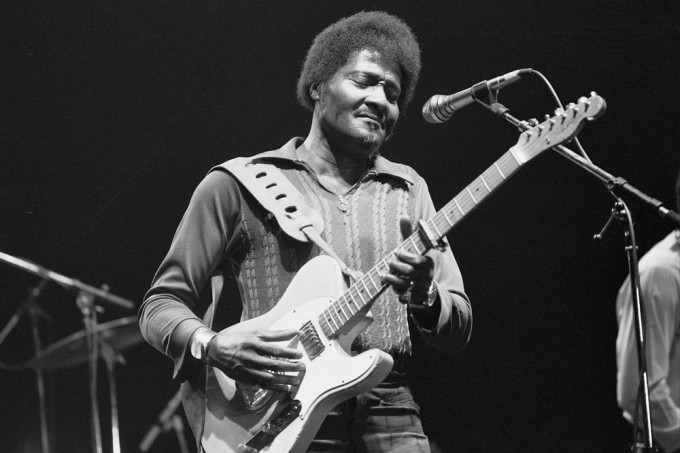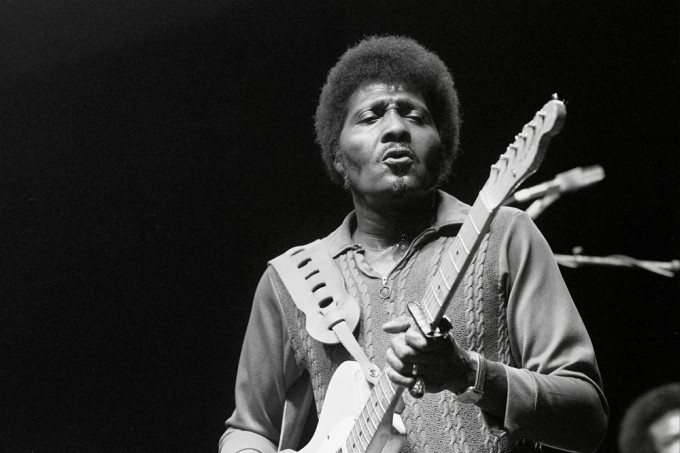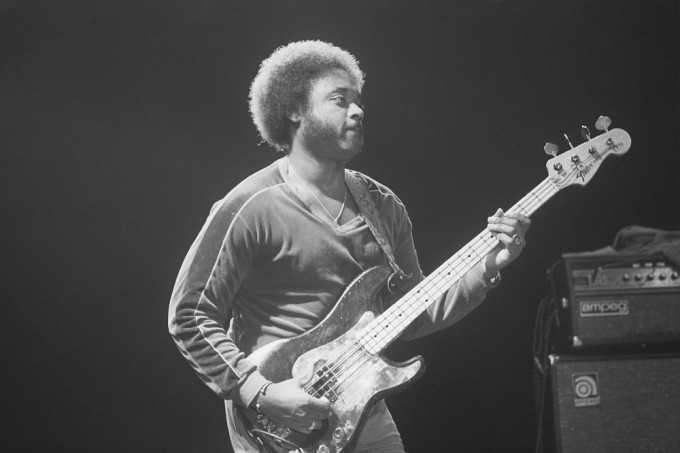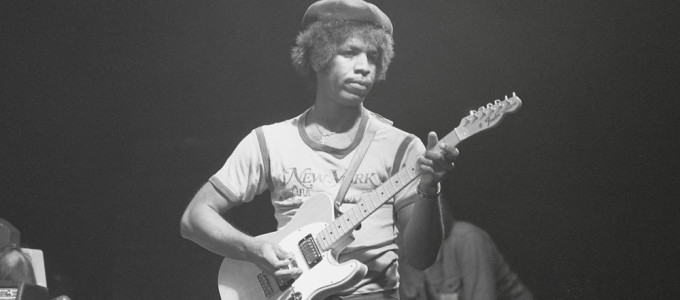 Photos by Manfred Becker