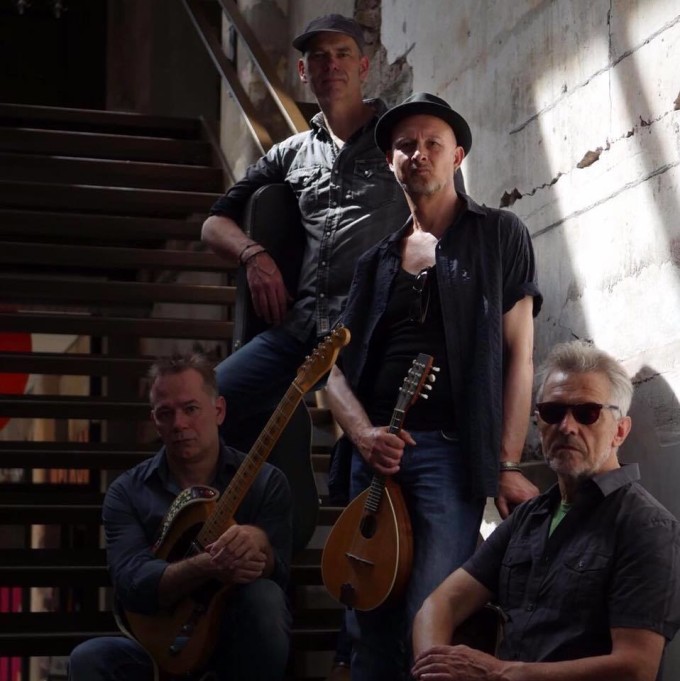 The British folk rock musician Iain Matthews (aka Ian Matthews and co-founder of the folk rock legend Fairport Convention among others), has reformed his band MATTHEWS SOUTHERN COMFORT and is currently in the studio to record the bands' official and fifth album only with his new companions.
Since the success of the album "Later That Same Year" with MCA Records MATTHEWS SOUTHERN COMFORT were seen as British version of Crosby Stills Nash & Young. The band reinforced this claim in October 1970 when they jumped to number one in the British singles charts and stayed there for several weeks. Despite this big success Iain Matthews left the band in the same year to fully concentrate on his solo career.
In 2017, Iain wants to open a new chapter in the success story of MSC after all these years. Taking part are, next to Iain of course, the multi instrumentalist, songwriter and producer Bart Jan Baartmans, the keyboard player Bart de Win as well as the Utrecht songwriter, guitar and mandolin player Eric De Vries. Iain deliberately counts on young and new musicians instead of recruiting the "old" companions from the 1970's because with this formation he wants to connect past and present to continue his interrupted journey with MATTHEWS SOUTHERN COMFORT. The working title of the new album is "The Age Of Isolation", and European tour dates is also already in preparation.
We, the team of MIG Music, are really delighted about this signing and looking forward to this exciting project.