Squintaloo - Kara Buran (Official Video)
MIG Music is known for our Rockpalast releases and rereleases of out of print albums. But every now and then a new band comes around and blows us away. That was the situation when the demo tape of the Berlin-based prog rock band SQUINTALOO reached us. The heavy modern prog rock sounds in the vein of Animals as Leaders and Tool wowed us.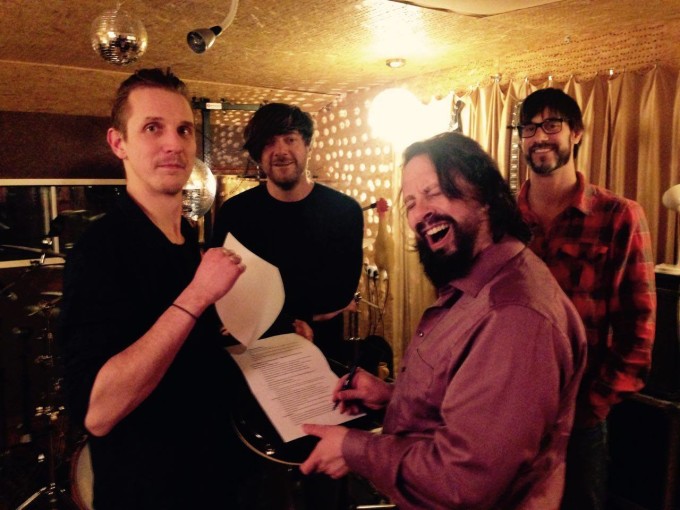 It was out of the question. We had to sign these guys. The result of our cooperation called "Über Bord!" will be released on June 30, 2017, via Hänsel & Gretel/MIG Music on CD, Vinyl, Download and for streaming.
Here is a first glimpse – extraordinary but catchy.
The video for "Kara Buran" is the first part of a series of nine. All videos will be directed by Benjamin Dickmann.
Squintaloo are:
Enrico Antico – Guitar
Heinrich Schiffers – Guitar/Musical Saw
Klemens Klarhorst – Bass
Daniel Eichholz – Drums/Percussion/Synths