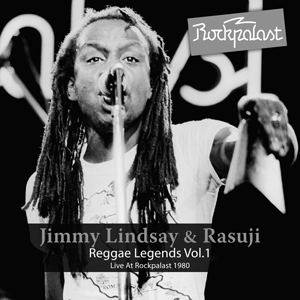 Jimmy Lindsay & Rasuji – Reggae Legends Vol. 1
Jimmy Lindsay's biography is a typical example for the development of British reggae culture and sounds similar to a great number of other reggae singers of his generation.
Born in Kingston/ Jamaica in 1950, he lived there for the first nine years of his life until his parents decided to move to England. After having arrived there, it was not long before he devoted himself to music. After taking first steps in soul and rock bands the first bigger successes could already be scored with the funk band Cymande at the beginning of the 1970's. The new sound reconciled calypso rhythms with soul and rock and even made it across the Atlantic into the US R&B charts.
Driven by these successes and confident from the positive feedback to his soulful voice Lindsay dared to go solo. A good decision because musically that brought him back to Jamaica where he caught the attention of the producer Lloyd Coxsone. From an early stage on, Coxsone had devoted himself to Lovers Rock which combines reggae with elements from soul music – both styles that Jimmy Lindsay knew well and felt comfortable with. The logical consequence of this collaboration was the huge chart success with the single "Easy", a cover of the Commodores' hit which rewarded the duo in 1977 with the British Reggae Award.
But next to his outstanding vocal qualities Lindsay's following two studio albums especially display his strengths as a songwriter. With tracks like "Where is Your Love" (1979) and "Children of Rastafari" (1980) Lindsay managed to dive deeper into the depths of roots reggae and succeeded in spreading his strong spiritual and sometimes sociocritical message.
At the beginning of the 80's Lindsay presented his recent works touring in Great Britain and Europe. From this phase WDR Rockpalast captured one show at the WDR studios in Cologne in spring 1980 for eternity. With the live DVD "Jimmy Lindsay & Rasuji Live At Rockpalast" the audience is able to watch Lindsay's merging of soul and reggae up close over and over again.
Holding the tambourine in his hand Lindsay is setting the pace and his band Rasuji joins in smoothly. Together they create an authentic prime example for British reggae culture.
David Henry (2013)
---
Player
Tracklist:
1. Bassmann
2. It's Hard
3. I'll Be There
4. Reaching Out
5. Easy
6. Oh Rastaman
7. Give Me Your Answer
8. I Will Love You
9. Daughters Of Babylon
10. If You Give Her Up
11. Where Is Your Love
12. Ain't No Sunshine (When She's Gone)
Video
Photos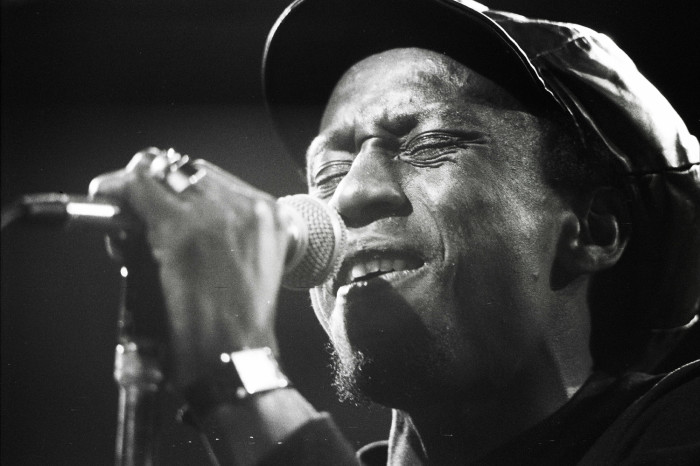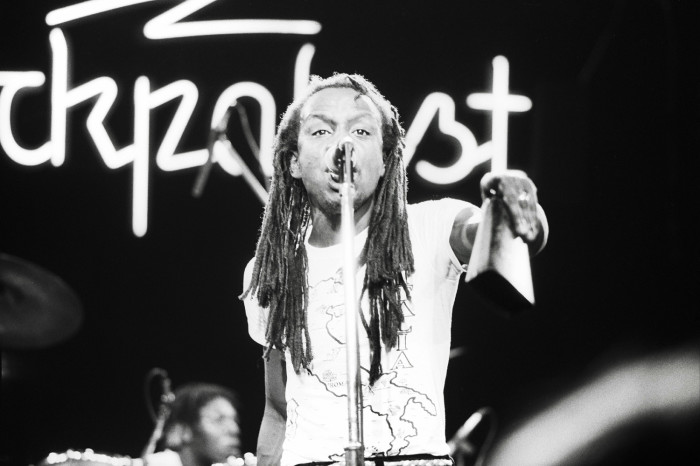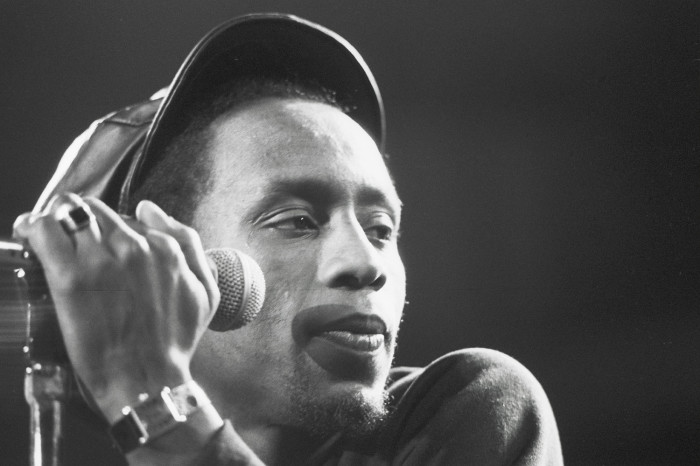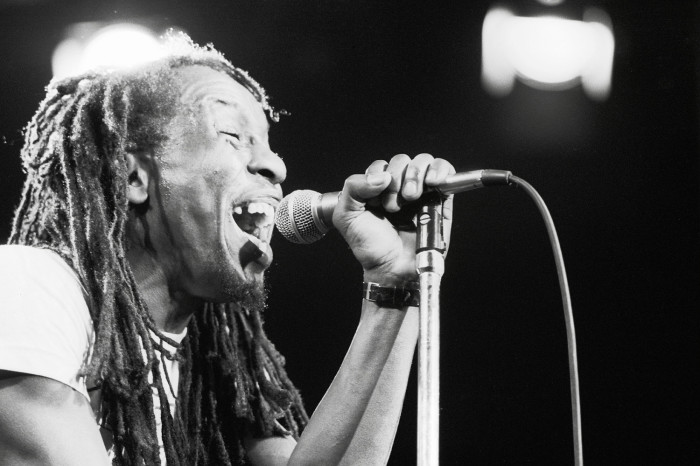 Photos by Manfred Becker