Matthews Southern Comfort -"Like A Radio"
"From the founding days of Fairport Convention, through the No.1 single 'Woodstock' to the glorious recordings by Plainsong and his countless superb solo records, Iain Matthews' music has been a part of my life for more than fifty years. 'Like A Radio' is right up there with the best of the Iain Matthews catalogue. Lyrically sharp and beautifully produced, the album is a gem."
Bob Harris (BBC 2, former host of the "The Old Grey Whistle Test" – also known as "Whispering Bob") about the upcoming new album "Like A Radio" of MATTHEWS SOUTHERN COMFORT.
---
"This fine record oozes with the excitement that creating music can give. Beautiful melodies, well sung and arranged with great taste. It's an album from the Dutch South, with a sound that blends influences from American Westcoast and British folk. Filled with moving pop songs that a band like Crowded House might also produce.
Everything is tightly connected by the great and instantly recognizable voice of Iain Matthews. Terrific album!"

Another great quote on the new Matthews Southern Comfort album "Like A Radio" by Leo Blokhuis, one of the best-known Dutch music journalists and radio djs.
---
And if you want to listen to what Spencer Leigh and his musical guests had to say about the album in their BBC radio show "On The Beat" from last Sunday, 28th January 2018, you might want to click in at 16:19.
---
Genevieve Tudor, BBC "Sunday Folk", calls the album "wonderful stuff".
---
MATTHEWS SOUTHERN COMFORT is back again!
In a new and younger line-up, the album of the singer/songwriters is at the cutting edge – it sounds fresh, absolutely modern and innovative. The concept of the band's founder Iain Matthews is fully working: The musical skills of the new members, their engagement as well as their unbridled joy of playing are unparalleled and the polyphonic flowing vocal harmonies evoke the original version of the band.
In autumn 1970, MSC's cover of Joni Mitchell's "Woodstock" became a hit all around the world and everybody talked about it. In their self-titled debut album nearly the complete crew of Fairport Convention took part (Richard Thompson, Gerry Conway, Ashley Hutchings and Simon Nicol supported by the pedal steel guitarist Gordon Huntley). After two further albums, "Second Spring" and "Later That Same Year", Iain Matthews left the band to look for new creative ways.
The new album "Like A Radio" contains 15 tracks and sounds like a touching statement for an unstoppable restart of MSC, somewhere between traditional British folk-rock and Americana.
In 2018, MATTHEWS SOUTHERN COMFORT will tour around the world and play festivals in summer.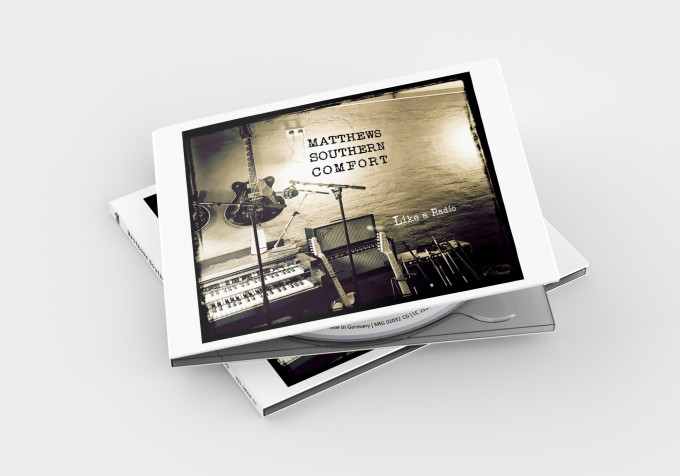 Tracklisting:
The Thought Police 03:37
Like A Radio 04:27
The Age Of Isolation 05:18
Bits And Pieces 03:23
Darcy Farrow 04:57
Crystals On The Glass 03:32
Been Down So Long 05:23
Jive Pajamas 04:15
Phoenix Rising 04:02
To Love 05:20
Right As Rain 05:33
Chasing Rainbows 04:24
Bonustracks:
Something In The Way She Moves 04:54
A Heartless Night 03:56
Your Cake And Eat It 05:22
CD total: 69:46
---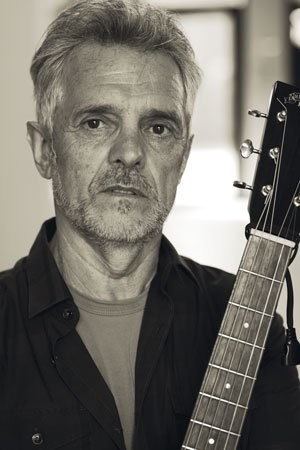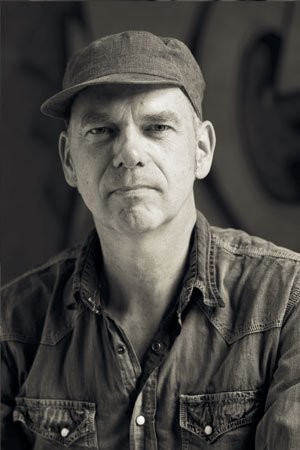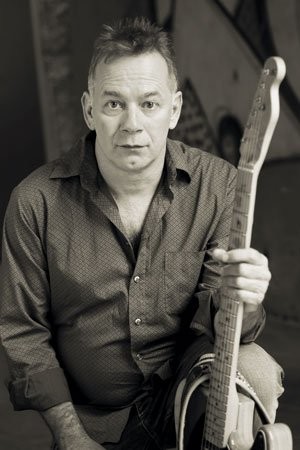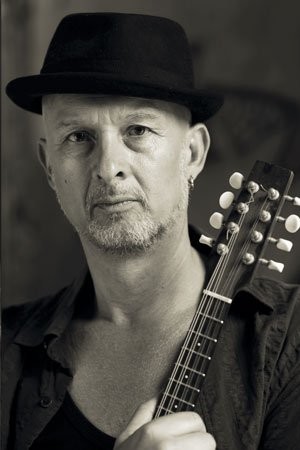 Videos