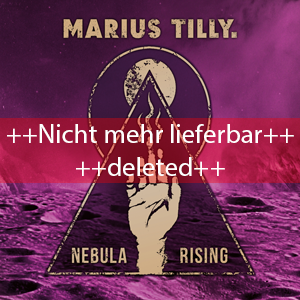 Marius Tilly. "Nebula Rising"
Marius Tilly. reinvented himself with his new album. "Nebula Rising" (M.i.G. Music/Indigo) presents the German singer and guitarist, who has been at home in the postmodern blues rock genre before, as a mature songwriter and performer in the area of conflict of alternative and rock.
"I didn't want the songs to be a base for staging me as a instrumentalist", explains the man from the Ruhr area, "Instead the focus is on the songwriting." This artistic re-orientation ended with the consequence of deleting the annex "Band" out of the groups' name and releasing the "with a rhythm duo for 90 per cent live recorded" album under "Marius Tilly.".
His third CD since 2009 has been produced by the sound engineer Helge Preuß in the Horus-Sound-Studio in Hannover. The studio belonged to Frank Bornemann for a long time. The founder of the art rock band Eloy and discoverer and part-time producer of the cross over quartet Guano Apes (Hit: "Lords Of The Boards") not only is the publisher, but also Tilly's mentor.
His make-over appears in the form of 12 songs. Those are just as varied as intelligently structured and arranged. The style of these original compositions vaguely reminds you of The Black Keys, Jack White, Robert Plant or the Rival Sons. "This time the framing concept is the universe," notes Tilly. The fan of Douglas Adams' science fiction satire classic "The Hitchhiker's Guide Through The Galaxy" concretizes:" The lyrics are a glance on our world from the outer space." As to read in the eight-page booklet of the digipack.
The "best Newcomer Germany" out of the 2014 edition of the rock contest "Global Battle Of The Bands" is though very down to earth and rooted to the soil, as he will proof live throughout Germany in 2016. End of April a concert with the Australian Rockers Vdelli is confirmed, same as four shows in May together with another trio – Kamchatka (power-stoner-blues rock from Sweden) and The Brew (guitar rock from the UK), followed up by various solo shows.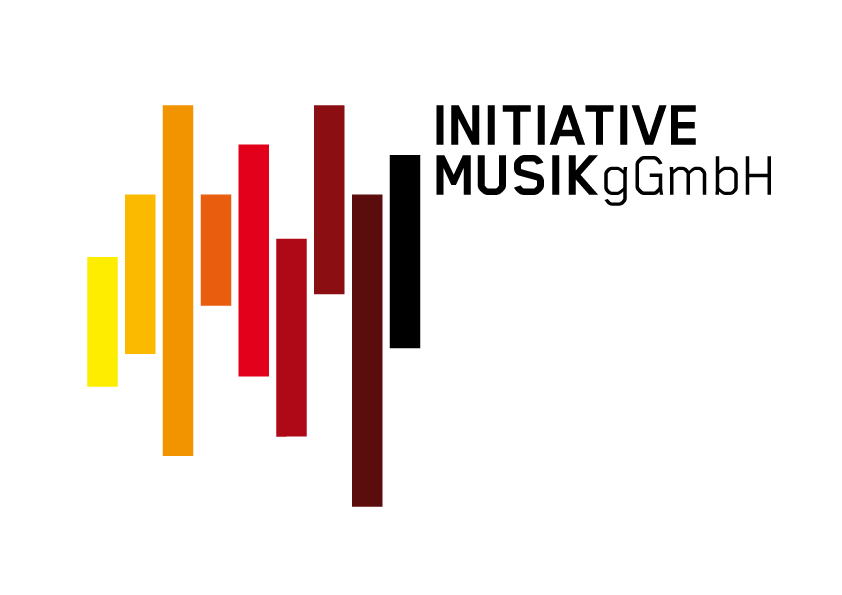 Supported by Initiative Musik gGmbH with project funds from the Federal Government Commissioner for Culture and Media.
Player
Tracklist:
Dinosaur 03:24
Danger 03:15
Vespa 04:12
Colder Below 04:47
Animal Serenade 03:36
Palooza You 03:38
Solar Woman 02:49
Orion 06:10
Slender Man 03:23
Revel outer Space 03:04
Son of a Siren 03:36
Nebula Rising 04:12
Total:  46:06
Cover Vinyl:
Photos: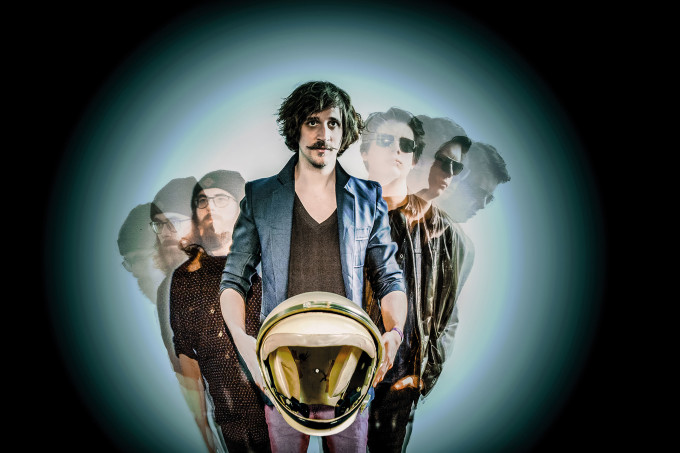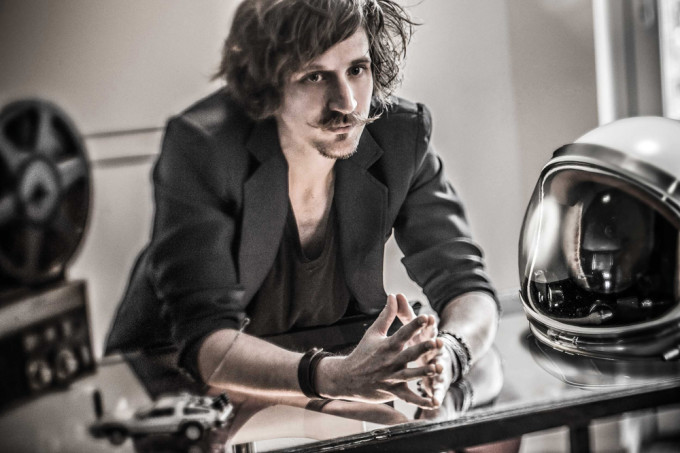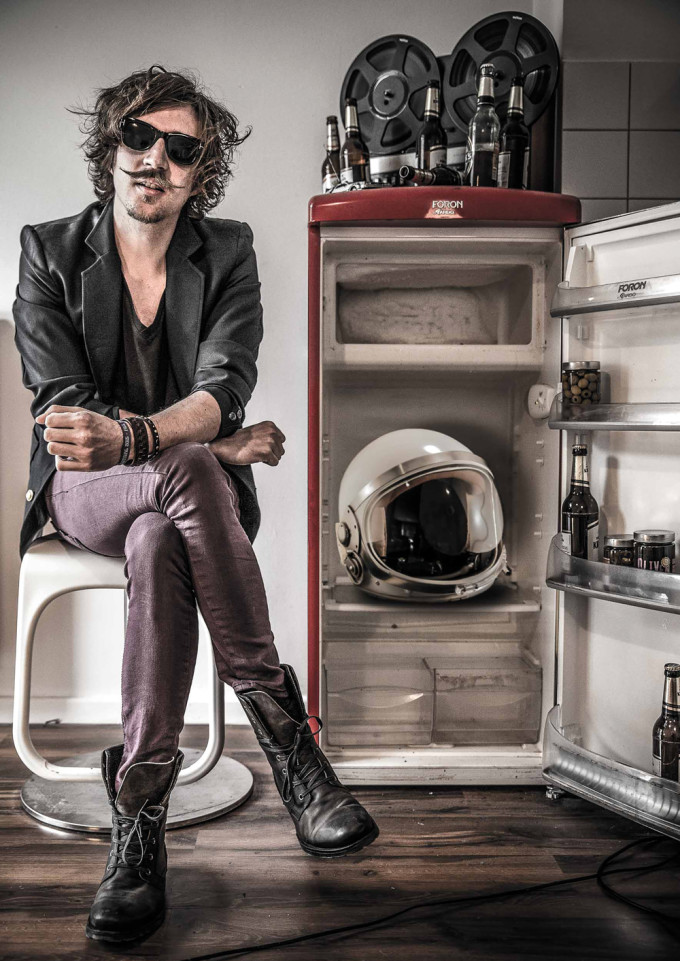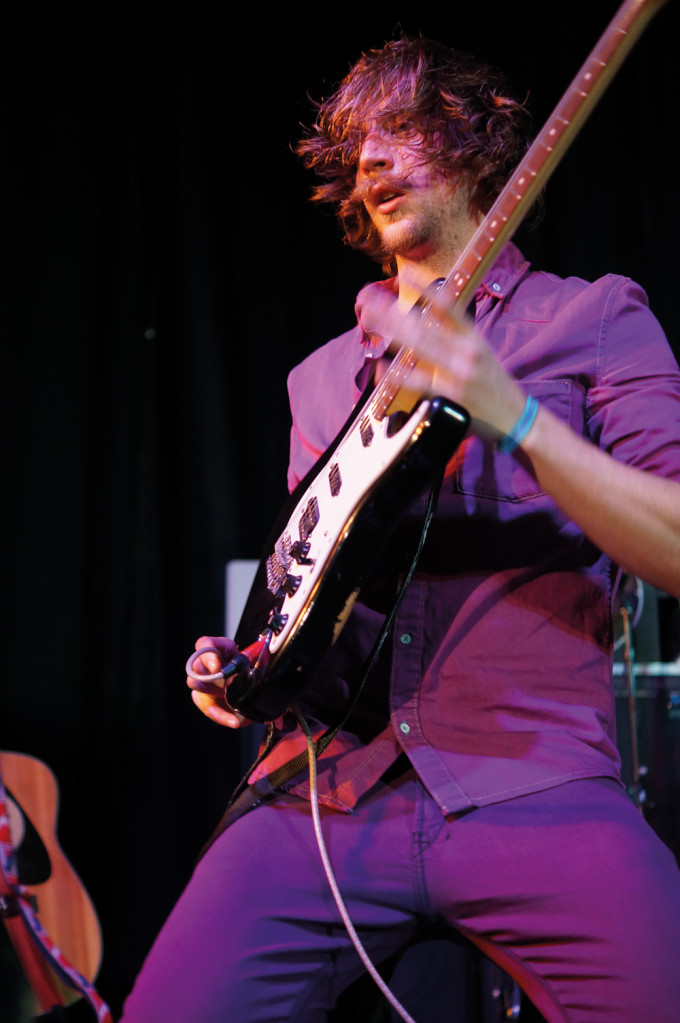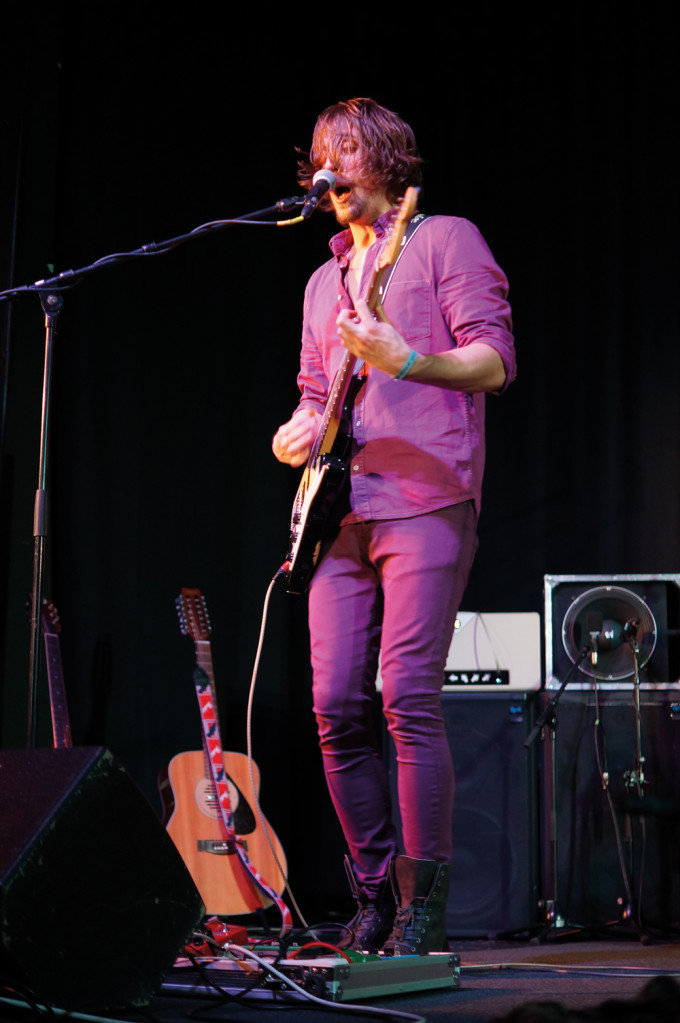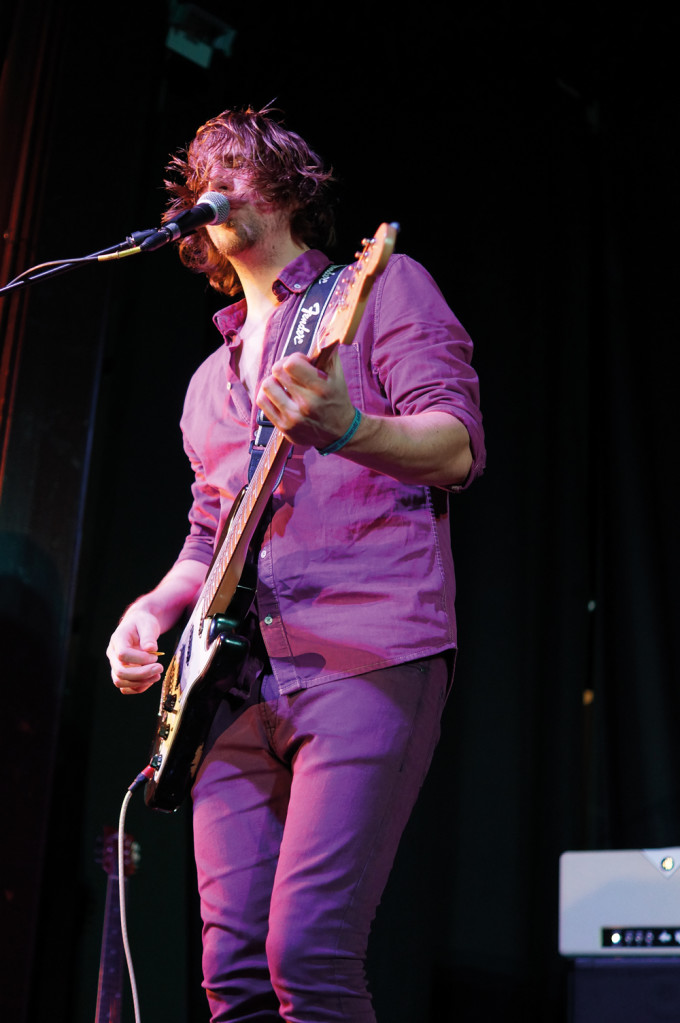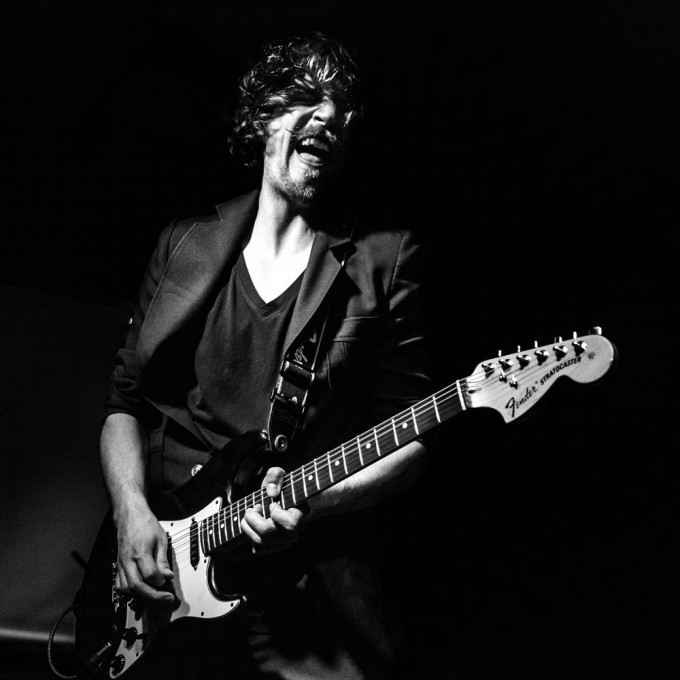 Video