UREAS – The Black Heart
Powermetal with keyboard nucleus, melodic guitar riffs and songs with haunting melodies, enriched with influences from Gothic, Dark Wave and Black Metal are the ingredients of the unique, energetic , driven force power of this innovative and  groundbreaking crossover-mix.
The term 'Power Metal' was only used by the band to find a pigeonhole for their music. In fact "UREAS" delivers with "The Black Heart Album" a fine piece of music full of contrasts. Cleverly devised arrangements with a variable range of clear, catchy melodies and surprising breaks in style and pace. The atmospheric hard groove is supporting the solid vocals with ambitious lyrics – sometimes almost uplifting and happy, but always with a melancholy touch, and then down to earth again, contemporary and nearly burdensome. It is advisable to give "The Black Heart Album" a second run, because it takes some time to let the strongly effect of the overall impression work on you.
UREAS was founded in 1999 by Per and Heidi Johansson. They started rather as a Pop/Rock-band, but through the last 15 years their style turned heavier and changed into Metal. The first UREAS-album "The Naked Truth" was released in 2006.
"The Black Heart Album was recorded, mixed and mastered by the Hansen Brothers Jakob and Tommy (Volbeat, Epica, Destruction, UDO, Doro, Gamma Ray, Pretty Maids and many more). The UREAS line up feat. well known names from the Metal Scene like Mike LePond (SYMPHONY X), Reece Fullwood (EUMERIA) and Michael Pitman (XERATH).
---
Photos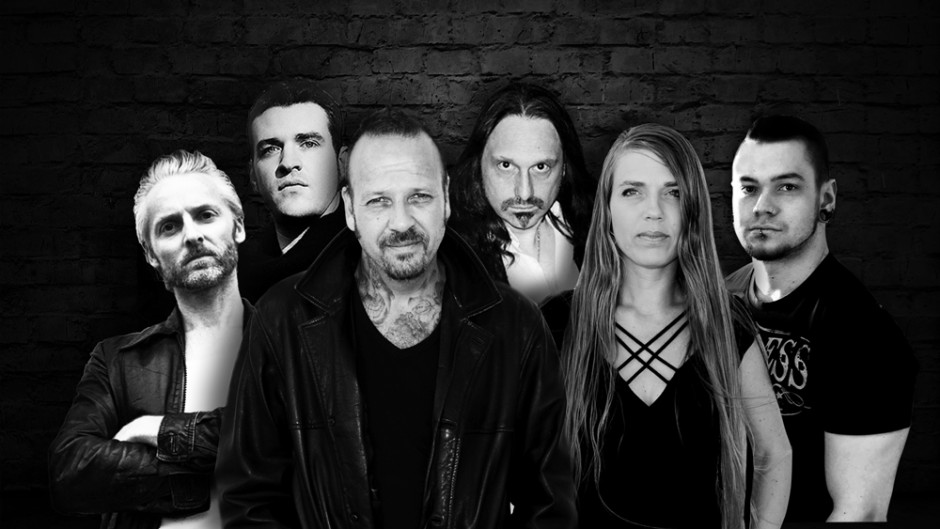 Video
Player
Tracklisting:
Hello 05:34
Seven Deadly Sins 06:01
Black Heart 05:42
Seal This Moment 08:27
V For Victory 04:28
For Who You Are 04:05
The Valley 07:24
Shut The Fuck Up 03:34
It's All Around Me 04:28
All Alone Am I 05:15
Epistula 04:35
Total: 59:33
Video