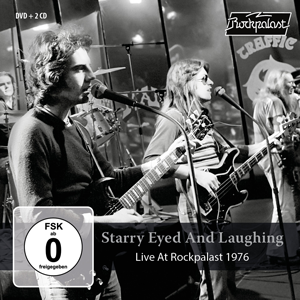 Starry Eyed And Laughing – "Live At Rockpalast 1976"
Diese legendäre WDR TV Rockpalast Show ist die einzige Video-Aufzeichnung der Band Starry Eyed And Laughing überhaupt. Einige der Songs aus der Setlist sind nie vorher gespielt oder aufgezeichnet worden. Die Bonus CD enthält die Studioversionen zu den live gespielten Songs im Vergleich, die auf den beiden Studioalben der Band erstveröffentlicht wurden: "Starry Eyed And Laughing und "Thought Talk". Zwei weitere Songs sind enthalten, die nie zuvor veröffentlicht wurden.
Neuveröffentlichung in attraktivem, hochwertigem 2CD+DVD Digipack mit detaillierten Linernotes und originalen Fotos.
enthält eine Bonus CD mit den Studioversionen der Tracks aus der Rockpalast Setlist.
Tracklist:
CD1 WDR Studio-L Köln 24.02.1976
Money Is No Friend Of Mine 03:01
Never Say Too Late 03:12
Chimes Of Freedom 03:21
Flames In The Rain 04:43
Good Love 04:40
Fool's Gold 04:18
You Ain't Goin Nowhere 04:38
You Always Lose In The End 05:11
Even The Rain 00:56
Faith, Hope + Charity 04:34
Don't Give Me A Hard Time 03:34
Down The Street 03:09
50/50 (Better Stop Now) 03:34
When You Walk In The Room 13:48
Oh Susannah 04:37
Since I Lost You 04:17
Mr Tambourine Man 02:29
Total CD 1:            64:02
CD2 Bonus
Money Is No Friend Of Mine 03:22
Never Say Too Late 03:01
Chimes Of Freedom 04:38
Good Love 04:53
Fool's Gold 04:45
One Foot In The Boat 04:13
Dancing Slow 04:07
You Ain't Goin Nowhere 02:37
Since I Lost You 04:42
Don't Give Me A Hard Time 04:43
50/50 (Better Stop Now) 03:38
When You Walk In The Room 02:50
Jet Planet Rider 04:07
Flames In The Rain 07:02
Total CD2:                                                                       57:45
DVD WDR Studio-L Köln 24.02.1976
Money Is No Friend Of Mine 03:01
Never Say Too Late 03:12
Chimes Of Freedom 03:21
Flames In The Rain 04:43
Good Love 04:40
Fool's Gold 04:18
You Ain't Goin Nowhere 04:38
You Always Lose In The End 05:11
Even The Rain 00:56
Faith, Hope + Charity 04:34
Don't Give Me A Hard Time 03:34
Down The Street 03:09
50/50 (Better Stop Now) 03:34
When You Walk In The Room 13:48
Oh Susannah 04:37
Since I Lost You 04:17
Mr Tambourine Man 02:29
Total DVD:                                                     approx. 78 min
---
Photos: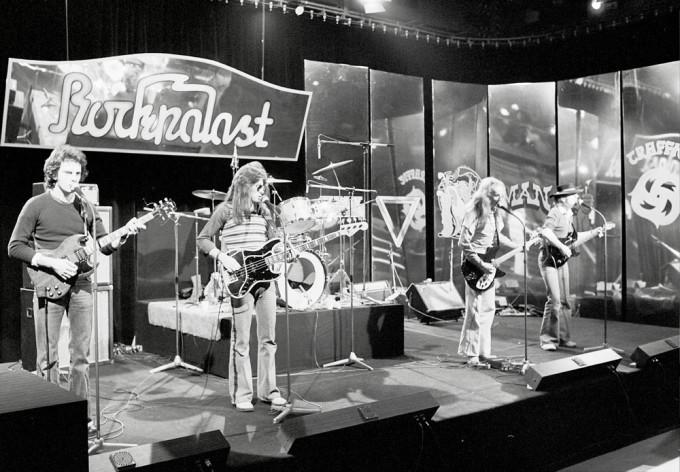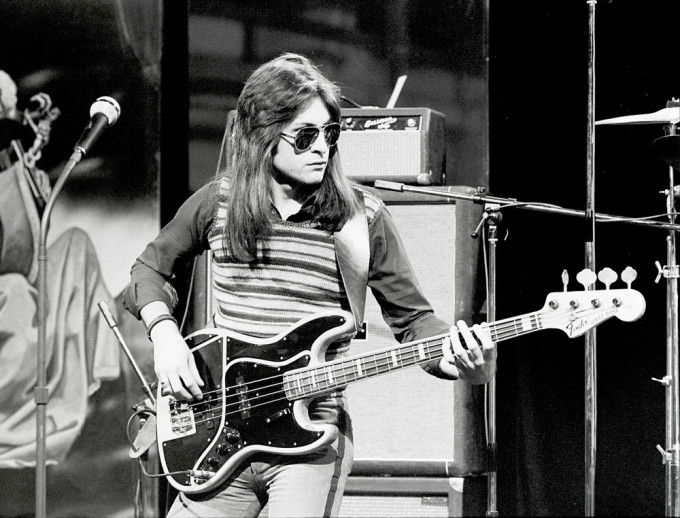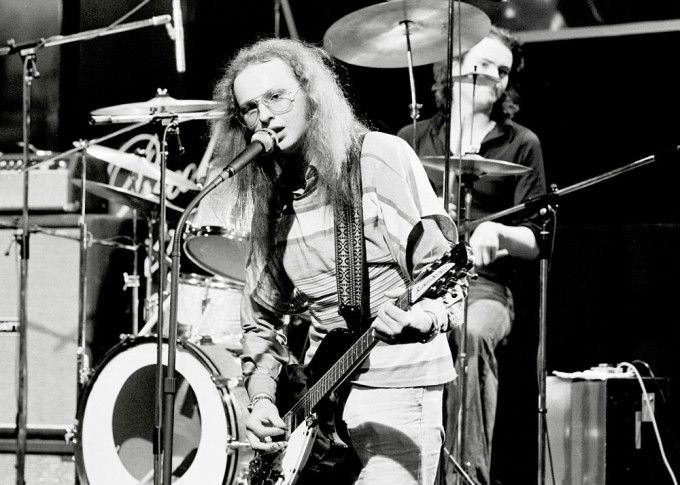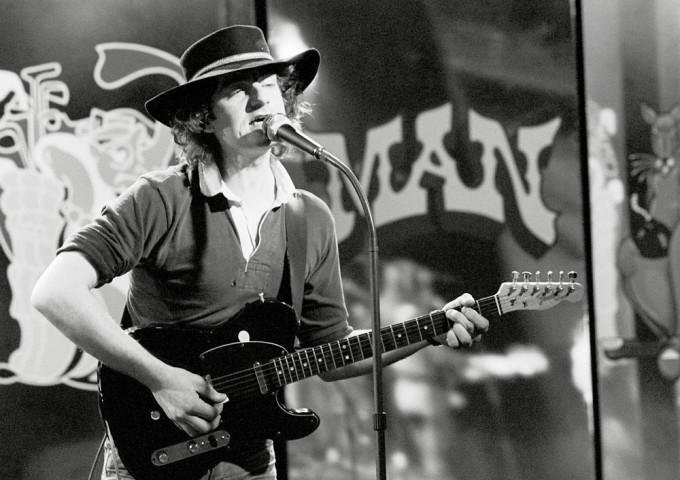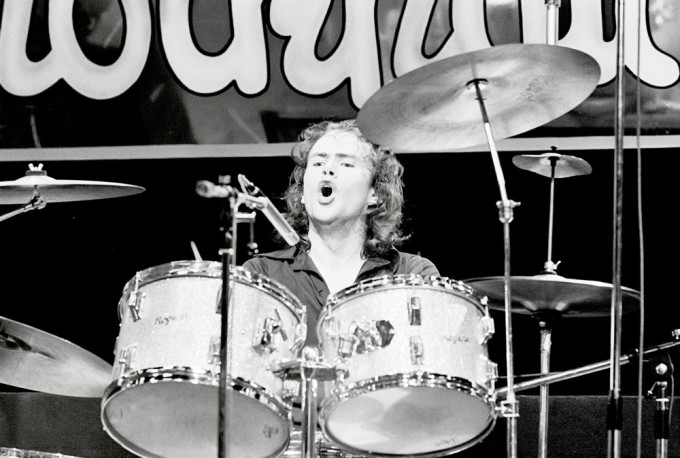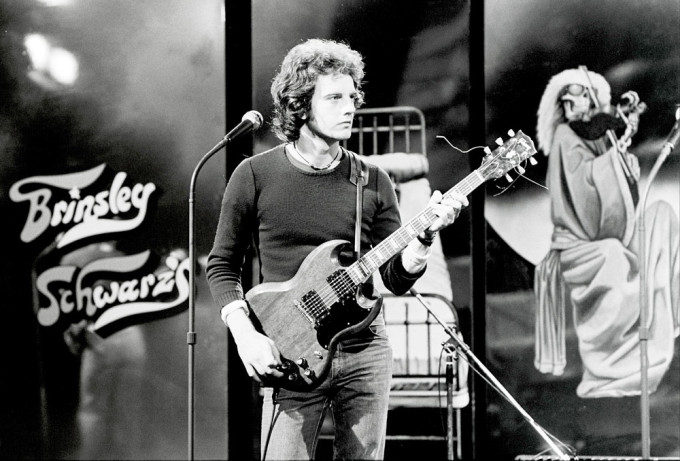 photos by Manfred Becker