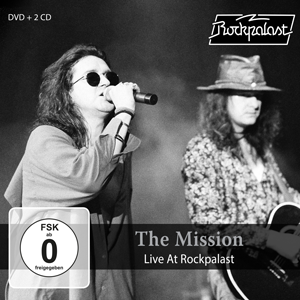 Downloads

PRINT Cover (2.4 MiB, 0 hits)
You do not have permission to download this file.

WEB Cover (959.9 KiB, 0 hits)
You do not have permission to download this file.


Presskit PRINT (44.9 MiB, 0 hits)
You do not have permission to download this file.


Presskit WEB (43.5 MiB, 1 hits)
You do not have permission to download this file.
The Mission
Live At Rockpalast
Arisen from the ashes of an early line-up of The Sisters Of Mercy and founded by Craig Adams and Wayne Hussey in 1986, The Mission established its own distinctive profile at a very early stage.
Apart from their very successful albums like "God's Own Medicine" (1986), "Children" (1988) and "Carved In Sand" (1989) in particular, The Mission established primarily as a live act, making both Rockpalast concerts essential viewing for a fan.
Without a doubt, The Mission had its first zenith in 1989/90 when the band entered the premier league of rock with the album "Carved In Sand". With "Butterfly On A Wheel" the band landed one of their biggest hits and live they were steadily turning into a celebrated stadium rock act.
This was exactly the time when the first concert of this set was recorded – during the "Deliverance" tour. The near original line-up is consisting of Wayne Hussey, Craig Adams, Mick Brown, David Wolfenden and Paul Etchells. Not only does the show at the Philipshalle Düsseldorf on November 24, 1990, reflect the tremendous enthusiasm of the band as well as the density of The Mission's sound but it also contains all the recorded classics such as "Severina", "Butterfly On A Wheel" or "Tower Of Strength"; and their congenial version of Neil Young's song "Like A Hurricane".
In the course of their career, the band lived through countless sheddings of skin and changes of direction. So it was constantly being inspired and expanded by the switching players. In this respect, this concert was recorded about five years after their first Rockpalast performance and is a good example of their versatility: Not only does Wayne Hussey present himself with a short haircut but from the original line-up only the drummer Mick Brown remained. Guitarist Mark Gemini Thwaite (Tricky, Peter Murphy), keyboard player Rik Carter and Bass player Andy Cousin (of All About Eve) had joined the band for this TV performance.
Despite the expanded line-up, The Mission delivered with songs such as "Hands Across The Ocean" and "Deliverance". But the real brilliance is revealed with goosebumps creating interactions with the audience in touching ballads such as "Like A Child Again" and a searing rendition of the song "Swoon" which has reflections of the Bowie classic "Heroes".
---
DVD/CD1
November 24, 1990 at Philipshalle Düsseldorf
Amelia 03:09
Childs Play 03:25
Severina 04:00
Hands Across The Ocean 03:18
Butterfly On A Wheel 05:47
Into The Blue 04:17
Sea Of Love 04:27
Kingdom Come 05:01
Beyond The Pale 05:43
Tower Of Strength 08:23
Dream On (Steven Tyler) 06:56
Deliverance 05:36
Like A Hurricane (Neil Young) 06:37
Wasteland 05:40
Total:                                CD1 72:19 / DVD part1 approx. 74 min
DVD/CD2
April 16, 1995 Philipshalle Düsseldorf
Wasteland 05:17
Hands Across The Ocean 03:35
Sway 04:37
Into The Blue 03:47
Heaven Knows 06:13
Like A Child 04:03
Swoon 05:39
Beyond The Pale 06:15
Deliverance 04:06
Tower Of Strength 08:20
Total:                                CD2 51:52 / DVD part2 approx. 54 min
DVD Total: approx. 128 min
---
Photos: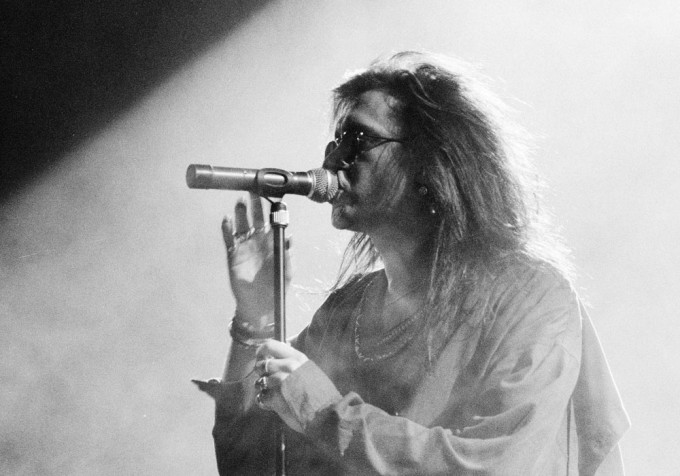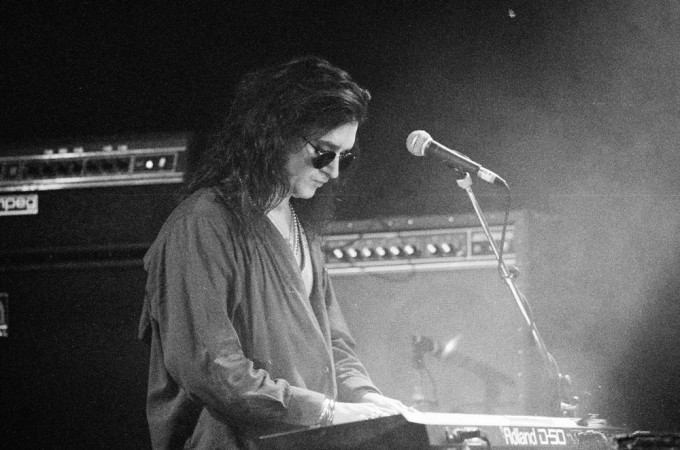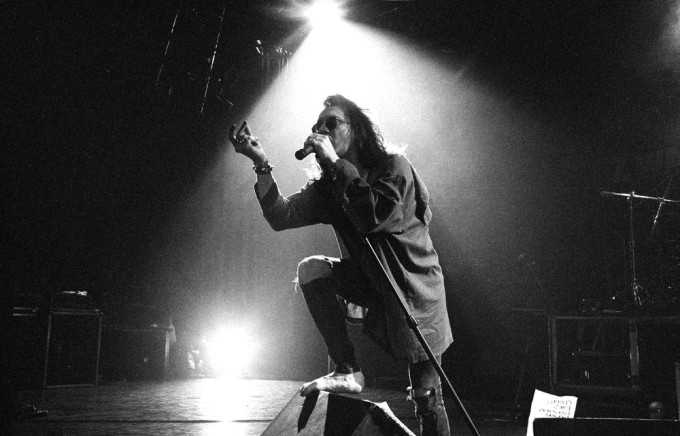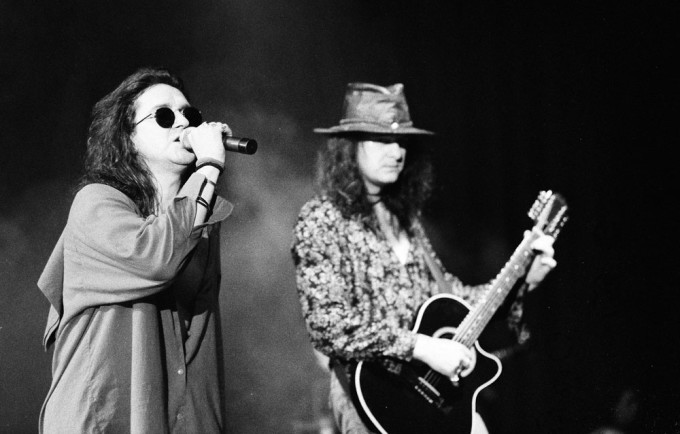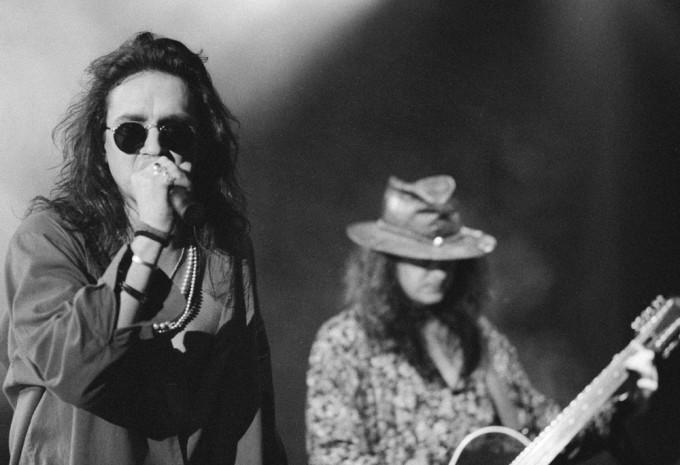 photos by Kerstin Stelter