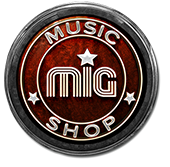 TOP News
MARIUS TILLY. on tour with THE BREW and KAMCHATKA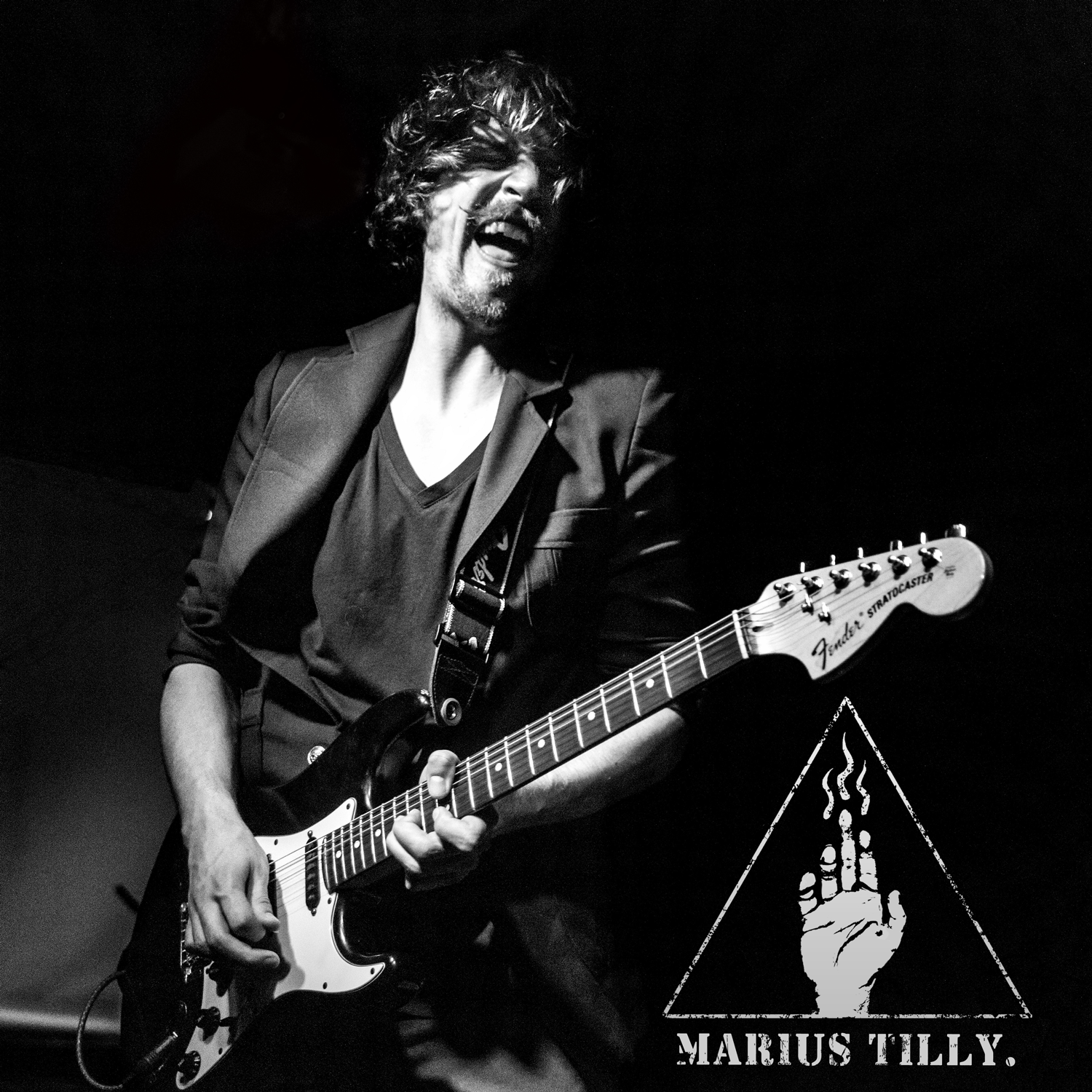 On tour with THE BREW and KAMCHATKA MARIUS TILLY. will present his new album "Nebula Rising" live. Don't miss this spark spraying live package and get tickets for the date closest to you!
30. April 2016 (DE) Rutesheim@Uhlenspiegel + Vdelli
04.Mai 2016 (DE) Osnabrück @ Rosenhof + The Brew, Kamchatka
05. Mai 2016 (DE) Nürnberg @ Hirsch + The Brew, Kamchatka
06. Mai 2016 (DE) Bensheim @ Musiktheater Rex + The Brew, Kamchatka
07. Mai 2016 (DE) Memmingen @ Kaminwerk + The Brew, Kamchatka
09. Mai 2016 (DE) Hannover @ Chez Heinz + The Heavy Hitters
12. Mai 2016 (DE) Dortmund @ Piano + The Heavy Hitters – Album Release Show
Get mor information to his album "Nebula Rising" here.
WUCAN first impressions on their Rockpalast Show
WUCAN played a grandious Rockpalast concert on Thursday 10th March 2016 at the Crossroads Festival in the Harmonie in Bonn! We are very proud of the band's performance!
Here you can find a excerpt from the Rockpalast Show, a interview video with the Rockpalast crew and a Unplugged-Song by WUCAN via wdr.de. The concert will be broadcasted on the following dates:
3Sat
02.05.2016 – Fischer-Z / Wucan / Thorbjörn Risager & Black Tornado / Steve Waitt
WDR
10.04.2016 – Crossroads Highlights -> To the stream in the WDR Mediathek
15.05.2016 – Vintage Caravan / Wucan
Neues MIG Music Signing PATRICIA VONNE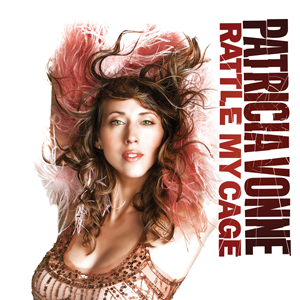 We are very happy to introduce to you our new signing PATRICIA VONNE – welcome to the MIG family! She will release her current album "Rattle My Cage" in Europe with us on April 22nd 2016. Find out more about the beautiful and talented Chicana from Austin, Texas and her music with this interview video.
Current releases