Welcome to Mig-Music
We are dedicated to music and the music only!
Mig Music is an independent record label based in Hannover, Germany, since 2009.
Directly to the News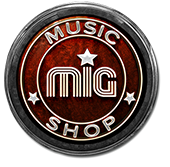 Video Of The Week: Blackbird & Crow – The Witch That Could Not Ne Burned
TOP News

____________________________________________________________________________________________________________________________________
MIG to release PAUL YOUNG Live At Rockpalast soon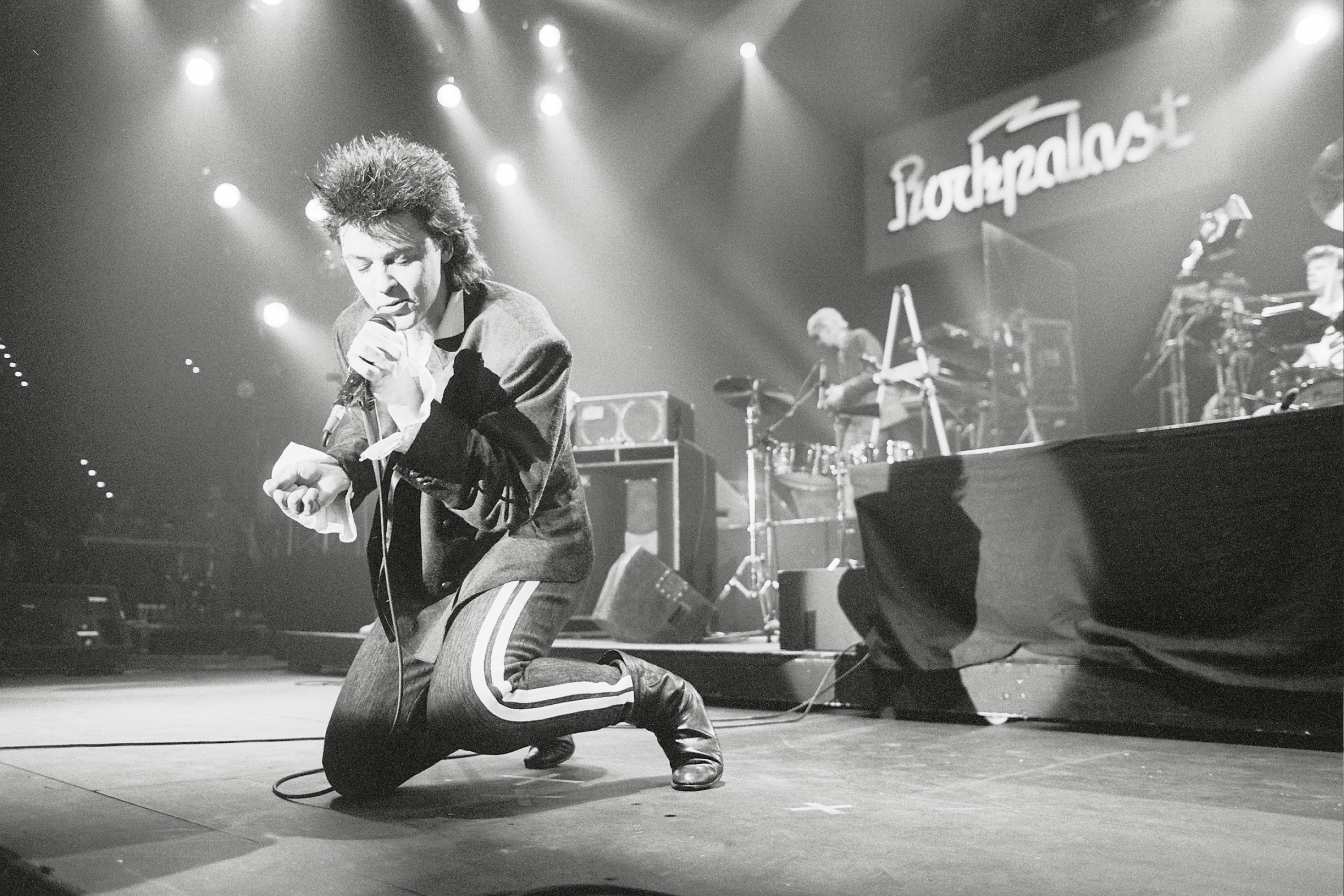 When Paul Young entered the stage of the Grugahalle in Essen with his band The Royal Family on 30 March 1985, he was at the height of his career and the most successful British pop star of his time. His album "No Parlez" had broken all sales records, the follow-up album "The Secret Of Association" was about to start at the time of his Rockpalast appearance. Paul Young, his Royal Family as well as his three great background singers Jimmy Chanders, George Chandler and Tony Jackson presented themselves in a top condition and delivered an absolute hit firework, from "Love Of The Common People", "Broken Man", "Everything Must Change" to "Whereever I Lay My Hat" everything is represented what the Paul Young fan heart desires. A message in the matter of soul.
More
MIG releases STARRY EYED & LAUGHING Live At Rockpalast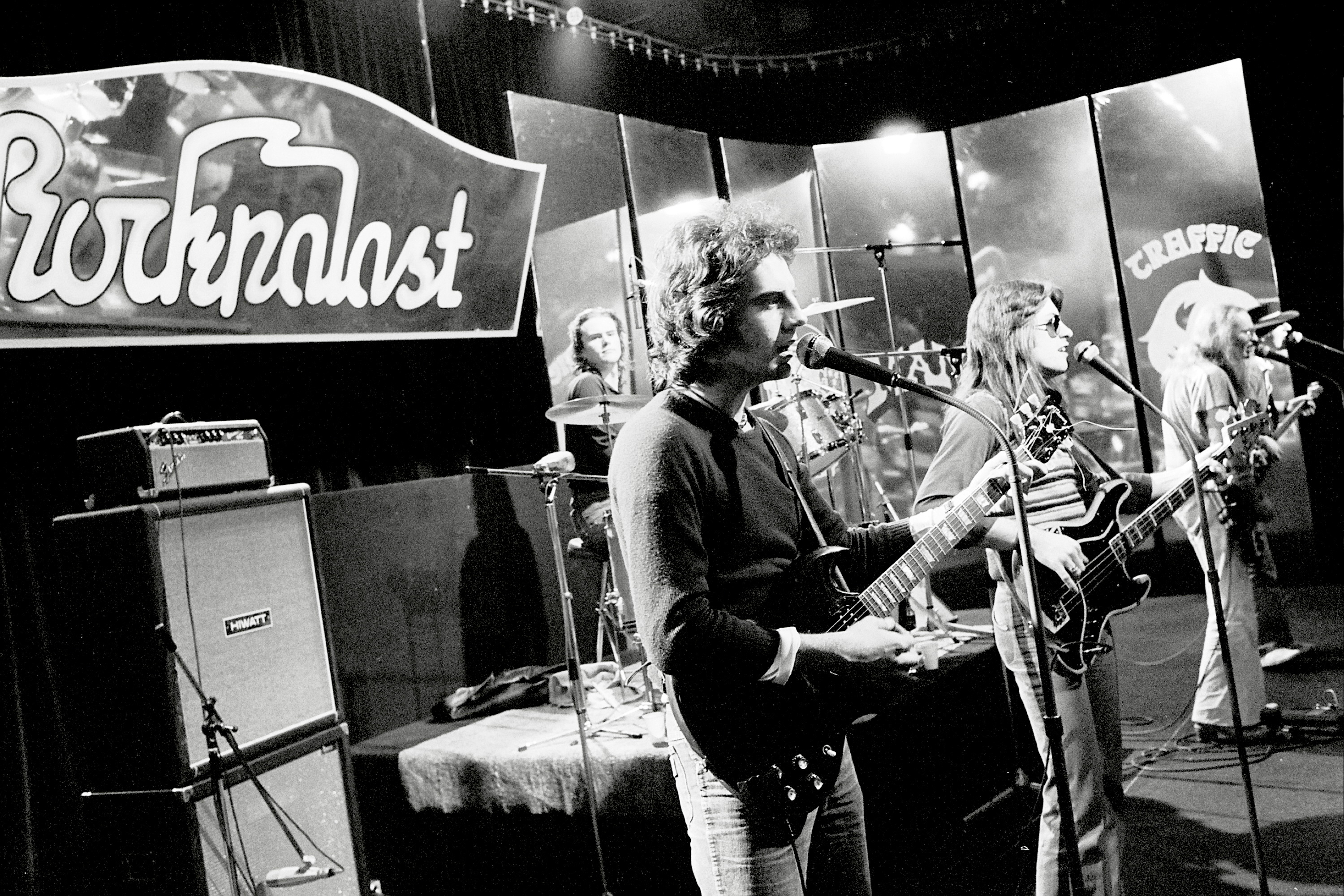 The Rockpalast was still in its infancy when the British band STARRY EYED & LAUGHING entered the stage of the Cologne WDR studio L on 24 February 1976. Only a handful of bands like the Streetwalkers, Man, Procol Harum, the Climax Bluesband or Alexis Korner had the honour to perform live in the Cologne studios and later to be broadcasted all over Germany on TV in front of the four Brits Tony Poole, Ross McGeeney, Ian Whitmore and Michael Wickford. STARRY EYED & LAUGHING started playing what is now commonly known as Americana in 1974 – a mixture of country, folk, blues and rock. The sound of SE&L was characterized by Pooles 12-string Rickenbacker, which immediately reminded of Roger McGuinn and the band was called the British answer to the American Byrds. And so it wasn't surprising that with "Chimes Of Freedom", "You Ain't Goin' Nowhere" and "Mr. Tambourine Man" there were three titles on the Rockpalast setlist that were also part of the standard program of the Byrds.
More
AGITATION FREE sign contract to rerelease their entire backcatalogue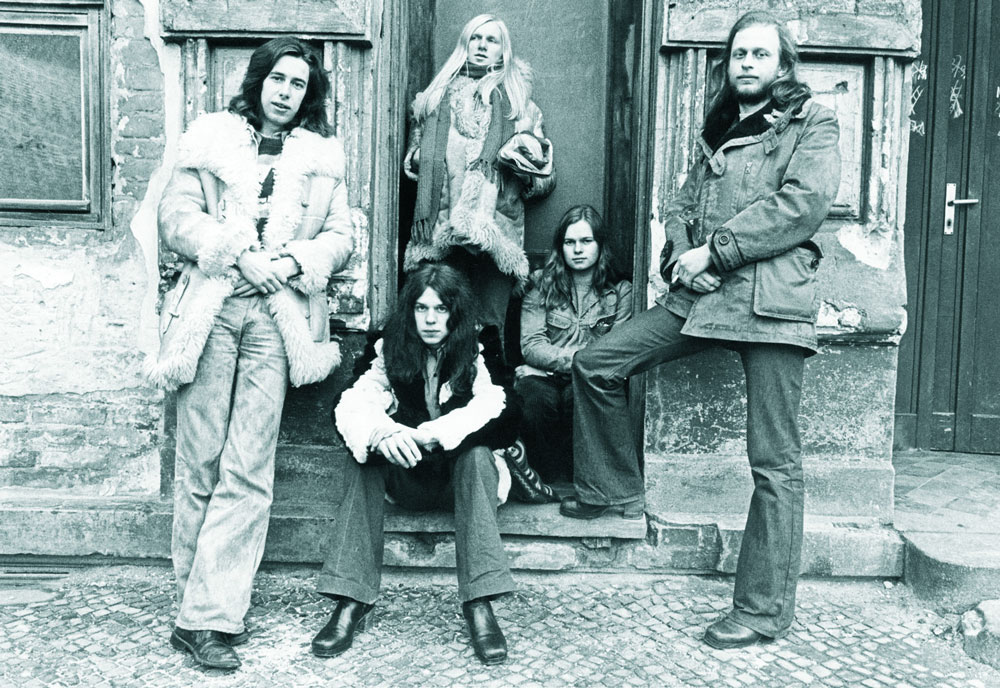 Die deutschen Krautrock Pioniere der ersten Stunde haben nun ihren Gesamtkatalog in die Verantwortung von Mig gegeben. Die 3 bisher fehlenden Alben – Malesh, 2nd und River of Return gehören jetzt zusammen mit den bisher schon in der Agitation Free Box erschienen 3 Alben zu einem Gesamtpaket, das wir sowohl digital als auch physisch als Vinyl und als CD wieder veröffentlichen.
Agitation Free sind mit ihrem eigenständigen Sound, als reine Instrumentalband einer der wichtigsten Pfeiler der deutschen Antwort auf die übermächtige englische Rockinvasion der Sechziger und gehören neben Ash Ra Tempel, Klaus Schulze oder Tangerin Dream zu den herausragenden und Stilbildenden Vertretern des " Krautrock ". Wir sind sehr glücklich nun den gesamten Katalog dieser großartigen Band, ähnlich wie bei Ash Ra Tempel oder Klaus Schulze zu verantworten. Wir gratulieren zum 50 jährigen Bandjubiläum.
KRISSY MATTHEWS with new album at MIG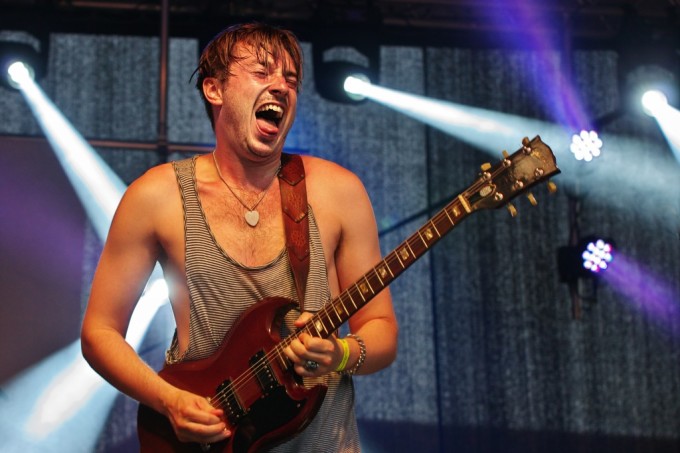 The British-Norwegian bluesrock guitarist, singer and songwriter Krissy Matthews and MIG have concluded their cooperation this week. MIG will release the new Krissy Matthews album "Monster In Me" end of March next year. The legendary performance poet, lyricist and singer Pete Brown, best known for his collaborations with f.e. Cream, Jack Bruce, Jeff Beck or Graham Bond, co-wrote most of the album and was involved in the production again. The Krissy Matthews Band will appear at the Crossroads-Festival in the 'Harmonie' in Bonn at 21st. March 2019 and the WDR will record this show for their 'Rockpalast' TV. Needless to say that the band will mainly play the songs from the new album, which will be released one day later.
More
MUDDY WATERS – Live At Rockpalast wins two Blues Blast Awards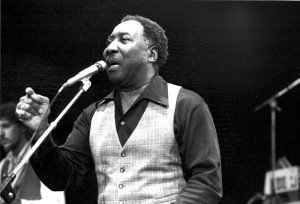 Every year The Blues Blast Music Awards honor contemporary Blues artists and their recordings. At one of the biggest Blues events of the season, fans and artists celebrated the 11th Annual Blues Blast Music Awards this year. On Saturday, September 29, 2018, Blues Blast magazine announced the winners of the 2018 Blues Blast Music Awards in ceremonies held at the Tebala Event Center in Rockford, Illinois.
Everyone at M.I.G. would like to congratulate our winners in the 2018 Blues Blast Music Awards – Muddy Waters Bluesband and Muddy Waters Tribute Band win the Blues Blast Music Award 2018 in the categories "Live Blues Recording" and "Historical or Vintage Recording" with their album "Muddy Waters "Live At Rockpalast". More
BLACKBIRD & CROW from Donegal/Ireland announce signment with M.I.G.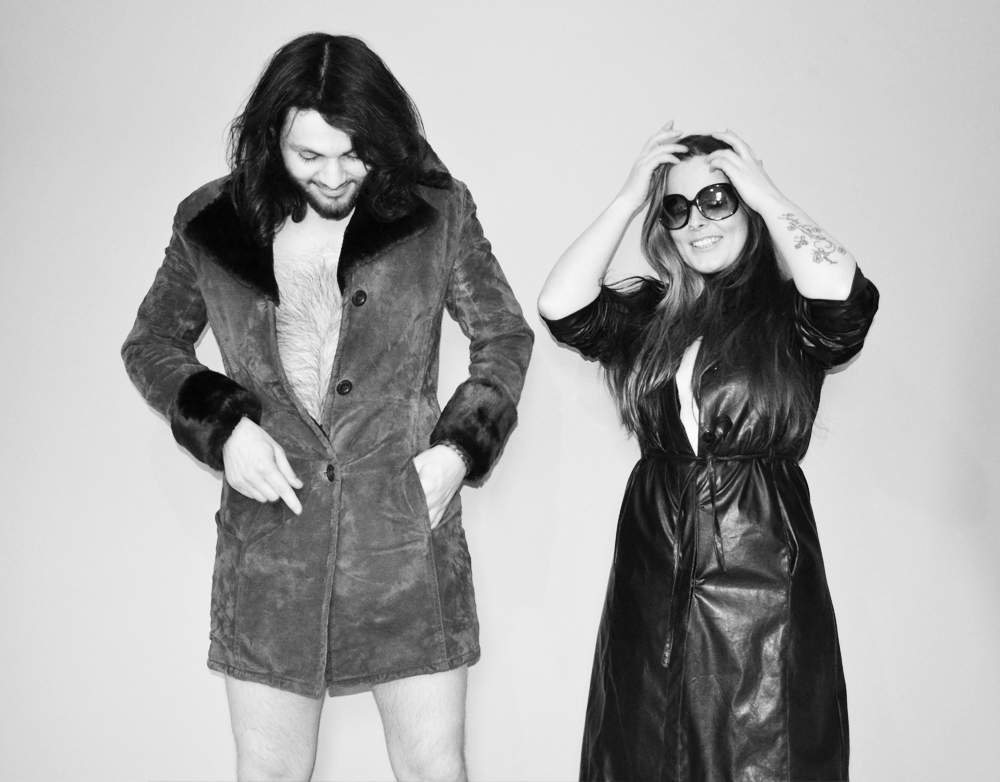 Clubeo, a regular club night hosted by a bar with the same name, is run by CLANNAD's Moya Brennan with help from others and was set up several years ago to provide a stage for, and to give new and emerging musicians from all over Ireland a chance to play their music and songs to a live audience. During the celebrations to mark the 50th anniversary of Leo's Tavern in Donegal a couple of these artists performed at the Marquee before acts like Hazel O'Connor or the legendary.Donovan entered the stage. All acts we have seen that night were superb, but without a doubt the duo of BLACKBIRD AND CROW stole the show with their fusion of blues, soul, irish folk and psychedelic rock and musically they were on a higher level than everybody else. M.I.G. is proud to have signed these talented and wonderful artists.
Video-Trailer
Current releases