Welcome to Mig-Music
We are dedicated to music and the music only!
Mig Music is an independent record label based in Hannover, Germany, since 2009.
Directly to the News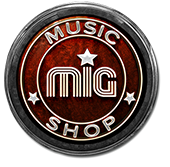 We are here for you!
Even in times of Corona we are here for you to hook you up with some great music! If you want to order something just hit us up!
Dear friends, partners and fans,
The times are unreal, almost unimaginable, like in a bad Hollywood blockbuster. But we have to go through it. Solidarity is needed now, with our work colleagues, our families and friends, our neighbours and the people on the street. So that we can stay healthy, protect our fellow human beings and of course ourselves. Many things will change, some things will no longer be the way they were before. But all this has already been said a thousand times and we do not need to repeat it here for the umpteenth time. We cannot stop the world, we must now ensure that it continues to turn in a bearable and responsible way. In the next days and weeks we will be launching some interesting new products, like the new albums of Siena Root or the folkrock legend Matthews Southern Comfort, both digital and physical. The local trade with vinyl, CDs and DVDs is suspended for the time being. Amazon has announced a "Temporary Prioritization", they will take care of the supply of the population with essential goods in the next days and/or weeks. Therefore the shipping of cultural goods here may take a little longer than usual. But there are also our friends from Hot Shot Records, jpc.de and others. Green-brain-krautrock MusicShop, Glitterhouse Records, Just For Kicks and many, many more, also abroad, which we can't all name but are here for you during this time. So please support now our online retailers, the artists and producers as well as all indie labels and distributors. Do something good for your soul, because well-being, confidence, happiness and relaxation also strengthen the immune system. Forget Netflix, Youtube or Apple TV for a few hours. Take your time and put on a great record. This provides pure deceleration in these troubled times.
Stay stafe!
TOP News

____________________________________________________________________________________________________________________________________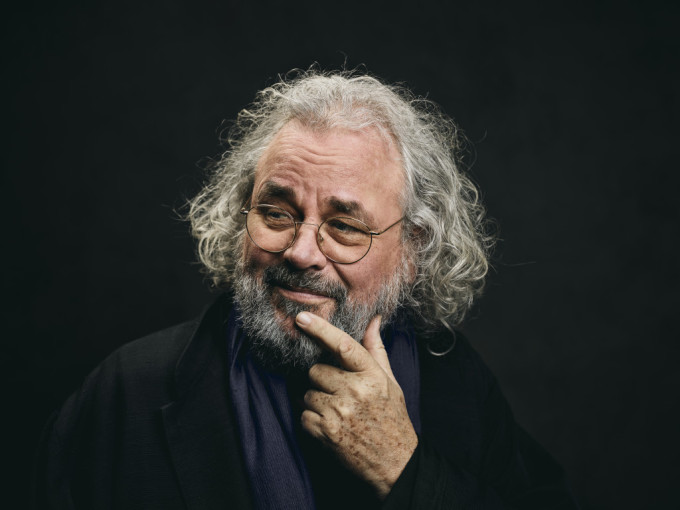 ANDREAS VOLLENWEIDER signs with MIG music
Andreas Vollenweider, the Swiss harpist, wanderer in and between the musical worlds, who has created his own unmistakable musical universe, is back in the public eye, full of energy, after almost ten years of retreat, but also a creative high point.
Vollenweider, that is the Grammy winner, winner of the Swiss Music Award, the World Music Award and the Edison Award. Two of his albums were simultaneously number 1 in the US Billboard Charts for eleven weeks in the categories Classical, Jazz, Pop and Crossover. The Zurich-based musician has worked with the two American singers Carly Simon and Eliza Gilkyson, with vocal acrobat Bobby McFerrin, with Carlos Nunez and Abdullah Ibrahim, among others. He has toured the world and in 1994-1996 he sang duets with Luciano Pavarotti and rock singer Bryan Adams in Modena (Italy).
On his "return", Vollenweider will be fully supported by the label Made in Germany – Music – MIG – which will proudly return his extensive catalogue to its original sound, but also publish his new works and thus make his worldwide fan base happy. More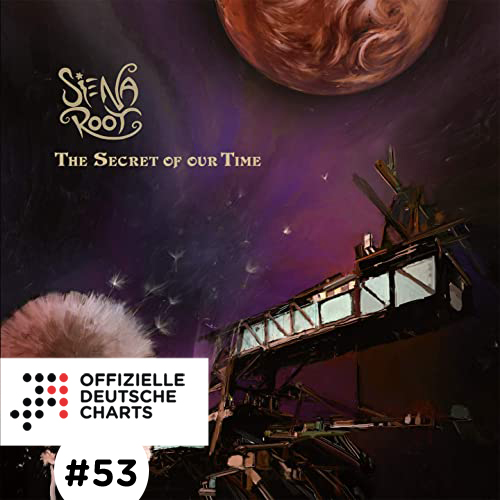 Congratulations to Siena Root for reaching #53 in the official german album charts! The Secret Of Our Time can be ordered here.
Sunshine Of Your Love – A Concert For Jack Bruce as a 2CD/DVD Boxset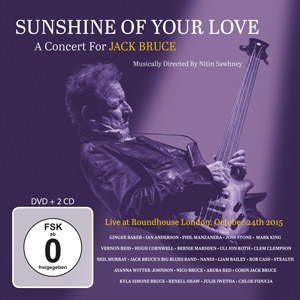 On the eve of the first anniversary of Jack Bruce's death, 24th October 2015, his The Bruce family organised a tribute concert in Jack's honour, at London's Roundhouse.
The concert quickly sold out with many guests coming to honour the legendary artist: Ginger Baker, Ian Anderson (Jethro Tull), Joss Stone, Phil Manzanera (Roxy Music), Mark King (Level 42), Uli Jon Roth and many more. The evening was musically directed by the award winning composer and multi-instrumentalist Nitin Sawhney.
25th October 2019 marks the fifth anniversary of the passing of Jack Bruce. On this day the concert will be released as a special boxset compromising of DVD and double CD, boasting outstanding surround sound- and image quality. More
New Studioalbum By BRÖSELMASCHINE – Elegy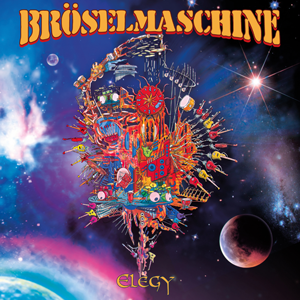 In 2017 Bröselmaschine released their new studio album "Indian Camel", presenting an impressing mix of style and electrifying special grooves. The album verified from Indian sounds to jazzy and folky parts as well as solid bluesrock. The alterable band presented a fascinating musical adventure.
Bröselmaschine is one of the most influencing and most durable bands in Germany. They toured with Pink Floyd, King Crimson, Jethro Tull, T.Rex, Hawkwind, Fairport Convention, Uriah Heep and many more and played concerts all over the world. More
Andreas Vollenweider – Live @ Home Mini-Concert
Current releases