Welcome to Mig-Music
We are dedicated to music and the music only!
Mig Music is an independent record label based in Hannover, Germany, since 2009.
Directly to the News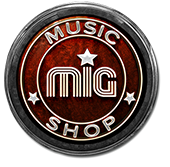 Video of the week: "Clannad – Germany Tour Trailer"
TOP News
LUKA BLOOM goes down under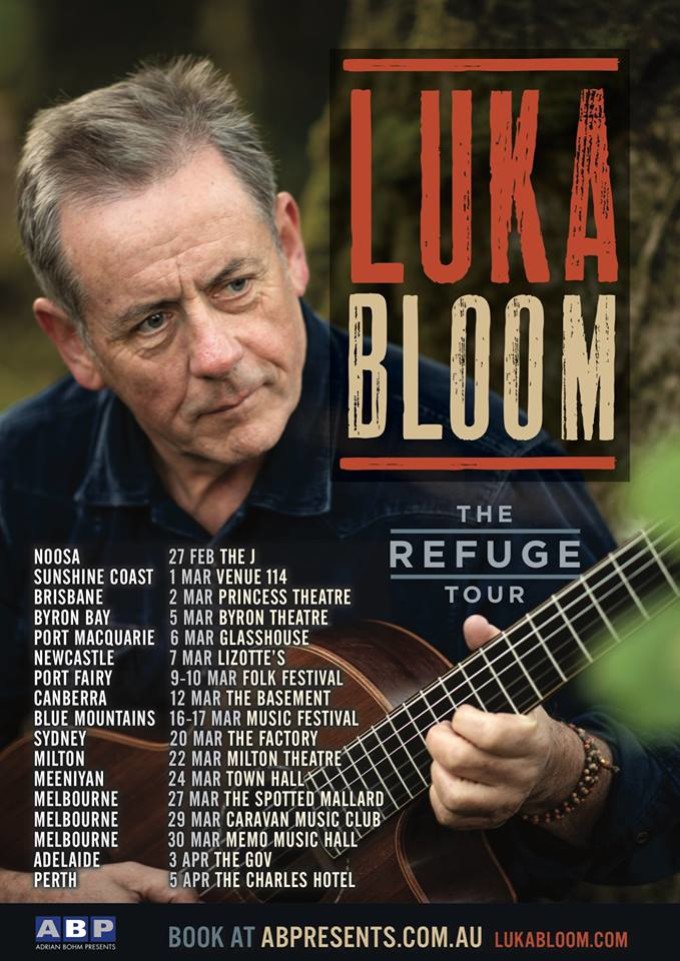 Irish singer/songwriter Luka Bloom prefers to spend the rest of the winter in warmer climes. Australia is his destination. And it is just midsummer on the fifth continent.
The journey starts on 27th February in Noosa in the Sunshine Region of Queensland, 5 weeks later on 5th April 2019 the trip across the continent ends for Luka Bloom in Perth.
More
KRISSY MATTHEWS with new album at MIG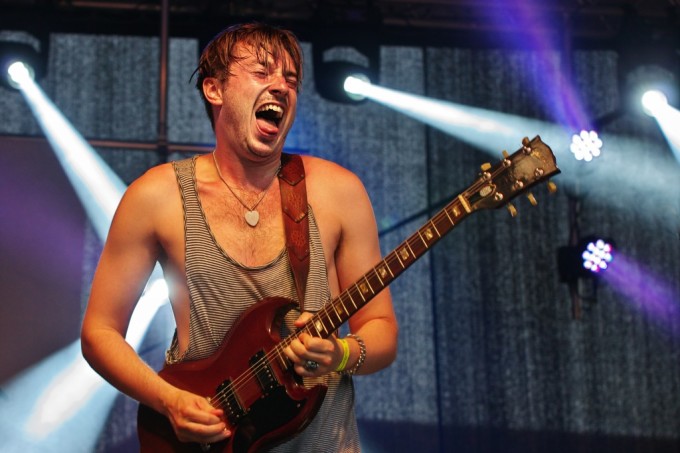 The British-Norwegian bluesrock guitarist, singer and songwriter Krissy Matthews and MIG have concluded their cooperation this week. MIG will release the new Krissy Matthews album "Monster In Me" end of March next year. The legendary performance poet, lyricist and singer Pete Brown, best known for his collaborations with f.e. Cream, Jack Bruce, Jeff Beck or Graham Bond, co-wrote most of the album and was involved in the production again. The Krissy Matthews Band will appear at the Crossroads-Festival in the 'Harmonie' in Bonn at 21st. March 2019 and the WDR will record this show for their 'Rockpalast' TV. Needless to say that the band will mainly play the songs from the new album, which will be released one day later.
More
MUDDY WATERS – Live At Rockpalast wins two Blues Blast Awards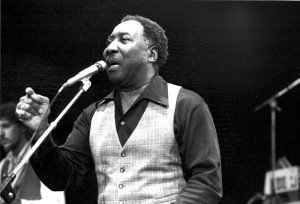 Every year The Blues Blast Music Awards honor contemporary Blues artists and their recordings. At one of the biggest Blues events of the season, fans and artists celebrated the 11th Annual Blues Blast Music Awards this year. On Saturday, September 29, 2018, Blues Blast magazine announced the winners of the 2018 Blues Blast Music Awards in ceremonies held at the Tebala Event Center in Rockford, Illinois.
Everyone at M.I.G. would like to congratulate our winners in the 2018 Blues Blast Music Awards – Muddy Waters Bluesband and Muddy Waters Tribute Band win the Blues Blast Music Award 2018 in the categories "Live Blues Recording" and "Historical or Vintage Recording" with their album "Muddy Waters "Live At Rockpalast". More
Luka Bloom – New live album in October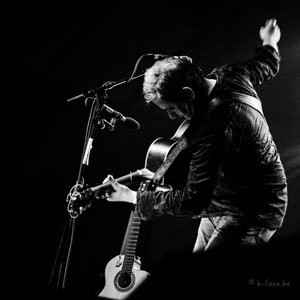 "Sometimes I Fly …", the 23rd. album of Luka Bloom. The usual high standard, expected of this Irih singer/songwriter. This time recorded live at Radio Bremen in Germany on 2nd December 2001. More
BLACKBIRD & CROW from Donegal/Ireland announce signment with M.I.G.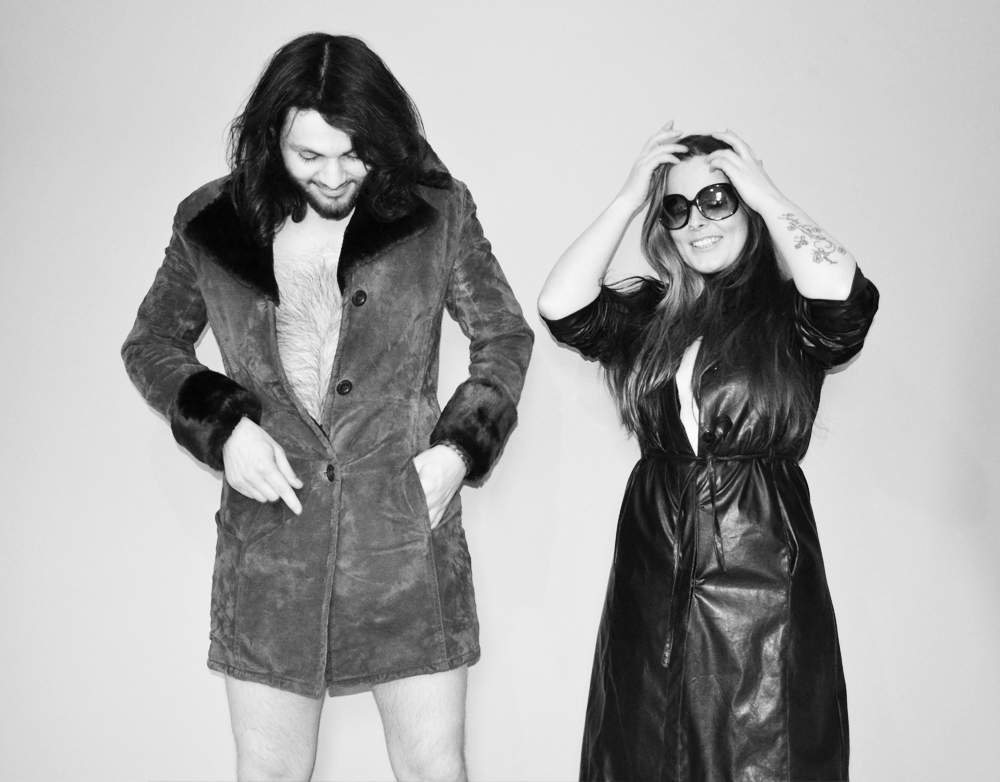 Clubeo, a regular club night hosted by a bar with the same name, is run by CLANNAD's Moya Brennan with help from others and was set up several years ago to provide a stage for, and to give new and emerging musicians from all over Ireland a chance to play their music and songs to a live audience. During the celebrations to mark the 50th anniversary of Leo's Tavern in Donegal a couple of these artists performed at the Marquee before acts like Hazel O'Connor or the legendary.Donovan entered the stage. All acts we have seen that night were superb, but without a doubt the duo of BLACKBIRD AND CROW stole the show with their fusion of blues, soul, irish folk and psychedelic rock and musically they were on a higher level than everybody else. M.I.G. is proud to have signed these talented and wonderful artists.
"Turas 1980″ reviewed in the TIMES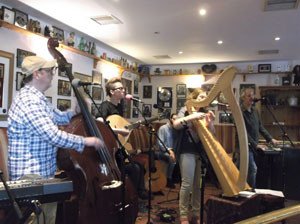 Great honour for CLANNAD. Headlining 'An unearthed tape by the Irish folk group is strange and beautiful' Will Hodgkinson had reviewed the current CLANNAD album "Turas 1980″ in the TIMES edition from Friday last week (20th. July 2018). Hodgkinson gave the album four from five stars and finished his review quoting U2's Bono: "Clannad captured in music the spirit of the Irish countryside better than anyone".
The picture shows the band while playing a radio concert for RTE on 13th. July 2018 at Leo's Tavern, Donegal/Ireland.
Viollete Sounds will release new Album "Wild And Blue" in September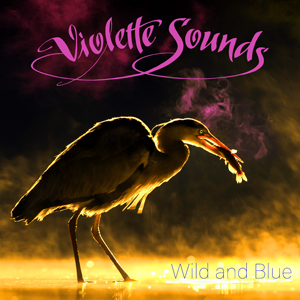 On September 28, 2018 MIG Music will release the new album "Wild And Blue" by progressive Rock band VIOLETE SOUNDS.
Violette Sounds started in 2013 as a project of drummer Karl Henneberg. Their first album "Feelin' Inside" presented atmospherical progressive rock with jazzy elements and attracted some attention and received good feedback in the German music scene. More…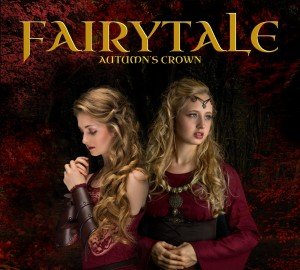 On the 24th August 2018, FAIRYTALE are going to release their second album "Autum's Crown" by the label Magic Mile Music. After their first album "Forest of Summer" (2015), they embark on another mystic and magical journey and present themselves even more electic and full of life. The still young band has ripened in their msuic – many different facet's form a cornucopia of fantasy, full of varied compositions, stirring powerful voices, immense sound width and instrumental attention detail – but always loyal to the folk roots.
Video-Trailer
Current releases