Welcome to Mig-Music
We are dedicated to music and the music only!
Mig Music is an independent record label based in Hannover, Germany, since 2009.
Directly to the News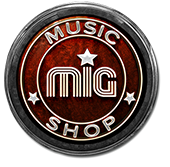 Video of the week: Andreas Vollenweider – SlowFlow&Dancer long trailer
SlowFlow&Dancer long trailer
TOP News Facebook

____________________________________________________________________________________________________________________________________
MiG Music News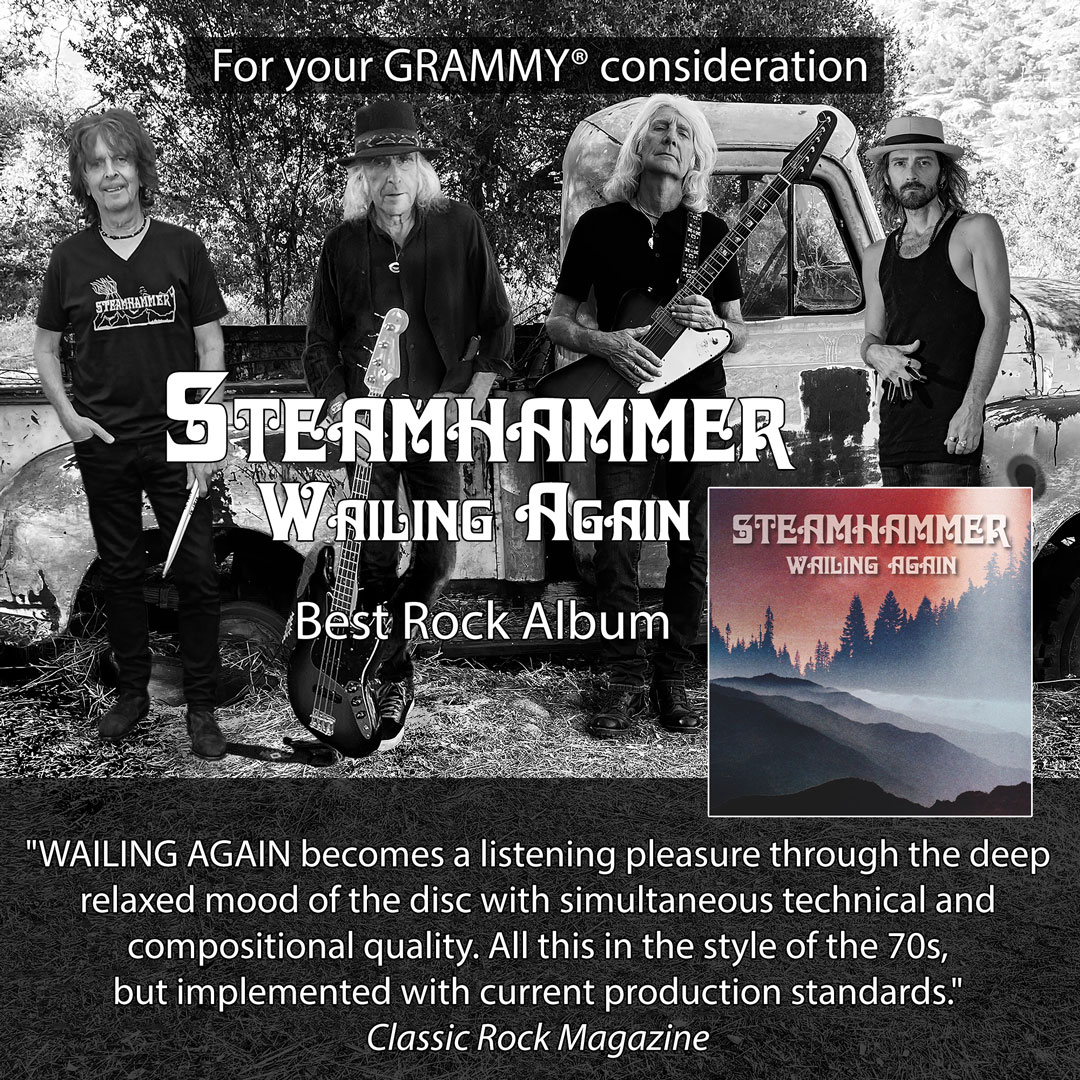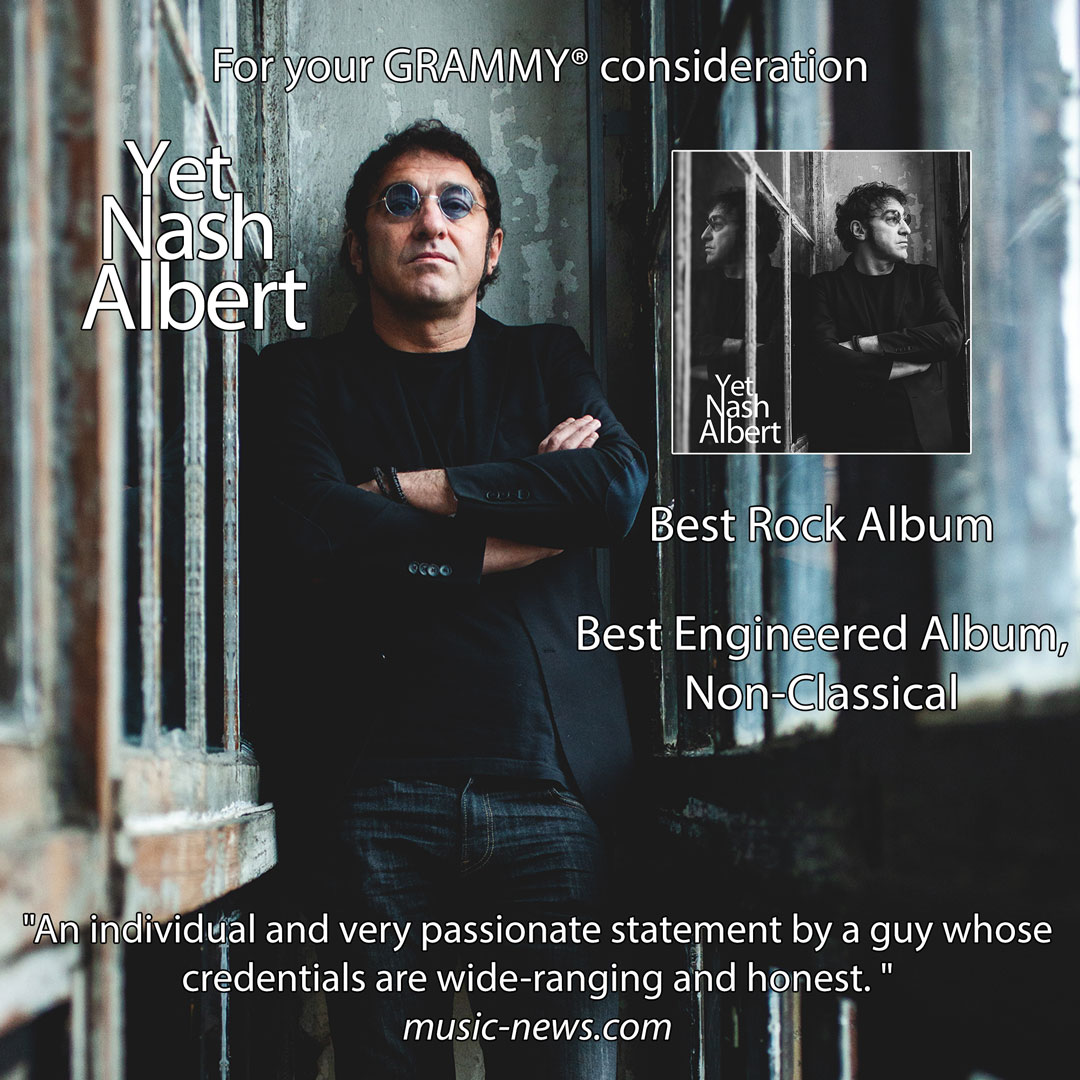 STEAMHAMMER and NASH ALBERT on the nomination lists for the Grammy – award ceremony
Big joy and tension for Steamhammer and Nash Albert. The Recording Academy put both…More
S.A.W. and M.i.G. agree on cooperation
The four electronic musicians of S.A.W. and M.i.G. will collaborate in the future. Label and musicians met on a…More
Tony Williams – Play Or Die – Record Store Day
It's finally official. Tony Williams – Play Or Die, the super rare and…More
STEAMHAMMER's guitarist Martin Pugh celebrates…More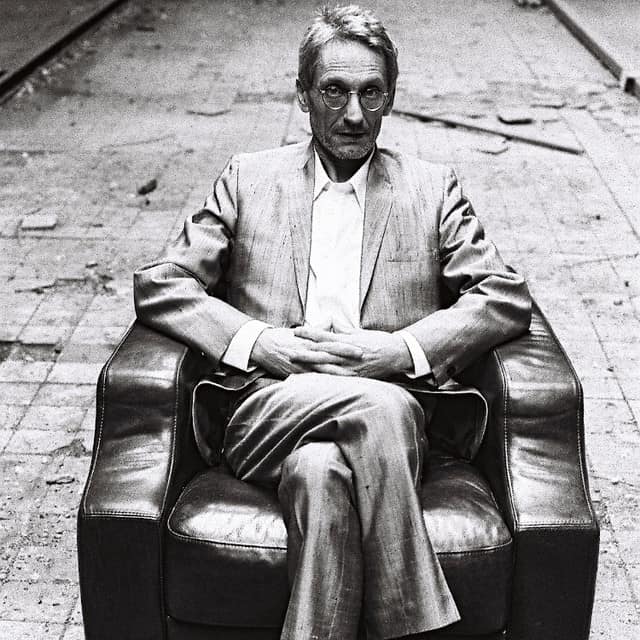 Manuel Göttsching has turned 70!
On September 9th the German guitarist, electronic musician and one of the pioneers of…More
After 53 years (!) STEAMHAMMER will release a remake of their monster hit "Junior's Wailing".
Fifty years after the release of their album "Speech" and 53 years after Martin Pugh and Pete Sears first collaborated on the band's debut, Steamhammer will…More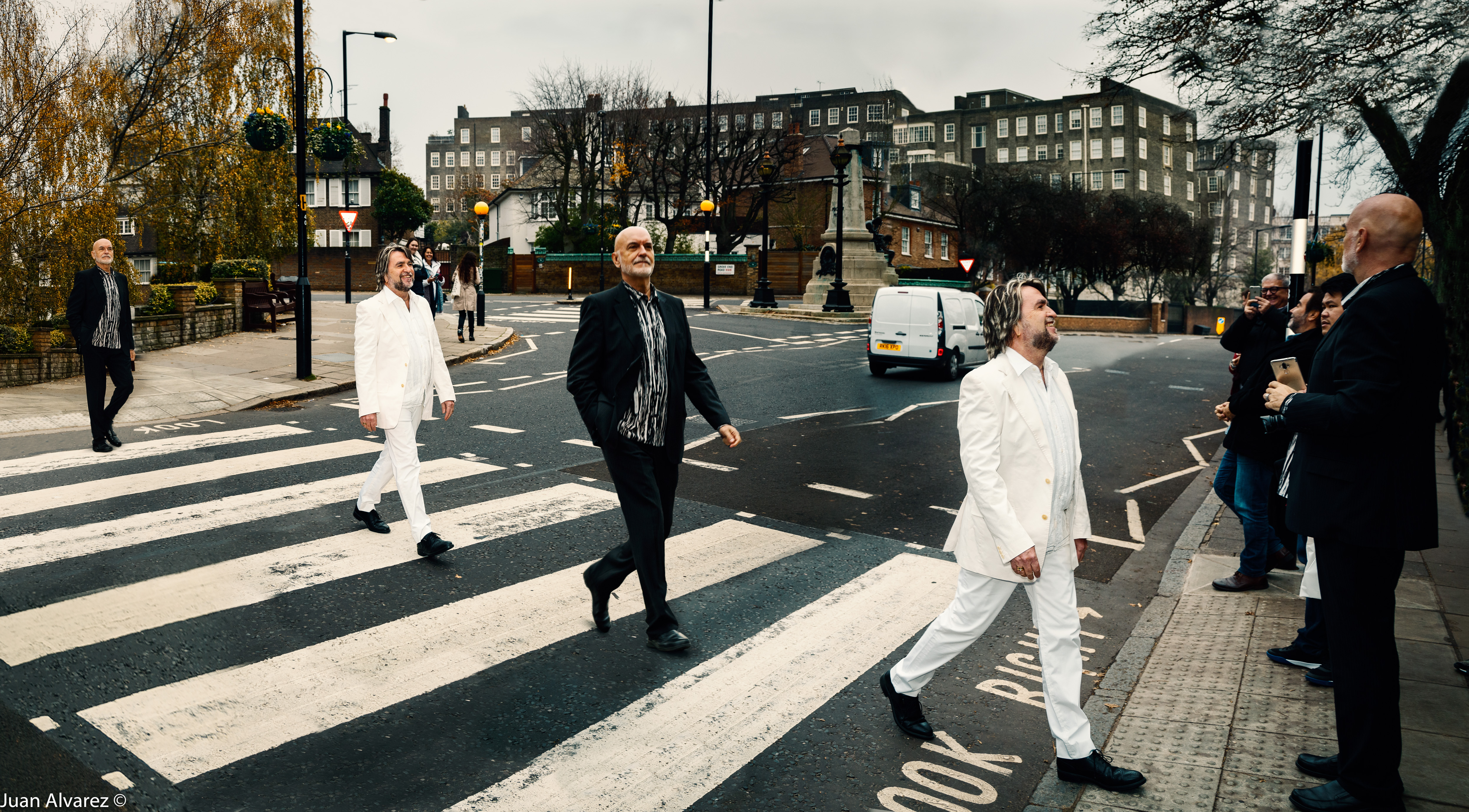 Neuronium & Vangelis – "In London" (1981) for the first time completely on vinyl and CD
It was in the year 1981 when Belgian electronic musician Michel Huygen and his Spanish colleague Carlos Guirao, both better known as…More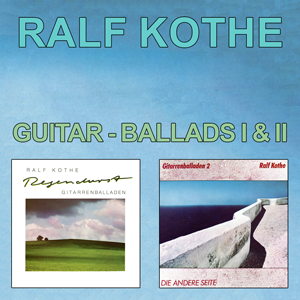 Ralf Kothe – almost forgotten acoustic instrumental music from East Berlin
Ralf Kothe studied music in East Berlin, graduated as a music teacher for guitar and composition, is a sought-after studio musician as well as a…More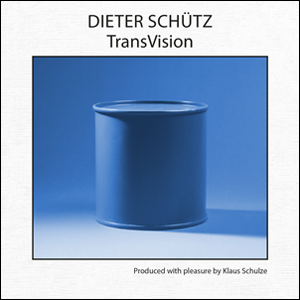 Dieter Schütz – Rerelease of his 1981 debut album "TransVision", produced by Klaus Schulze
Dieter Schütz, born in Flensburg/Germany in 1955, was a highly talented multi-instrumentalist who…More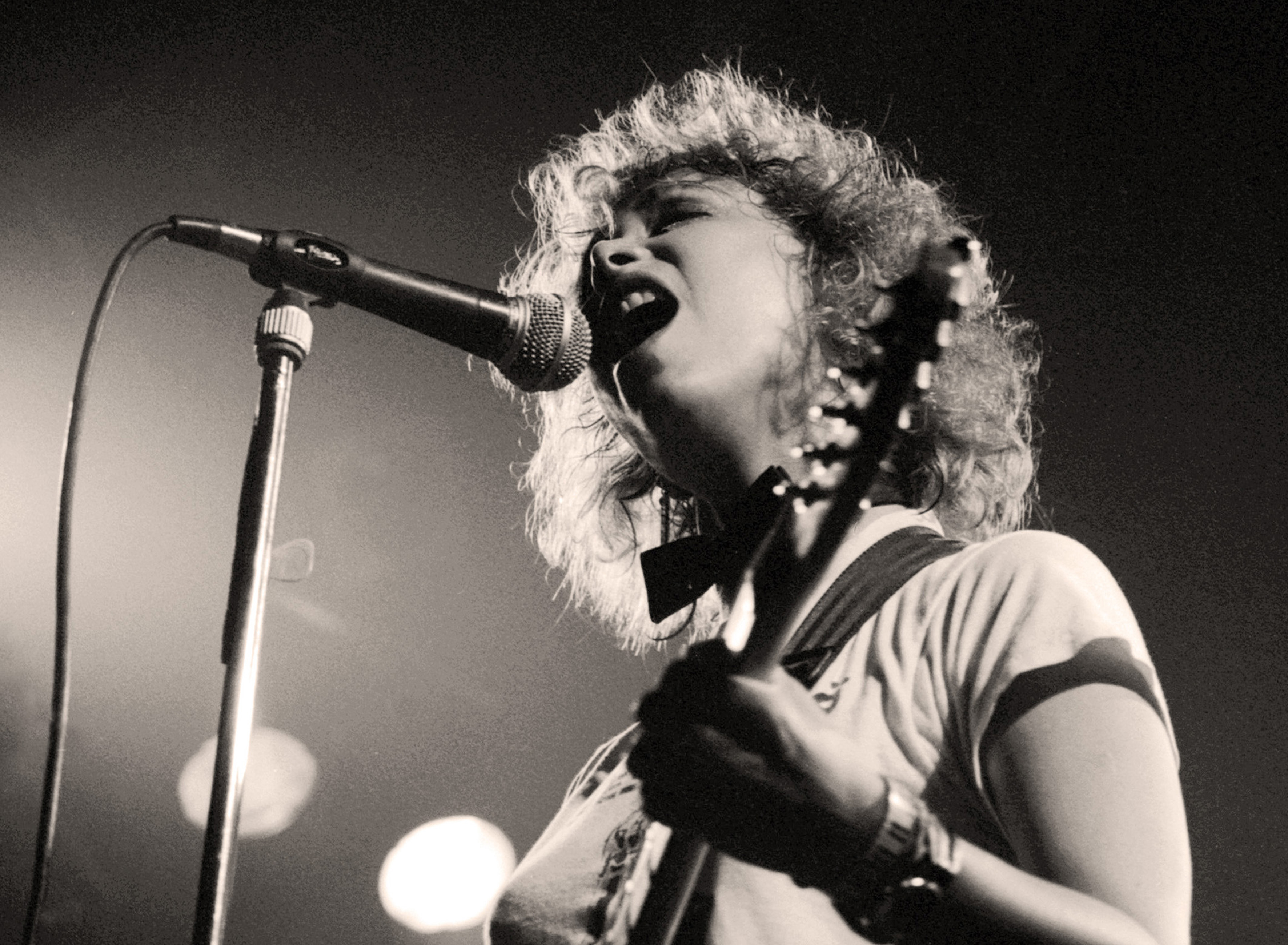 Mas Hysteria again – Carolyne Mas releases new live album
"Mas Hysteria" was the absolute high flyer in 1980. A live album in a blank LP sleeve with an amateur cover pasted on it to make it look like this was a…More
Rerelease of the De Danann album "Selected Jigs Reels & Songs" after 46 (!) years
Dé Danann was an Irish folk band from which several successful soloists like Maura O'Connel, Mary Black, Caroline Lavelle and…More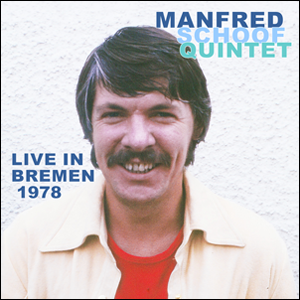 Manfred Schoof – The "great romanticist" of the German jazz avant-garde releases a live 3-CD boxset
Without any doubt, the trumpeter Manfred Schoof belongs to the first generation of jazz musicians in Germany, who very early developed…More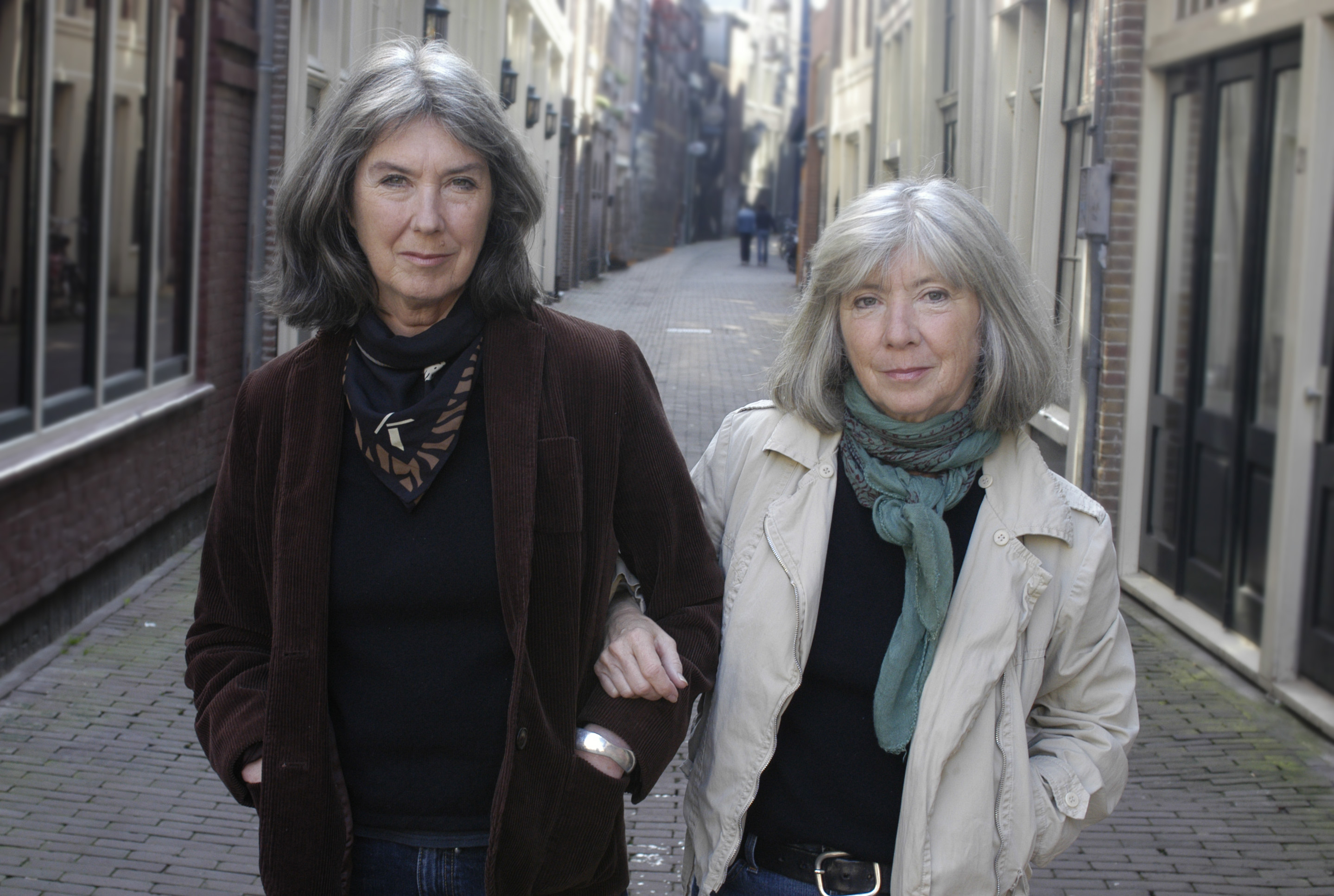 Kate & Anna McGarrigle – musical legacy to Kate
In 2010, aged 63, Kate McGarrigle sadly died of sarcoma, a rare form of cancer.
On Monday, April 22, 2005, Kate and Anna McGarrigle performed at…More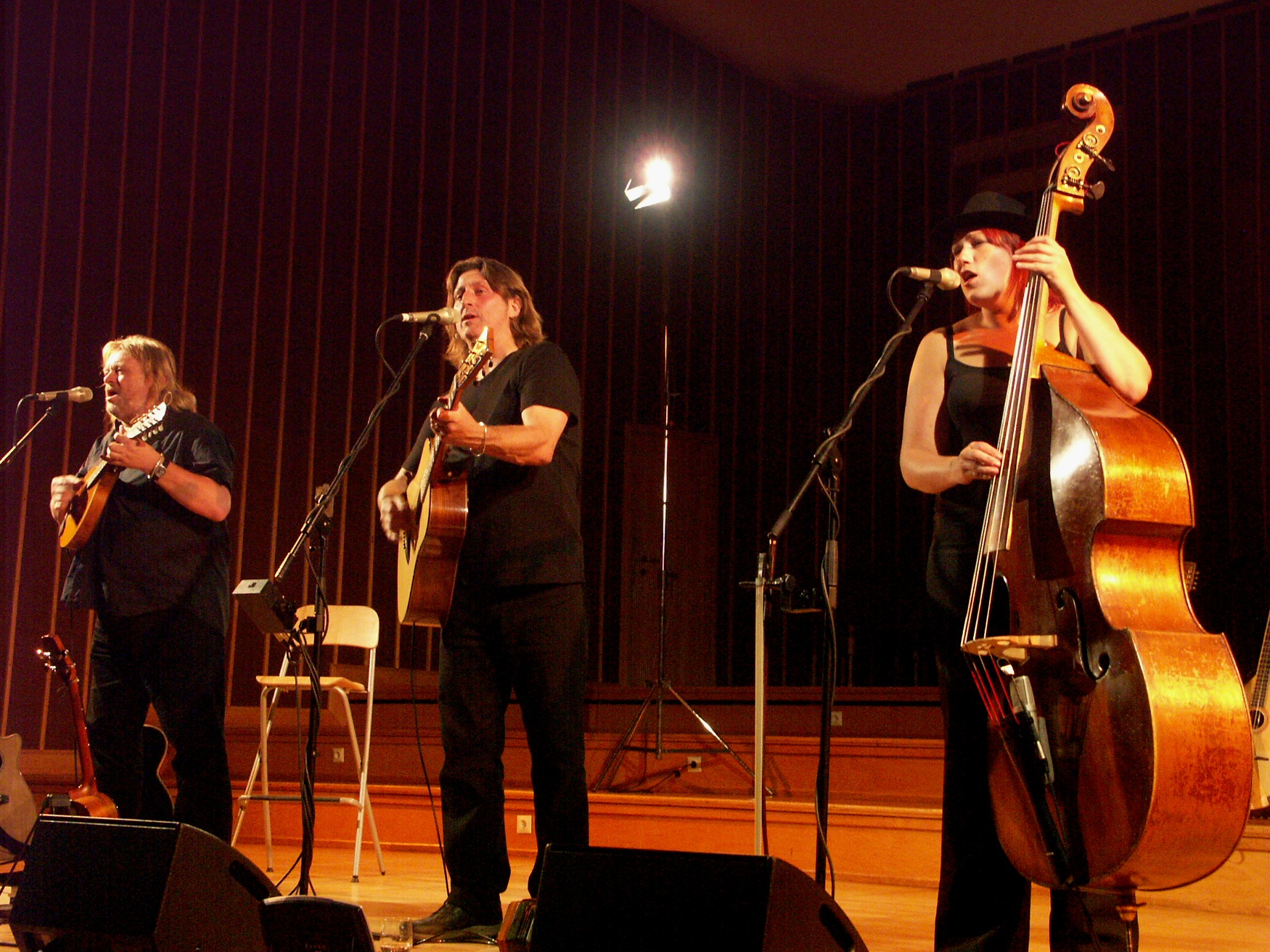 SHOW OF HANDS will release two concerts on M.i.G.
Show Of Hands are at the forefront of the UK folk/roots scene by virtue of hard work, consistent touring and memorable songwriting. That their popularity reaches far beyond their native shores is hardly surprising for this is an act that tries its utmost to make every single gig a truly special event lingering long in the memory of those attending. The story of Show Of Hands is really…More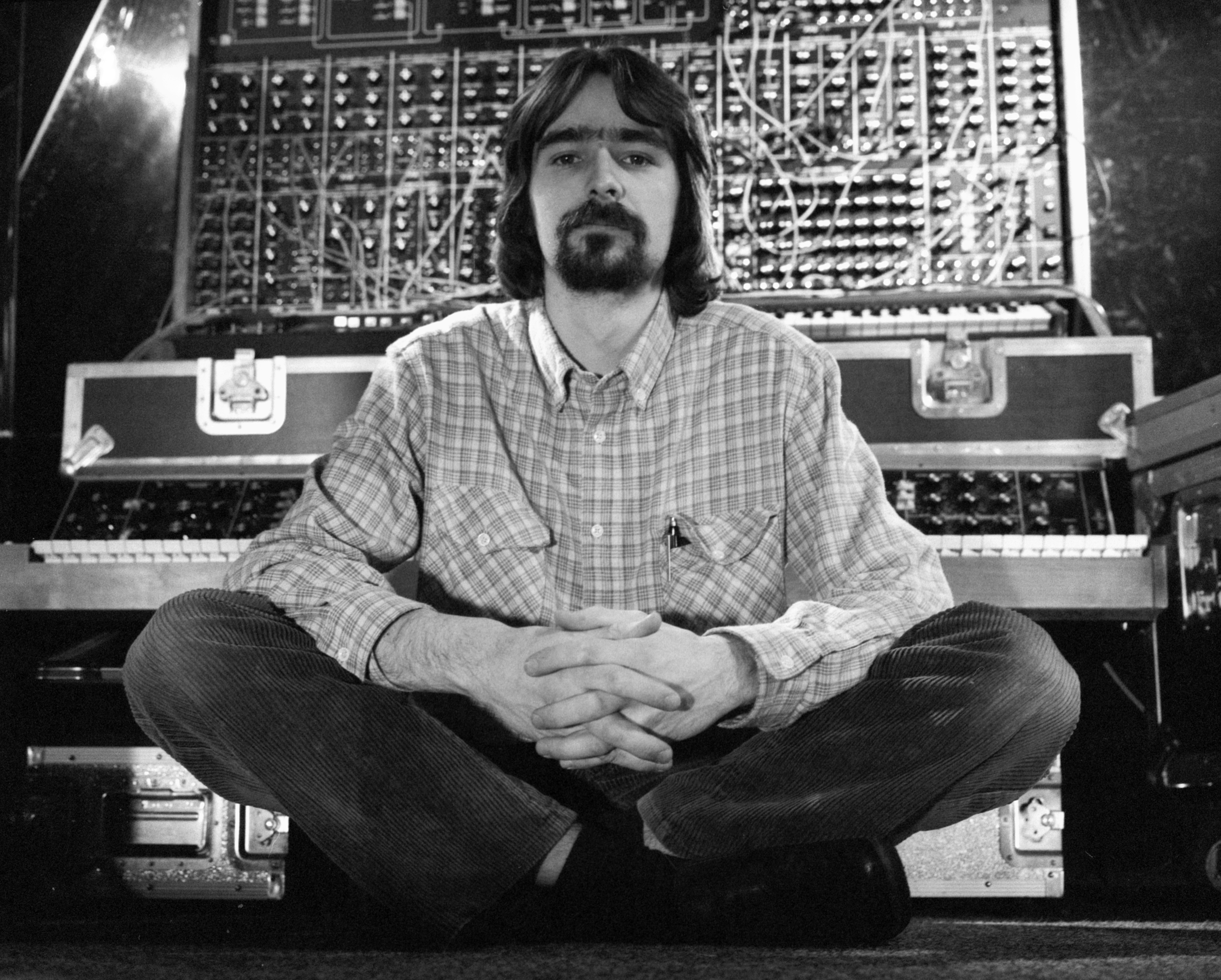 For the first time digitally and on CD – Wolfgang Bock's masterpiece "Cycles" from 1981
Finally the time has come – after 41 (!) years…More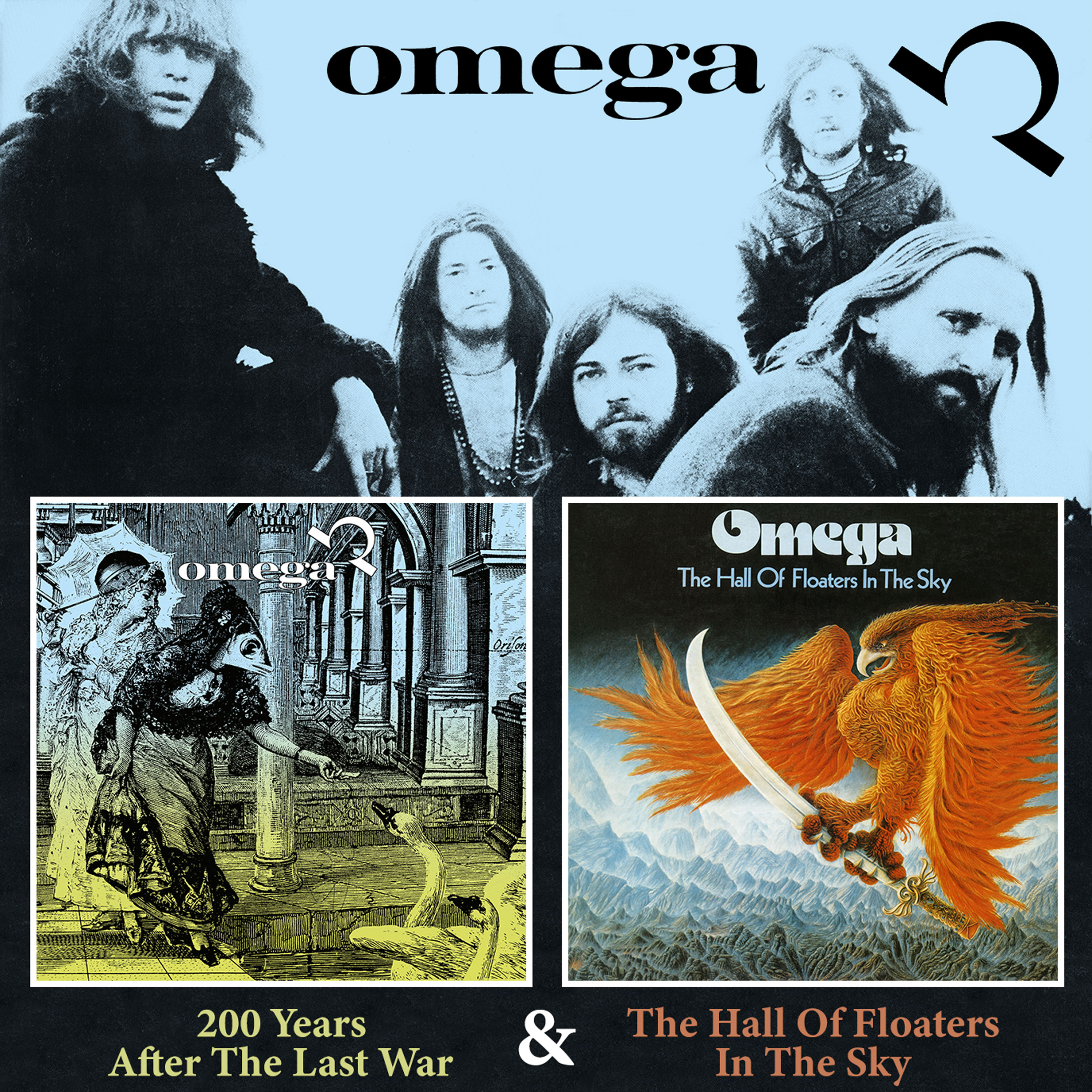 Omega: The Bacillus Series continues
On March 25th., 2022, we will continue…More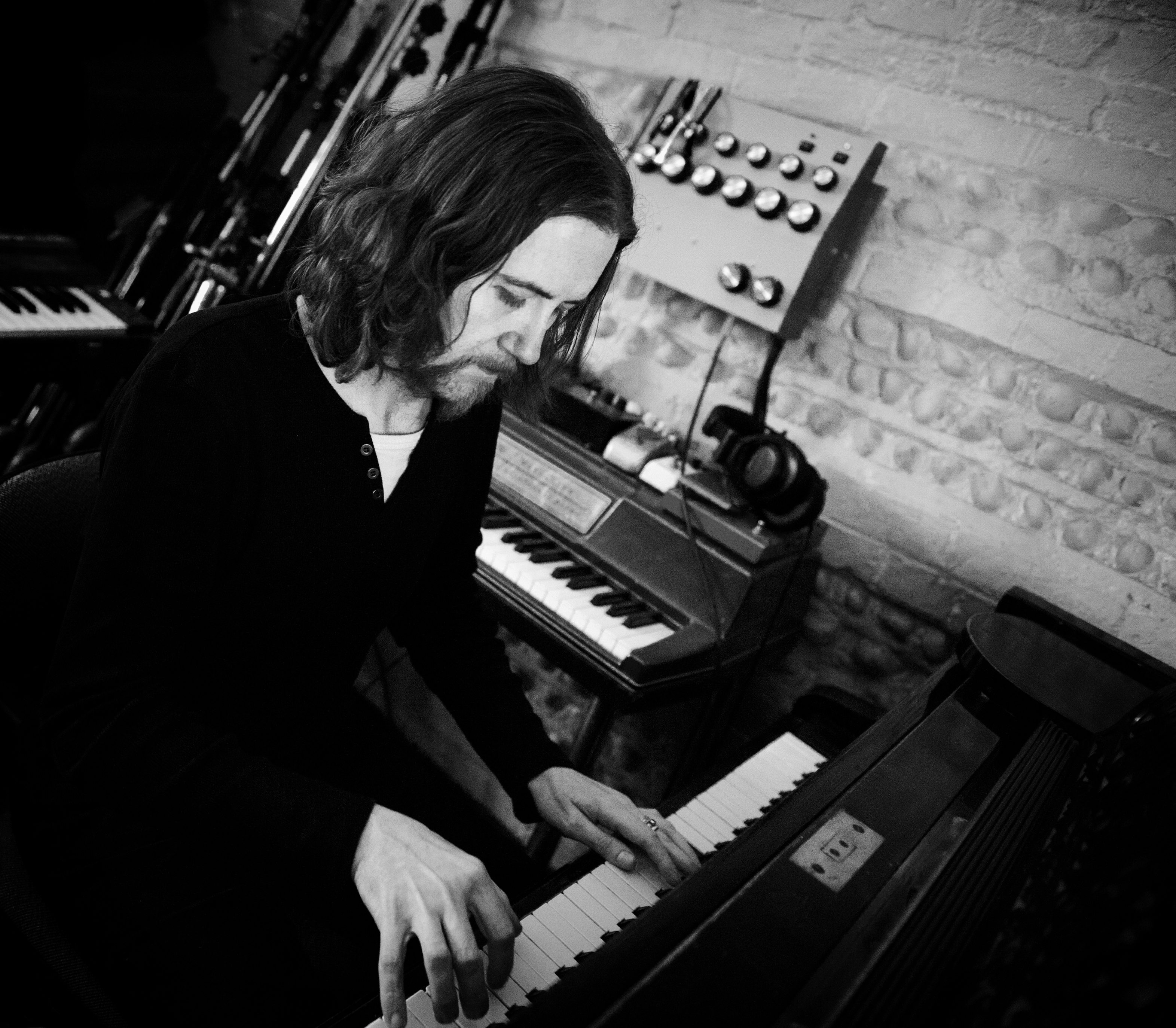 Harvey Summers releases "Moon" on M.i.G.
"I've always been very visually inspired, it's one of the reasons I love composing for film, along with my desire to tell a story with my music. I'm always looking for a narrative, a journey or…More
Steamhammer – Junior's Wailing 2022
Steamhammer - Junior's Wailing 2022 (Official Video)
Current releases