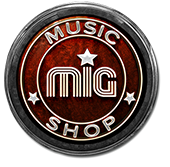 Video of the week

On June 28, 2017, is the 10th anniversary of Peter Pankas death. The Rockpalast in 2004 was one of his last shows.
More
TOP News
New signing with MIG – MATTHEWS SOUTHERN COMFORT 2017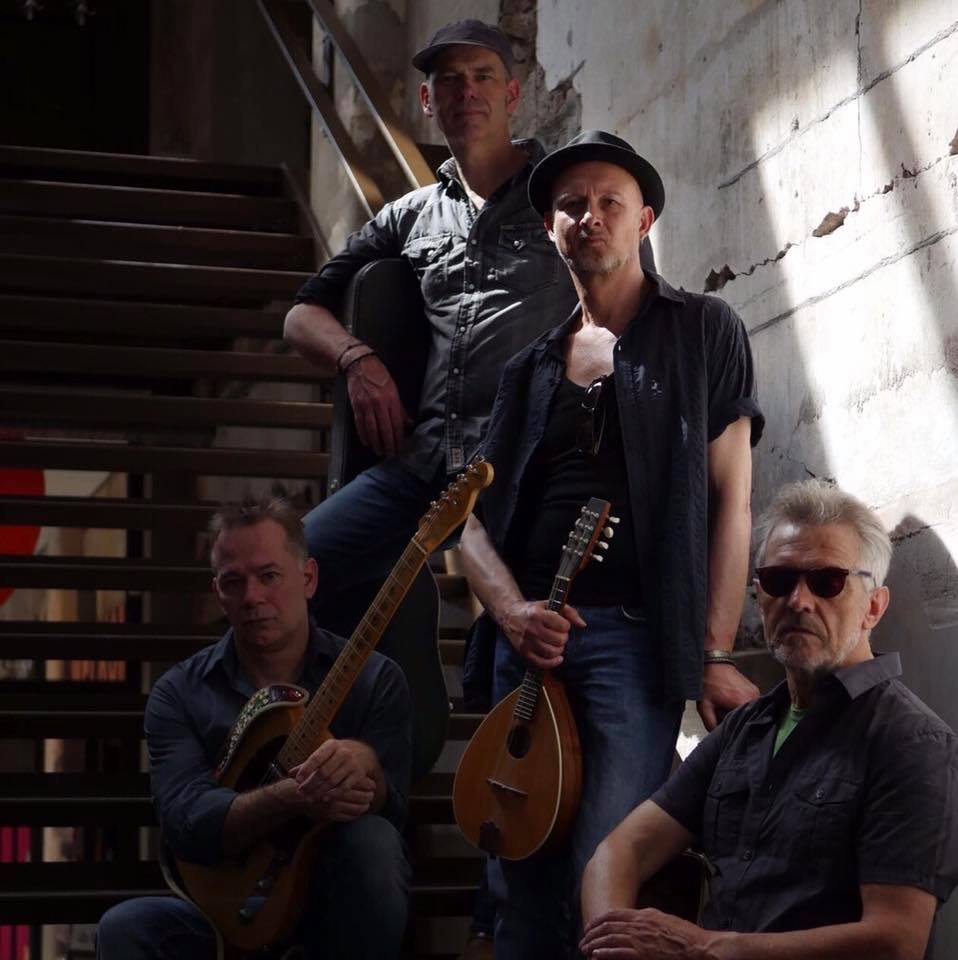 The British folk rock musician Iain Matthews (aka Ian Matthews and co-founder of the folk rock legend Fairport Convention among others), has reformed his band MATTHEWS SOUTHERN COMFORT and is currently in the studio to record the bands' official and fifth album only with his new companions.
Since the success of the album "Later That Same Year" with MCA Records MATTHEWS SOUTHERN COMFORT were seen as British version of Crosby Stills Nash & Young. The band reinforced this claim in October 1970 when they jumped to number one in the British singles charts and stayed there for several weeks. Despite this big success Iain Matthews left the band in the same year to fully concentrate on his solo career.
In 2017, Iain wants to open a new chapter in the success story of MSC after all these years.
Mehr

All reservations over board and fantasy full throttle – New Squintaloo album out June 30, 2017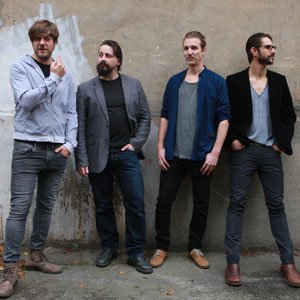 Their new work is called "Über Bord!" (Over Board), and you should definitely put all reservations aside to really dive into the strange und gleeful universe. Only then the weird figures like Nigeraurak, Käpt'n Peg Leg Copperjaws or Fakir Don Peppone will take shape before your inner eye.
The nine inventive instrumental pieces develop a colorful sound spectrum which is easy on the ears despite its heaviness. The rough edges, ripples and breaks are beautifully integrated in the whole soundscape. With every listening session, you will always discover something new. It's out of the question: The Squintaloo understands his craft. There is no need to complain or get angry… But in the background there one big question lingers on: Who or what is OMA?
More information

New signing with MIG – Gavin Sutherland with his new album
The ink is still wet – so to speak – so fresh is the signature on the contracts with Gavin Sutherland. As there might be one or another who could use a little brush-up for the name "Sutherland", here some rock-historical tutoring.
Gavin is the younger brother of the Scottish folk duo Iain and Gavin Sutherland, better known under the name Sutherland Brothers, later Sutherland Brothers & Quiver.
From 1972 to 1979, the band released eight much-noticed albums with Island Records and Columbia which all make their way into the either UK or the US charts. In addition came several real single hits two of which, the tune "(I Don't Want to Love You But) You Got Me Anyway" and "Arms Of Mary" (was no. 1 in nearly every country in Europe in the summer of 1976) were their most famous.  Their biggest success, however, was celebrated in 1975 with "Sailing" sung by Rod Stewart being the most successful record for Stewart in the UK to this day.
More

BRÖSELMASCHINE – The first dates for the upcoming shows in 2017 and 2018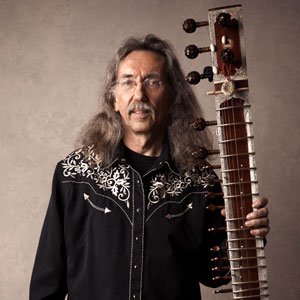 "In the 1970's we once had a performance together with T. Rex in Munich. Their singer Marc Bolan stormed on stage to play with us. He was pretty stoned indeed, so a couple of roadies shoved him aside…"
Situations like this that Peter Bursch mentions more in passing will not be seen at the upcoming shows – that's for sure. Times have changed slightly.
Today the durable formation around founding member Peter Bursch is one of the oldest active bands in Germany. Around the world, the Duisburgers are delighting their fan community (that seems to be growing younger with each concert) for more than 48 years now.
In autumn, one particular show stands out: On October 19, 2017, Bröselmaschine will take part in the WDR Rockpalast Crossroads at the Harmonie, Bonn, sharing the stage with Wolvespirit. The dates

Current releases