Welcome to Mig-Music
We are dedicated to music and the music only!
Mig Music is an independent record label based in Hannover, Germany, since 2009.
Directly to the News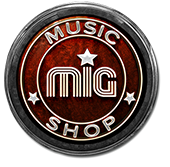 Video of the week: Harvey Summers – Dreams Of Another Sky (Official Video) (4K)
TOP News Facebook

____________________________________________________________________________________________________________________________________
MiG Music News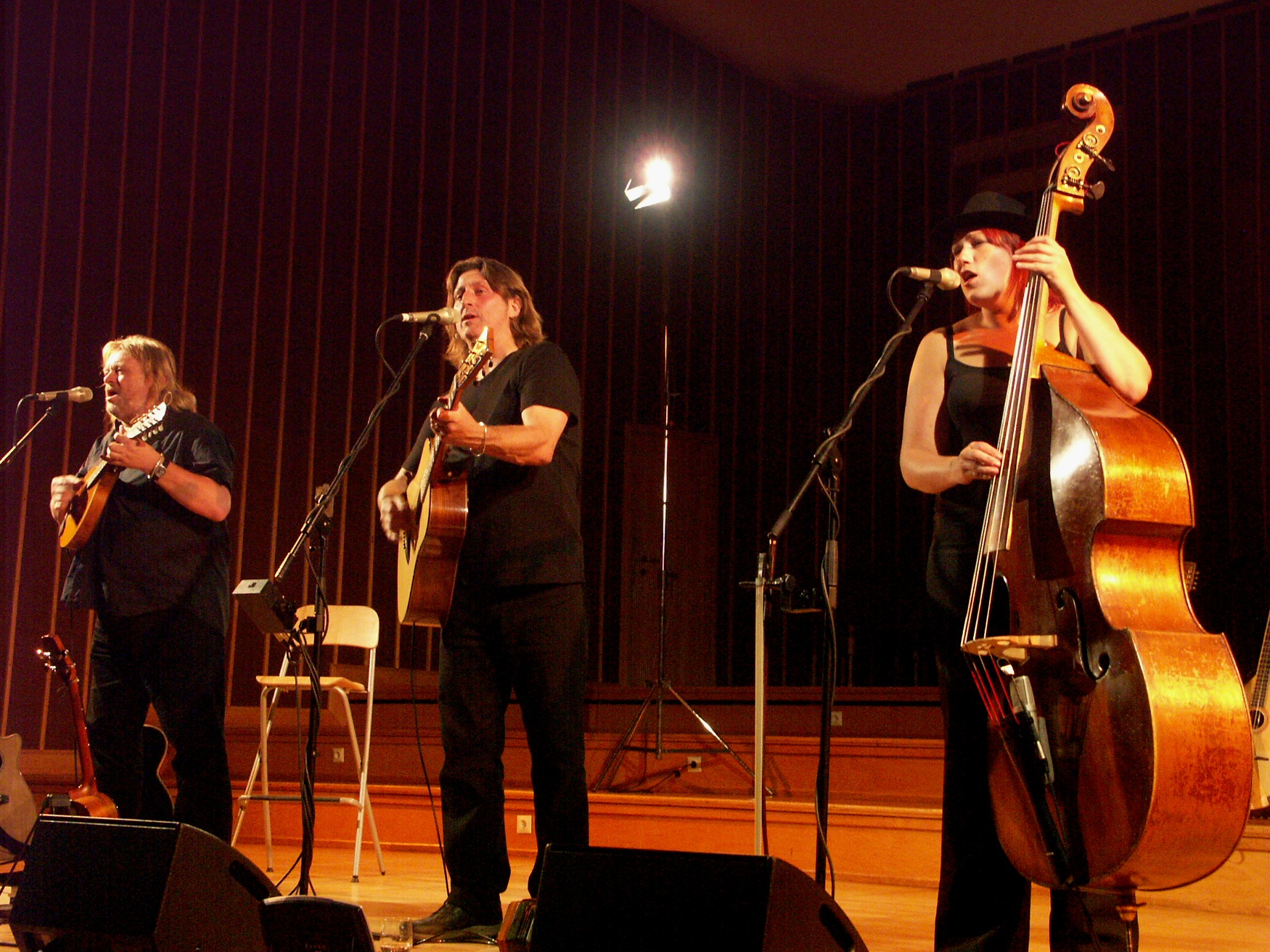 SHOW OF HANDS will release two concerts on M.i.G.
Show Of Hands are at the forefront of the UK folk/roots scene by virtue of hard work, consistent touring and memorable songwriting. That their popularity reaches far beyond their native shores is hardly surprising for this is an act that tries its utmost to make every single gig a truly special event lingering long in the memory of those attending. The story of Show Of Hands is really…More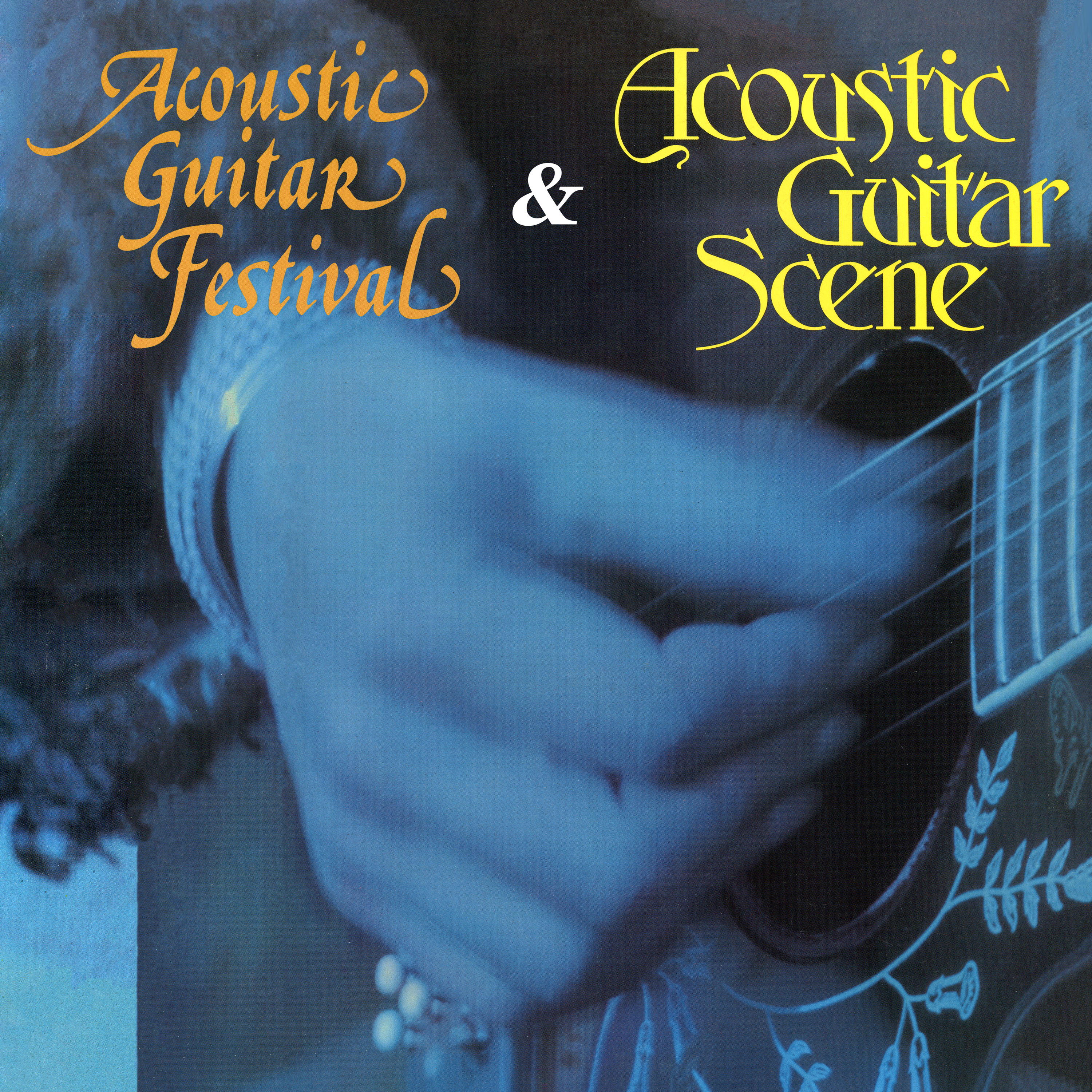 Historical recordings from the German Acoustic Scene
With the re-release of the albums "Acoustic Guitar Scene & Acoustic Guitar Festival" (orignally released 1975 and 1979) on CD and digital, M.i.G. makes a deep reach into the history of the popular acoustic guitar scene especially in Germany. As Manolo Lohnes…More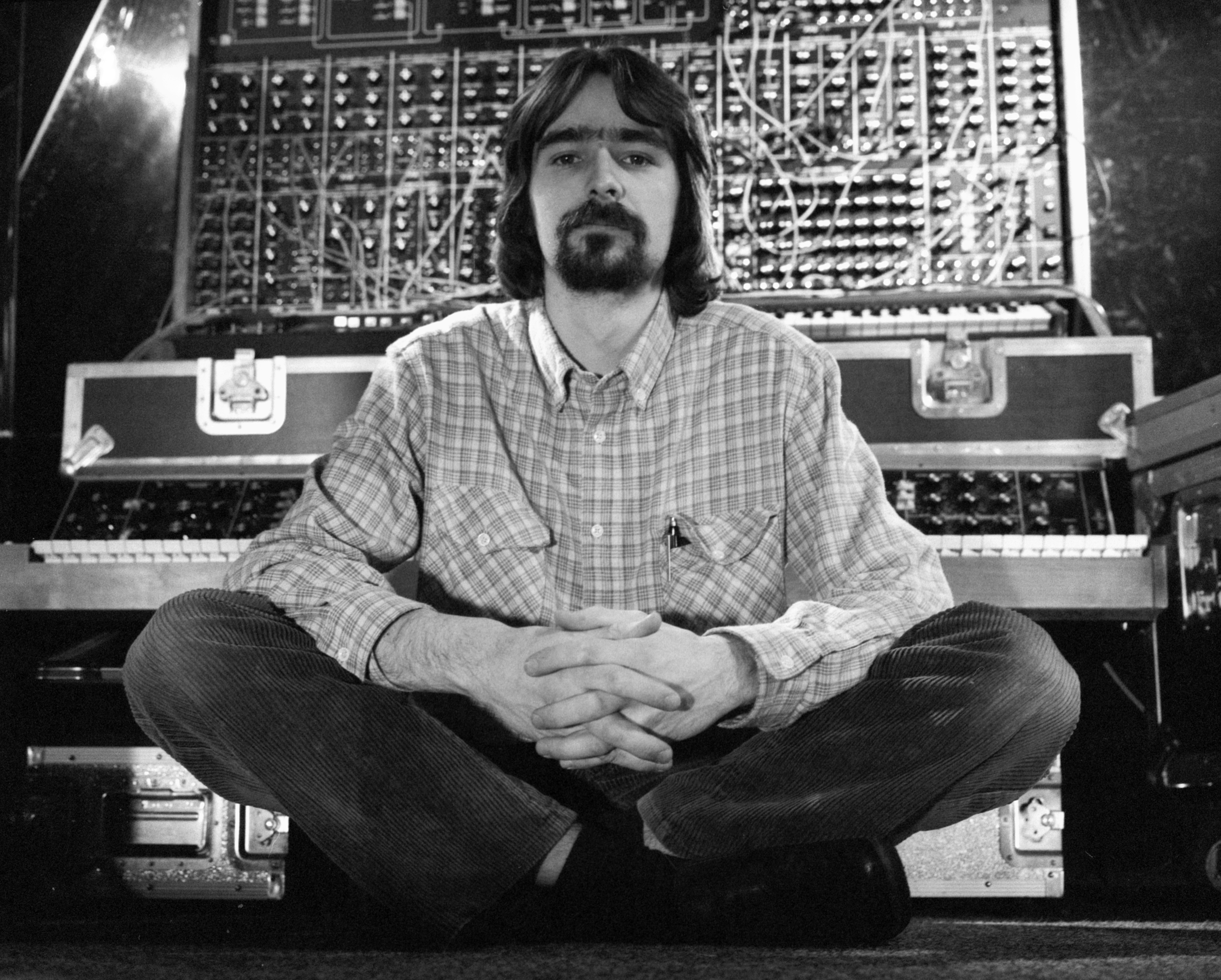 For the first time digitally and on CD – Wolfgang Bock's masterpiece "Cycles" from 1981
Finally the time has come – after 41 (!) years…More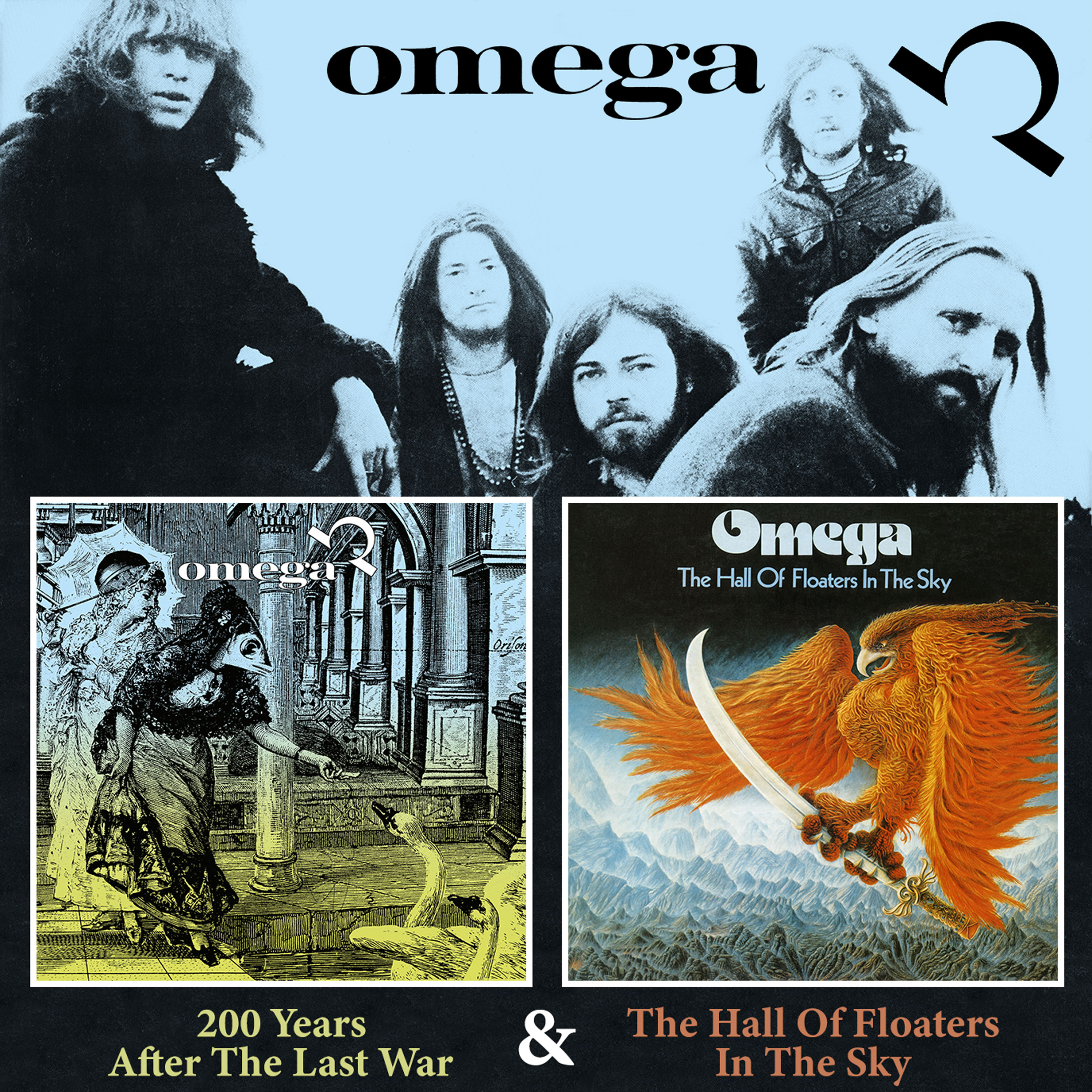 Omega: The Bacillus Series continues
On March 25th., 2022, we will continue…More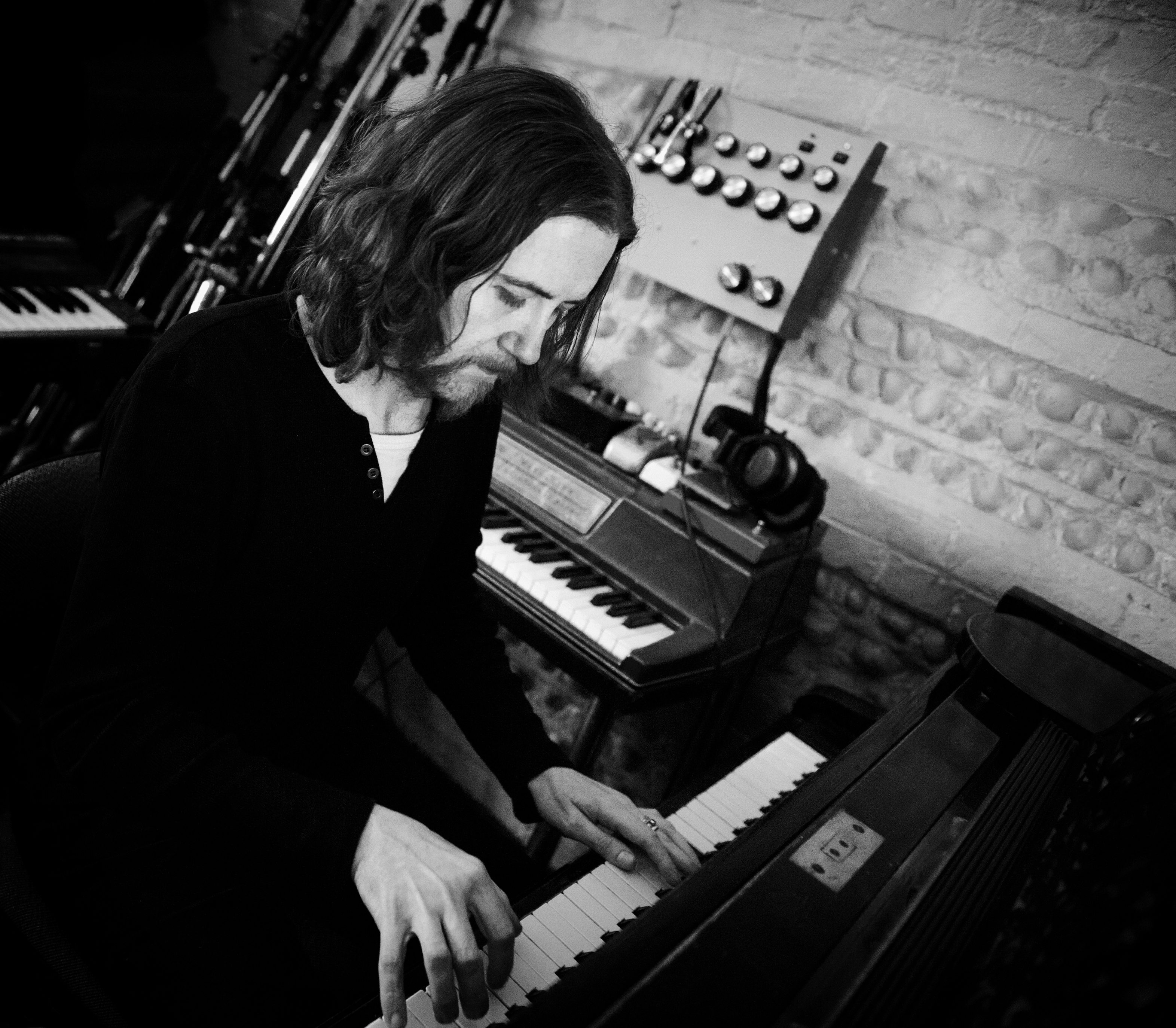 Harvey Summers releases "Moon" on M.i.G.
"I've always been very visually inspired, it's one of the reasons I love composing for film, along with my desire to tell a story with my music. I'm always looking for a narrative, a journey or…More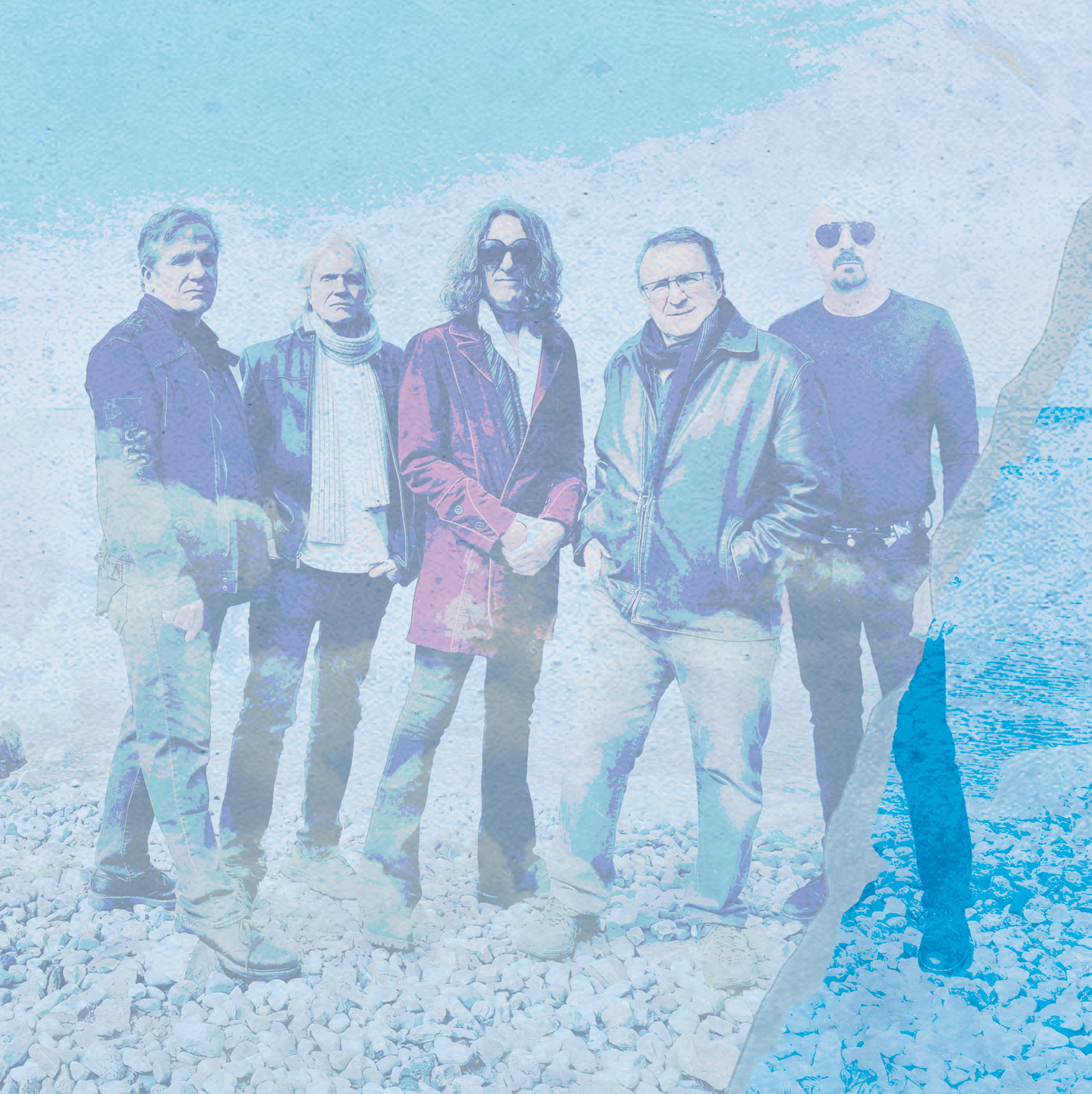 US rockers LIPS TURN BLUE sign with M.i.G.
LIPS TURN BLUE, formerly known in the Upstate New York region as the popular club act, DDRIVE, has regrouped and returned with a new name, a brilliant debut album, a world-wide record contract, and a new member in singer/musician Iggy Marino. The band (nicknamed LTB) which also includes…More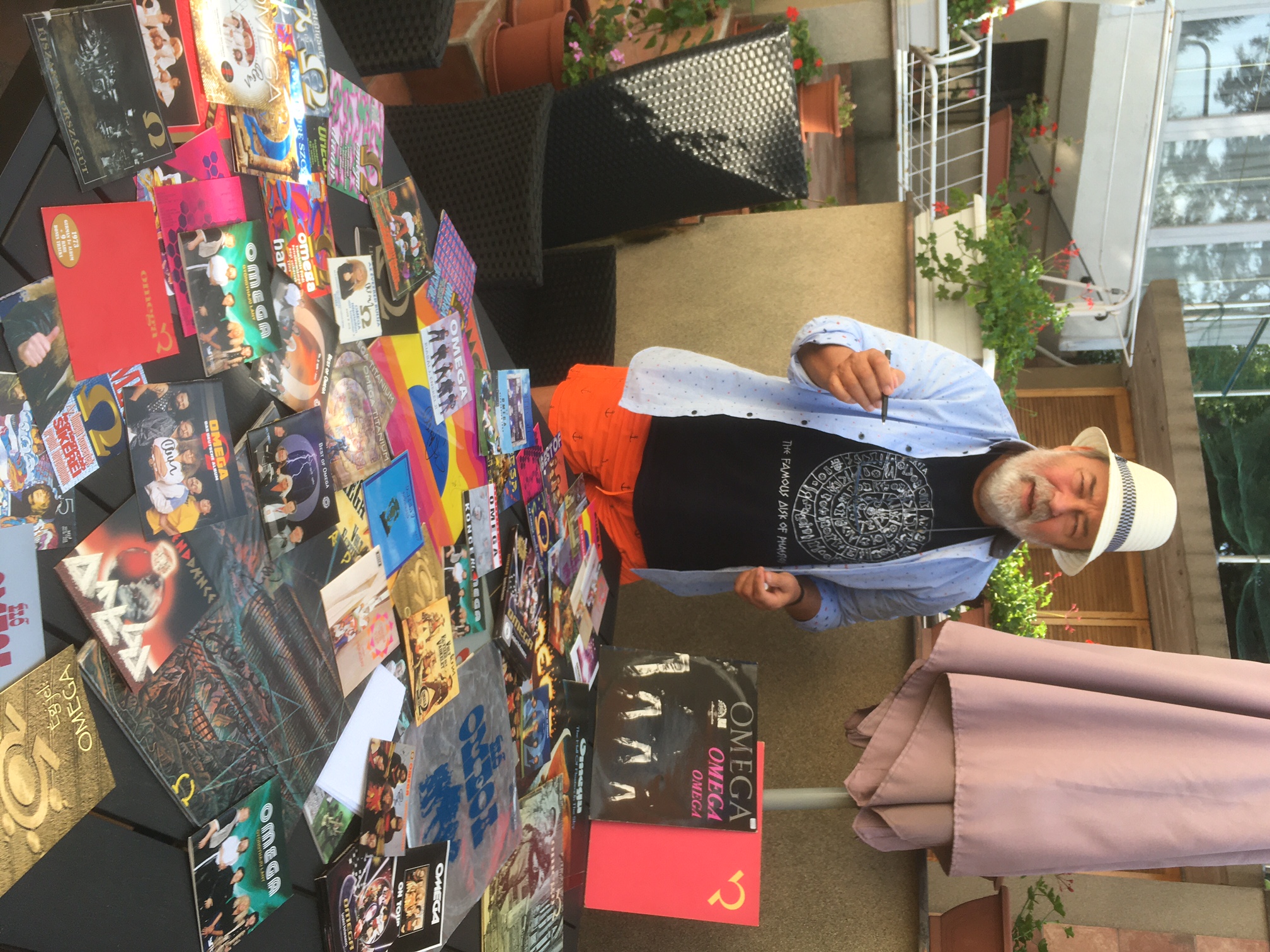 M.i.G. and Hungarian Prog. Rock legend OMEGA announce collaboration
Back in 1962 they formed as a school band, the name was given to them by the promoter back then and they kept it until today: OMEGA. Between all these years there are millions of sold records, countless tours over half the globe and…More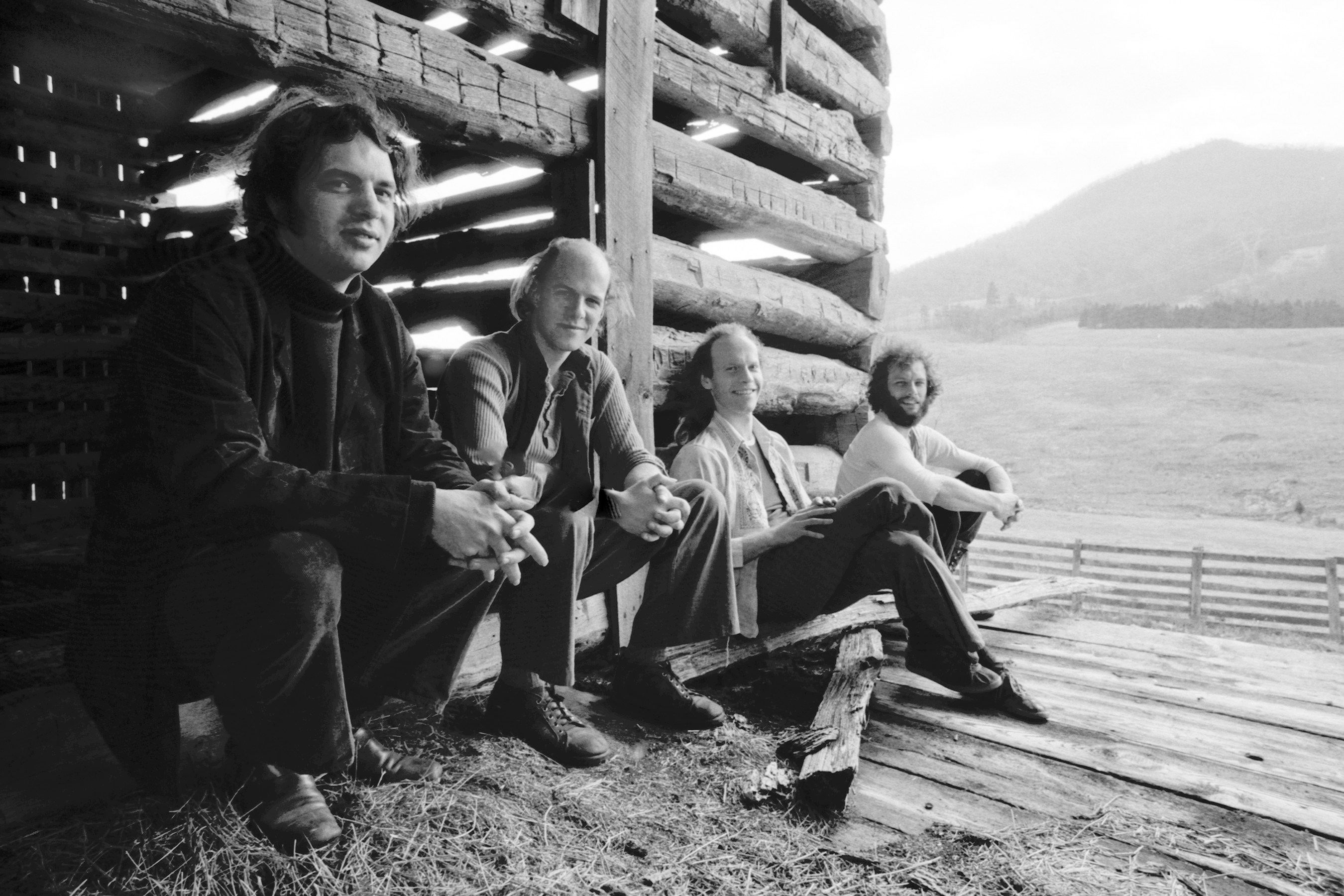 Oregon will release live-album on the Moosicus label
The legend has it that the four Oregon musicians met at the legendary Woodstock Festival in 1969. However, it is documented that…More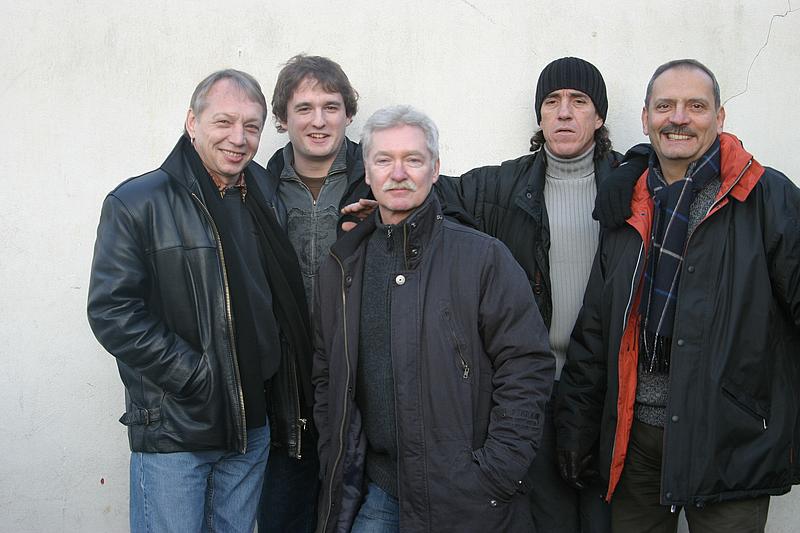 German "Krautrock" – legend Karthago live at "Rockpalast" TV
In the 1970s, the Berlin based rockgroup Karthago achieved great successes and "belonged to the elite of the German rock scene" (Hamburger Abendblatt). Foreign music magazines, like "Sounds UK" or "New Musical Express" expressed…More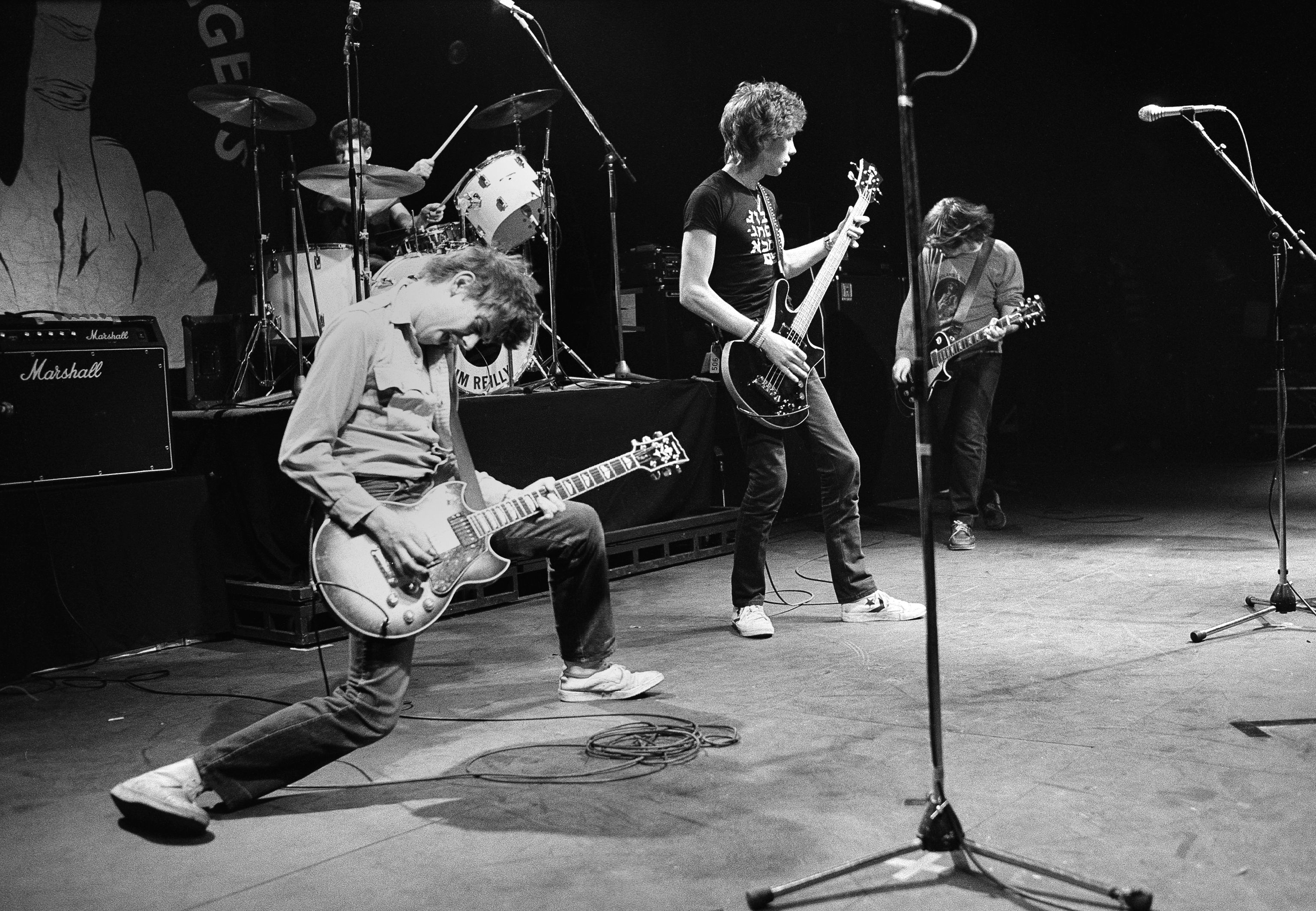 STIFF LITTLE FINGERS Live @ Rockpalast 1980 and 1981
Started in 1976 as a Deep Purple cover band, the four Northern Irish school friends, singer and guitarist Jake Burns, guitarist Henry Cluney, bassist Gordon Blair and drummer Brian Faloon, discovered punk in 1977. After Blair's departure…More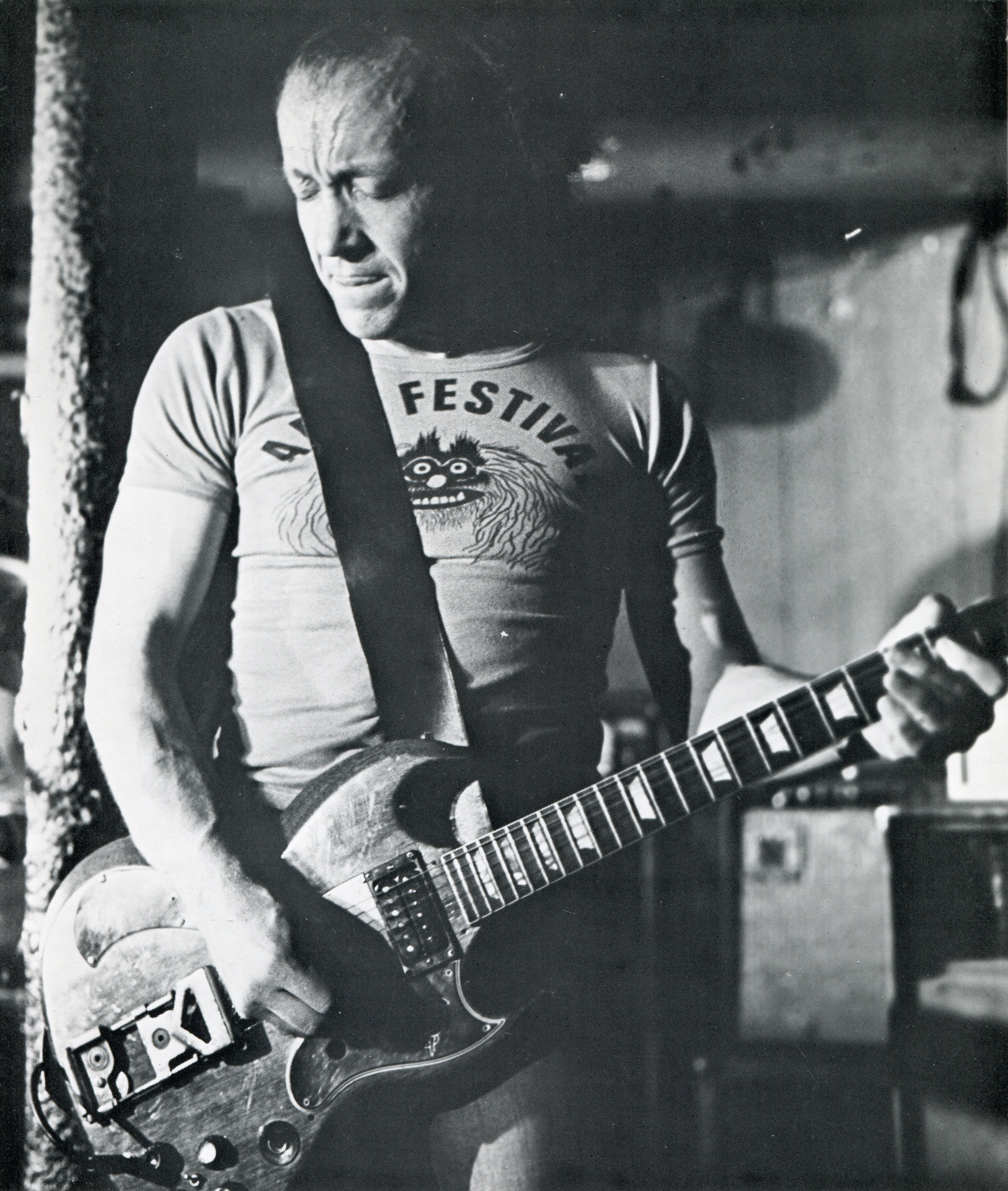 "Split II": Rare live album of Tony McPhee's Blues Band on M.i.G.
With the Groundhogs, Tony McPhee wrote British blues rock history from the 1960s onwards. Along with Neil Young, he is one of the founding fathers of grunge rock. Still today records like…More
In 1967 John Hartford recorded the album "Sweetheart Of The Rodeo" together with the Byrds. The album is seen as a milestone in rock history, it was the birth of…Mehr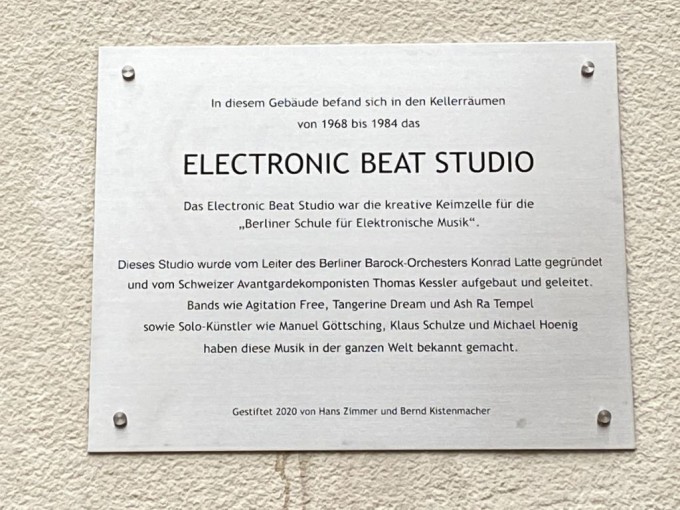 Hans Zimmer Gifts Memorial Plaque For Electronic Beats Studio
Legendary composer Hans Zimmer (Soundtracks for Gladiator, Pirates Of The Carribbean, Inception and more) gave the also legendary berlin Electronic Beat Studio (1968 – 1984) a memorial plaque….More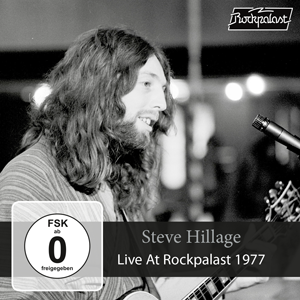 Steve Hillage – Live At Rockpalast 1977
On 20th March 1977, Hillage gave a concert as part of the "L" tour at the Otto Hahn School in Bensberg (near Bergisch Gladbach), Germany, which was recorded by WDR and broadcast on…More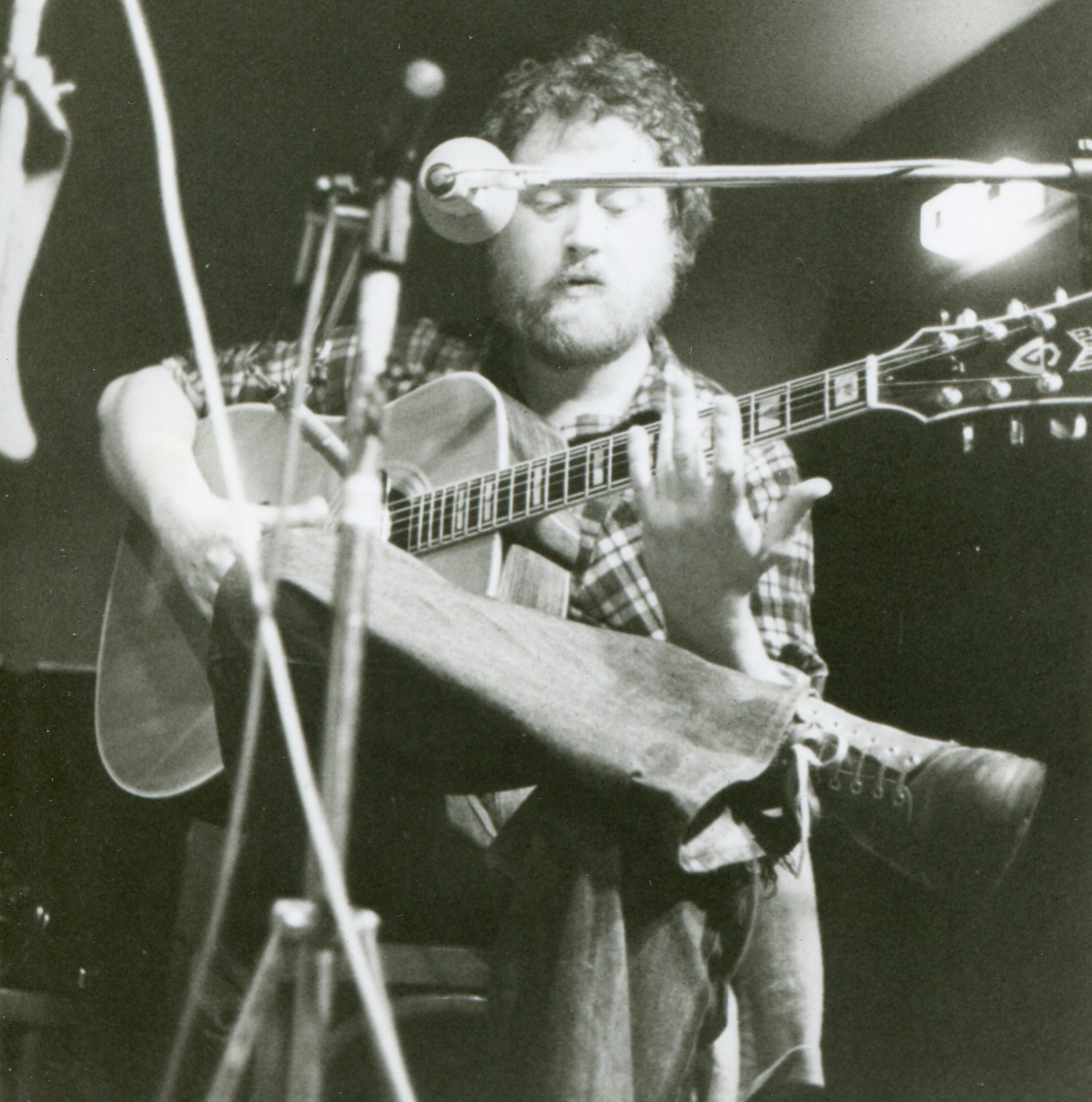 John Renbourn – A Maid In Bremen
"In 1967 the british guitarist and songwriter John Renbourn together with his friend Bert Jansch founded the British folk rock band Pentangle. Like Jansch, Renbourn was…More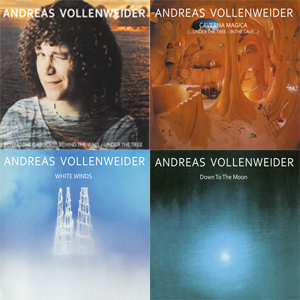 Andreas Vollenweider releases his back catalog
"Behind The Gardens – Behind The Wall – Under The Tree" is the first album by Andreas Vollenweider, which after its release in 1981, provided the…More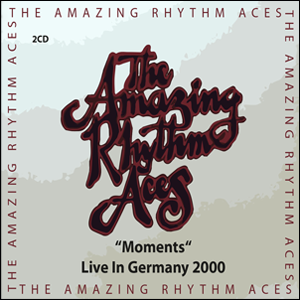 Goodbye to THE AMAZING RHYTHM ACES
On 12th July 2019 Russell Smith, leadsinger and guitarist of the American country rock band The Amazing Rhythm Aces sadly passed away. After that, Billy Earheart, head of ARA along with…More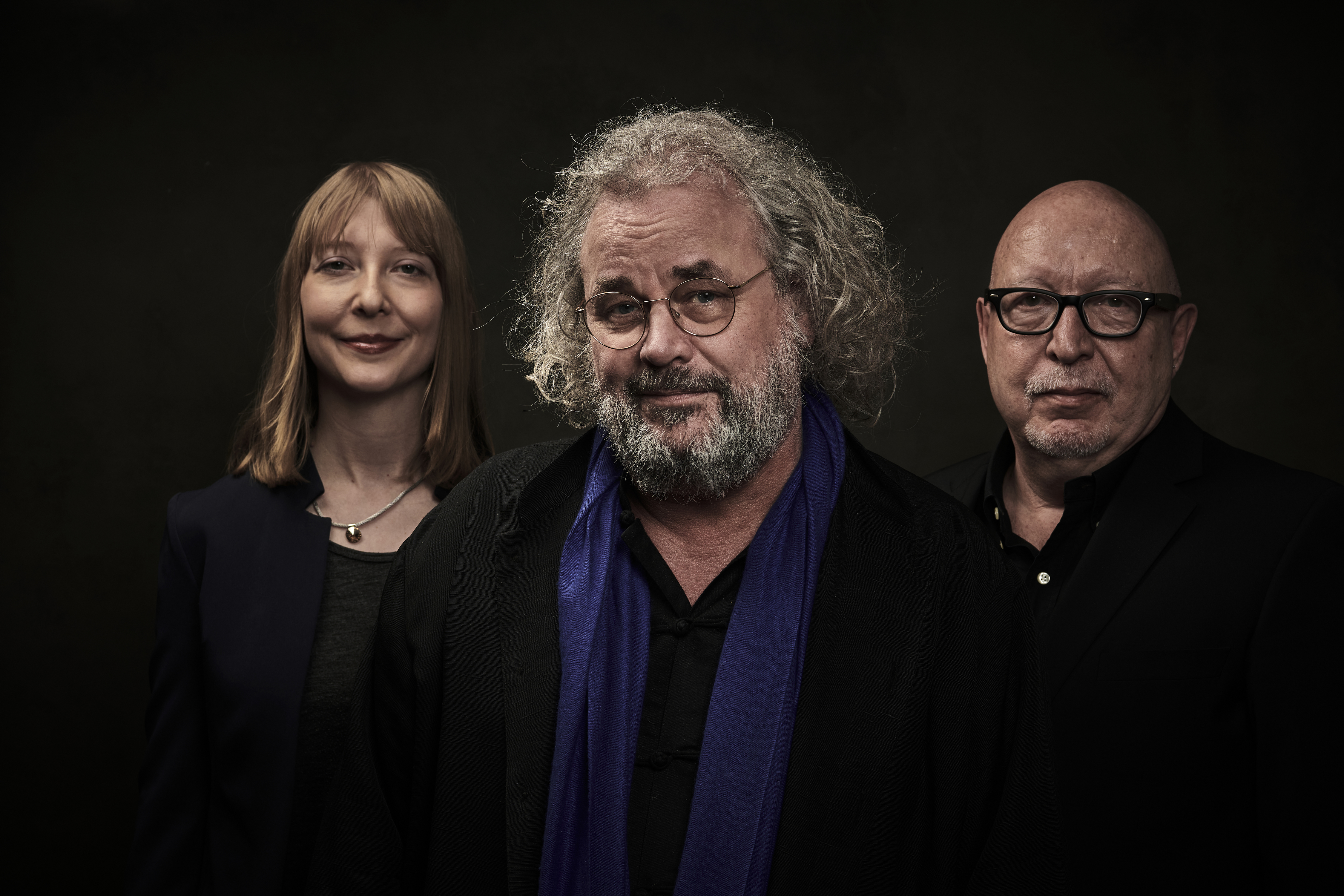 Vollenweider & Friends – Live In Zurich
On October 8th Andreas Vollenweider and Friends (The Band: with Andreas, Walter Keiser & Isabel Gehweiler) gave a showcase for…More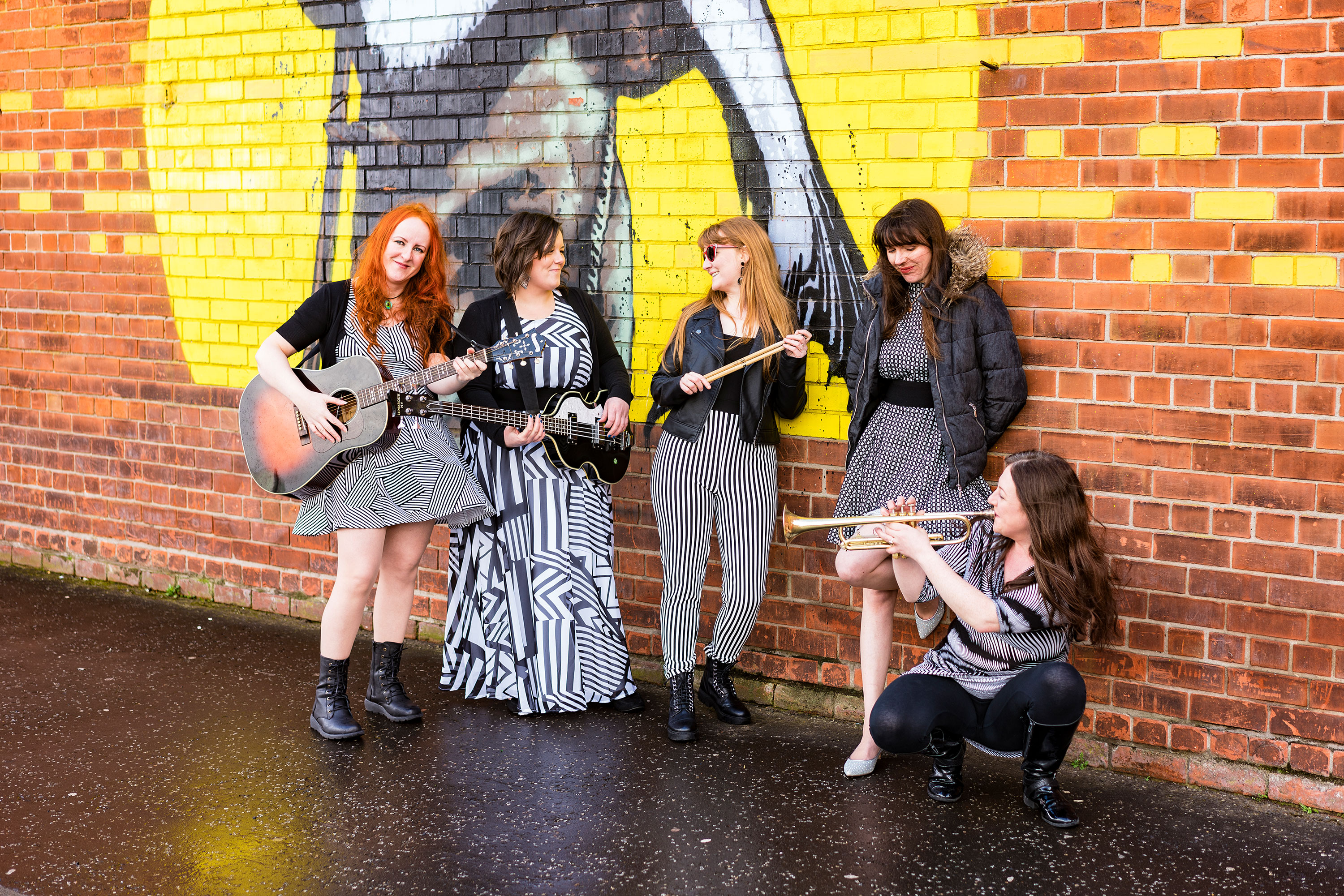 WOOKALILY signs worldwide contract with M.I.G. Music
Five women, ten instruments! The Irish Indie-Folkrock band WOOKALILY signs a worldwide contract with M.I.G. Music GmbH. With awe inspiring…More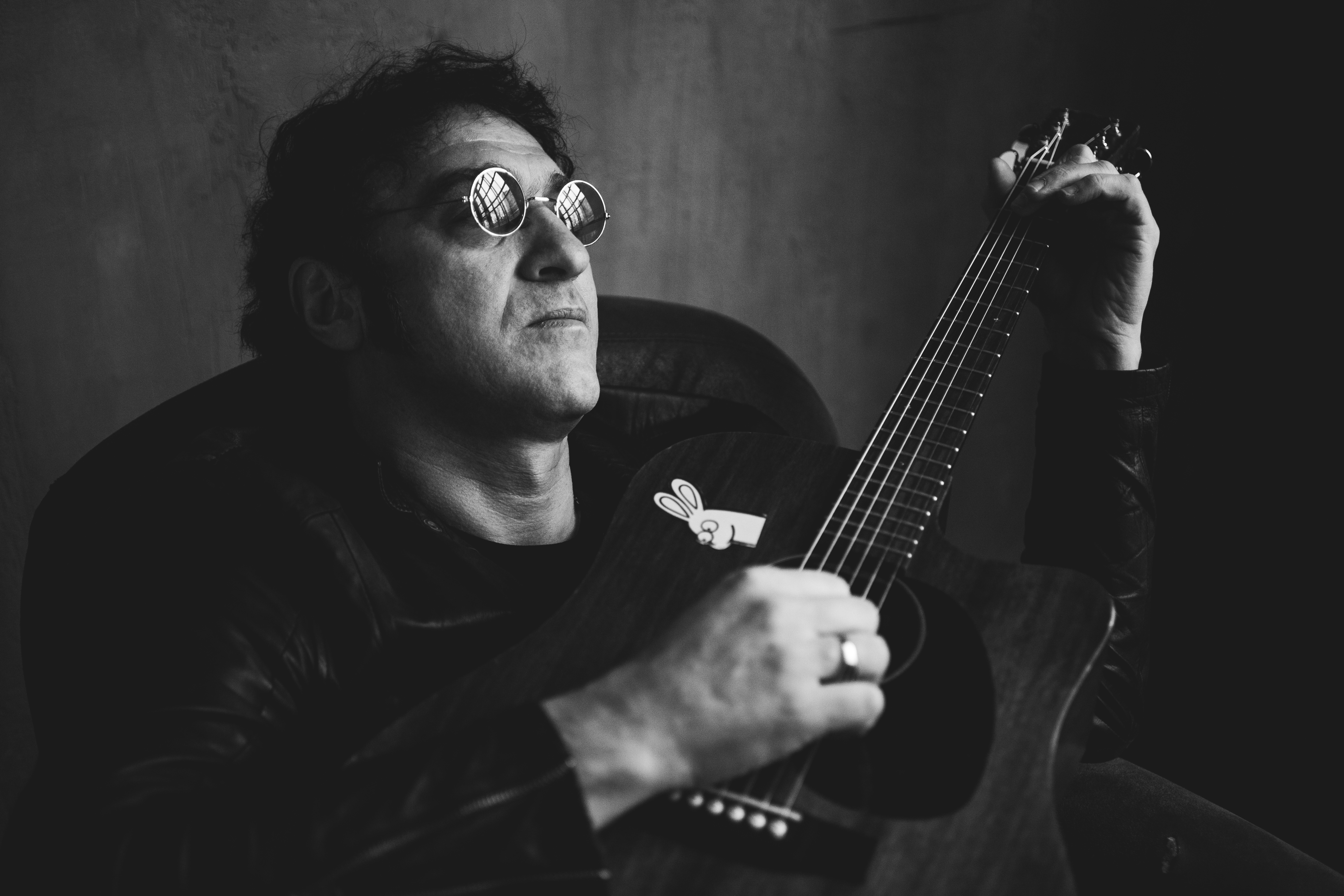 Nash Albert signs worldwide record deal with M.I.G. Music
The Georgian singer/songwriter and rock poet Nash Albert signs a worldwide contract with M.I.G. Music GmbH. Nash was, among others, frontman of the…More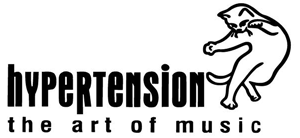 Hypertension announces distribution agreement of DMD's "Bluesmasters" series
July 29, 2020. Hamburg, Germany, Broomfield, Colorado USA – Hypertension Music today announced an agreement to distribute the complete DMD music and video catalogue of the highly successful…More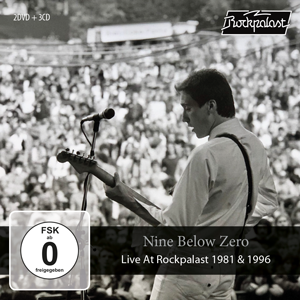 Nine Below Zero shared the Rockpalast stage with The Outlaws
Before the OUTLAWS went on stage that night at the Loreley, the British blues rock legend NINE BELOW ZERO performed at the Rockpalast for the first time the same day. 15 years later…More
The Outlaws rocked Germany's Loreley
After the great success of their current album "Dixie Highway", which also entered the sales charts here in Europe in spring this year, THE OUTLAWS will now release their first legendary German show at the Rockpalast on the Lorelei on 29th. Aug. 1981.
That night THE OUTLAWS line-up was…More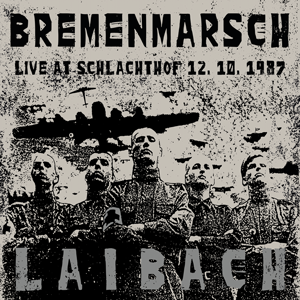 Laibach – Bremenmarsch (Live at Schlachthof, 12th. October 1987)
On March, 23rd. 1987, the British Mute label released LAIBACH's "Opus Dei". The album includes, inter alia, a specific "Laibach" – interpretation of…More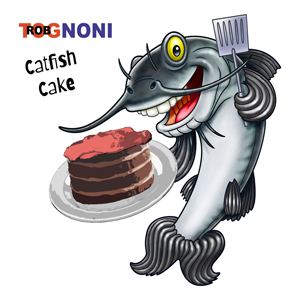 Rob Tognoni about his current album "Catfish Cake":
"Catfish are synonymous with the Mississippi Delta, this is where the roots of what I play began…the Blues.
The Church considered it Devil's music, it was…More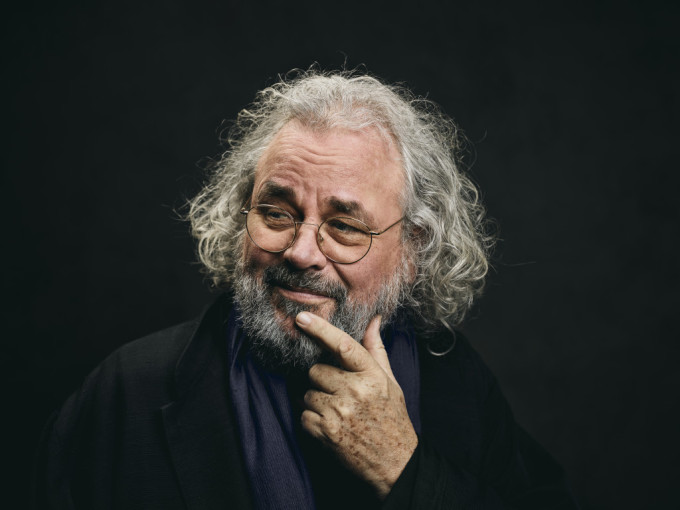 ANDREAS VOLLENWEIDER signs with MIG music
Andreas Vollenweider, the Swiss harpist, wanderer in and between the musical worlds, who has created his own unmistakable musical universe, is back in the public eye, full of energy, after almost ten years of retreat, but also a creative high point.
Vollenweider, that is the Grammy winner, winner of the Swiss Music Award, the World Music Award and the Edison Award. Two of his albums were simultaneously number 1 in the US Billboard Charts for eleven weeks in the categories Classical, Jazz, Pop and Crossover. The Zurich-based musician has worked with the two American singers Carly Simon and Eliza Gilkyson, with vocal acrobat Bobby McFerrin, with Carlos Nunez and Abdullah Ibrahim, among others. He has toured the world and in 1994-1996 he sang duets with Luciano Pavarotti and rock singer Bryan Adams in Modena (Italy).
On his "return", Vollenweider will be fully supported by the label Made in Germany – Music – MIG – which will proudly return his extensive catalogue to its original sound, but also publish his new works and thus make his worldwide fan base happy. More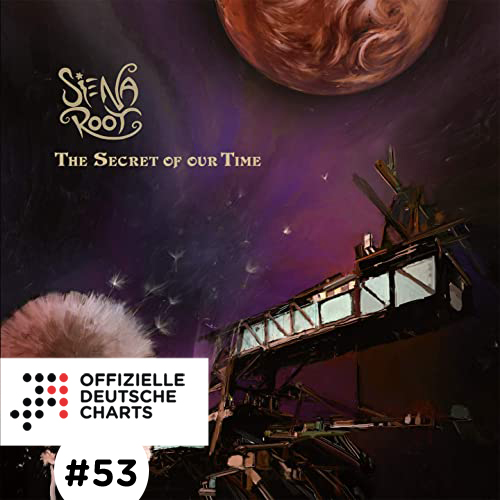 Congratulations to Siena Root for reaching #53 in the official german album charts! The Secret Of Our Time can be ordered here.
Sunshine Of Your Love – A Concert For Jack Bruce as a 2CD/DVD Boxset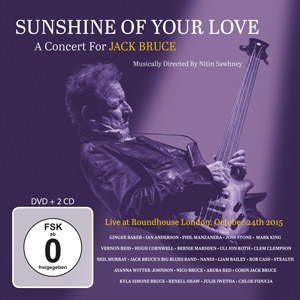 On the eve of the first anniversary of Jack Bruce's death, 24th October 2015, his The Bruce family organised a tribute concert in Jack's honour, at London's Roundhouse.
The concert quickly sold out with many guests coming to honour the legendary artist: Ginger Baker, Ian Anderson (Jethro Tull), Joss Stone, Phil Manzanera (Roxy Music), Mark King (Level 42), Uli Jon Roth and many more. The evening was musically directed by the award winning composer and multi-instrumentalist Nitin Sawhney.
25th October 2019 marks the fifth anniversary of the passing of Jack Bruce. On this day the concert will be released as a special boxset compromising of DVD and double CD, boasting outstanding surround sound- and image quality. More
New Studioalbum By BRÖSELMASCHINE – Elegy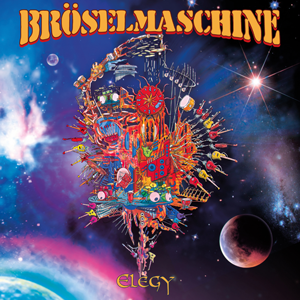 In 2017 Bröselmaschine released their new studio album "Indian Camel", presenting an impressing mix of style and electrifying special grooves. The album verified from Indian sounds to jazzy and folky parts as well as solid bluesrock. The alterable band presented a fascinating musical adventure.
Bröselmaschine is one of the most influencing and most durable bands in Germany. They toured with Pink Floyd, King Crimson, Jethro Tull, T.Rex, Hawkwind, Fairport Convention, Uriah Heep and many more and played concerts all over the world. More
Lips Turn Blue – Just Push! (Official Video)
Current releases