Welcome to Mig-Music
We are dedicated to music and the music only!
Mig Music is an independent record label based in Hannover, Germany, since 2009.
Directly to the News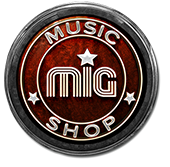 Video of the week
TOP News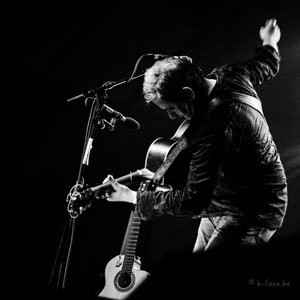 "Sometimes I Fly …", the 23rd. album of Luka Bloom. The usual high standard, expected of this Irih singer/songwriter. This time recorded live at Radio Bremen in Germany on 2nd December 2001. Mehr
"Turas 1980″ reviewed in the TIMES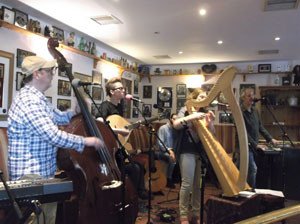 Great honour for CLANNAD. Headlining 'An unearthed tape by the Irish folk group is strange and beautiful' Will Hodgkinson had reviewed the current CLANNAD album "Turas 1980″ in the TIMES edition from Friday last week (20th. July 2018). Hodgkinson gave the album four from five stars and finished his review quoting U2's Bono: "Clannad captured in music the spirit of the Irish countryside better than anyone".
The picture shows the band while playing a radio concert for RTE on 13th. July 2018 at Leo's Tavern, Donegal/Ireland.
Viollete Sounds will release new Album "Wild And Blue" in September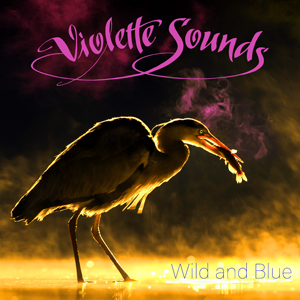 On September 28, 2018 MIG Music will release the new album "Wild And Blue" by progressive Rock band VIOLETE SOUNDS.
Violette Sounds started in 2013 as a project of drummer Karl Henneberg. Their first album "Feelin' Inside" presented atmospherical progressive rock with jazzy elements and attracted some attention and received good feedback in the German music scene. More…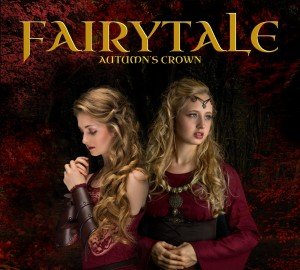 On the 24th August 2018, FAIRYTALE are going to release their second album "Autum's Crown" by the label Magic Mile Music. After their first album "Forest of Summer" (2015), they embark on another mystic and magical journey and present themselves even more electic and full of life. The still young band has ripened in their msuic – many different facet's form a cornucopia of fantasy, full of varied compositions, stirring powerful voices, immense sound width and instrumental attention detail – but always loyal to the folk roots.
Clannad release their "Turas 1980″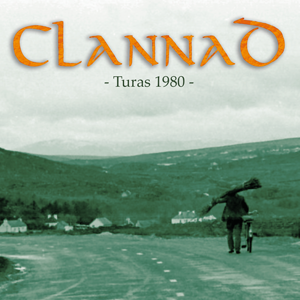 50 years ago, they performed together fort he first time – the three sibling Pol, Viaran and Maire (Moya). As well as the anniversary of Leo's Tavern, origin of the traditional family band, they are going to celebrate their new album's release "Turas 1980" (Gaelic for "trip" or "journey") on the 13th July. CLANNAD is predecessor of today's 'Celtic Music' and was the first band out of their homeland to have 36 shows during their tour in North America. That journey then also led them to Germany. The album is a testimony of the unforgettable evening in the Bremer Uni-Mensa on the 29th January 29180. The recording was mastered by the band itself and it promises nostalgia at its finest.
Blues Blast Award: Muddy Waters nominated for TWO categories!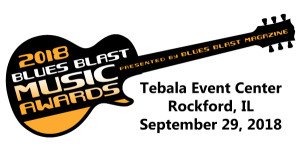 The Blues Blast Magazine has announced the nominees for the 2018 Blues Blast Award.
Muddy Waters' "Live At Rockpalast" is nominated for two categories:
– Live Blues Recording
– Historical or Vintage Recording
That's amazing but winning would be even better. So go vote!
More
Soul Basement take the Hit-Tracks Top 100 by storm!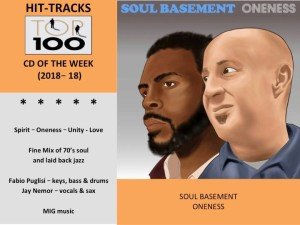 They want to share their view of the world with the people and do so by the motto "Spirit – Oneness – Unity – Love" – for the album just "Oneness".
We are very excited to hear that Soul Basement and their message made it to "Album Of The Week" on the Dutch online charts "Hit-Tracks Top 100″. Furthermore, their song "Better Days" dropped into Hit-Tracks Top 100 on #34 this week.
Thank you to everyone who has worked with us on this special product!
The Mission – "Live At Rockpalast"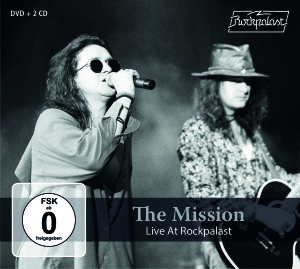 Besides their very successful albums such as "God's Own Medicine" (1986), "Children" (1988) and above all "Carved In Sand" (1989), "The Mission" primarily established themselves as a live band: whether as a support act for (i.e.) "U2" or "The Cure" or as famous European festivals' headliner – or on their own distinct tours. Wayne Hussey stresses in a lot of interviews that the key to the band is the live experience which you can rarely fully portray on the albums.
More
Van der Graaf Generator – "Live At Rockpalast"
"…it's difficult to think of comebacks more impeccable than Van der Graaf Generator's", the BBC wrote in awe about the over 50 years old progressive rock band's reunion.
At the time, Peter Hammill (guitar, keyboards, singer), Hugh Banton (organ, piano), Guy Evans (drums) as well as David Jackson (saxophone, cross flute) Van der Graaf Generator's "original line up".
More
Video-Trailer
Current releases