Welcome to Mig-Music
We are dedicated to music and the music only!
Mig Music is an independent record label based in Hannover, Germany, since 2009.
Directly to the News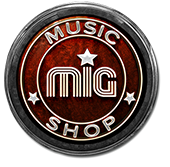 Video of the week: Nash Albert & Musia Totibadze – Marbella (Official Video)
TOP News Facebook

____________________________________________________________________________________________________________________________________
MiG Music News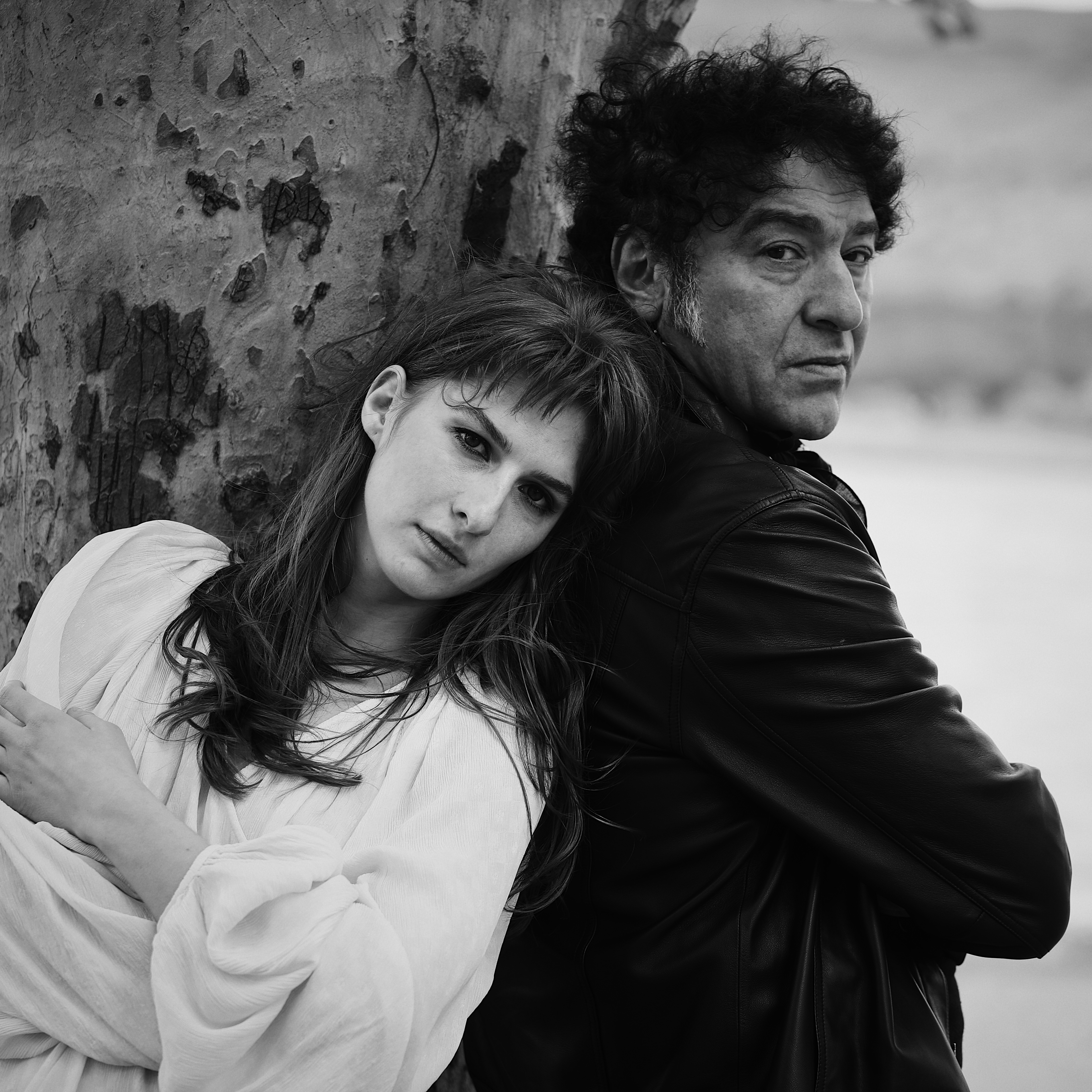 Nash Albert: Duet with Musia Totibadze
Two who searched and found each other:
Nash Albert and Georgian singer…More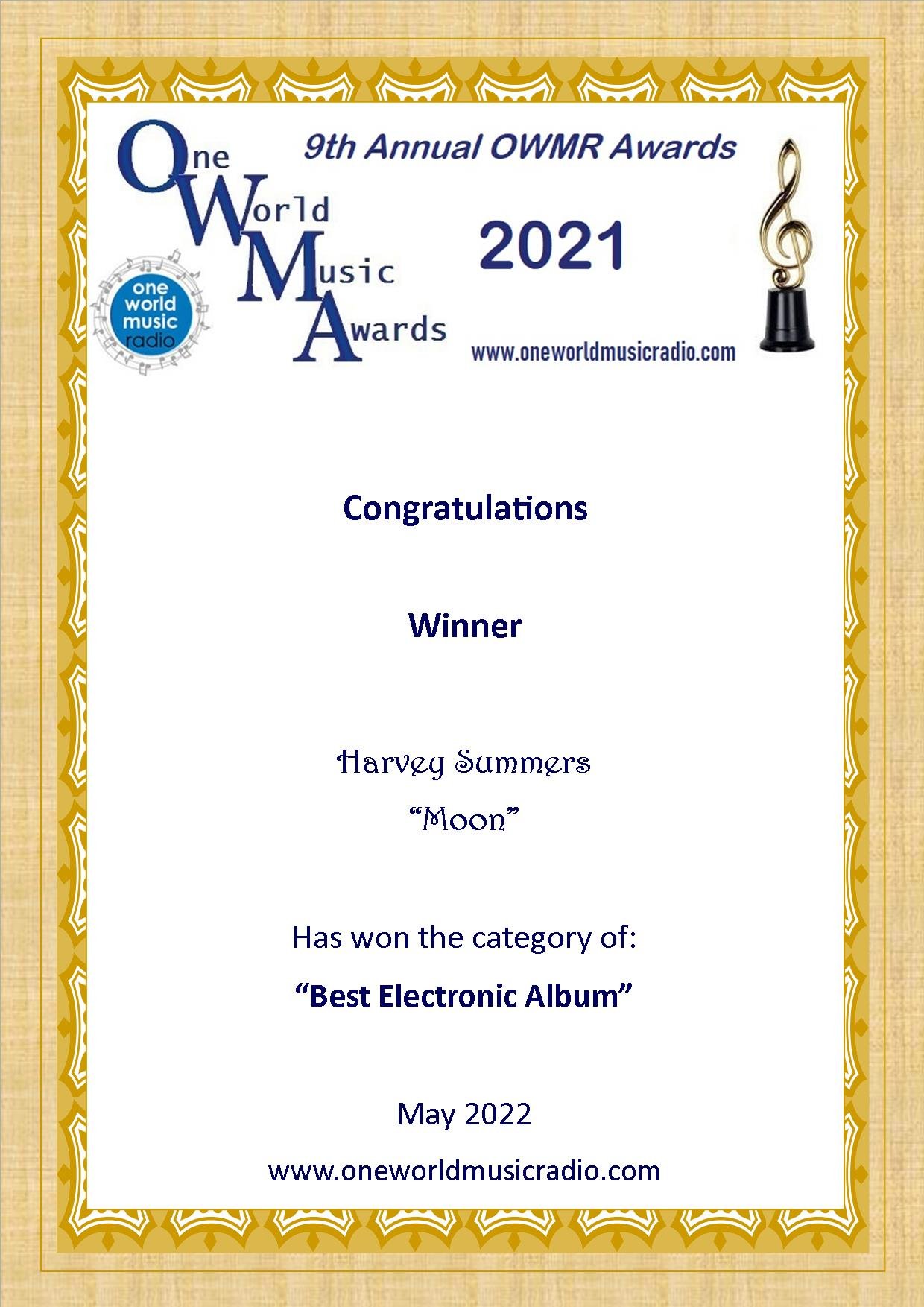 Harvey Summers won the One World Music Award
Well this is a nice surprise!
Harvey Summers and…More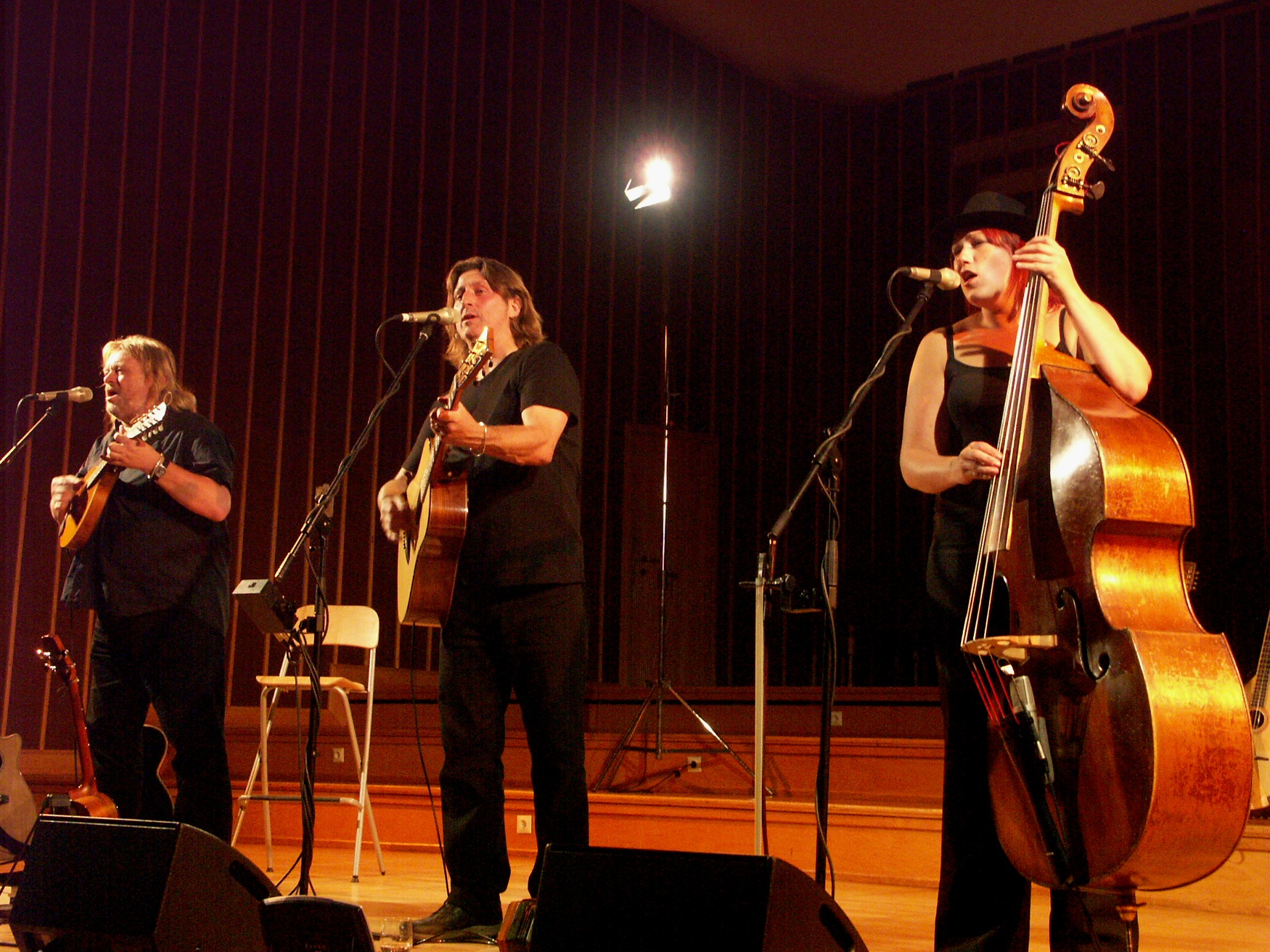 SHOW OF HANDS will release two concerts on M.i.G.
Show Of Hands are at the forefront of the UK folk/roots scene by virtue of hard work, consistent touring and memorable songwriting. That their popularity reaches far beyond their native shores is hardly surprising for this is an act that tries its utmost to make every single gig a truly special event lingering long in the memory of those attending. The story of Show Of Hands is really…More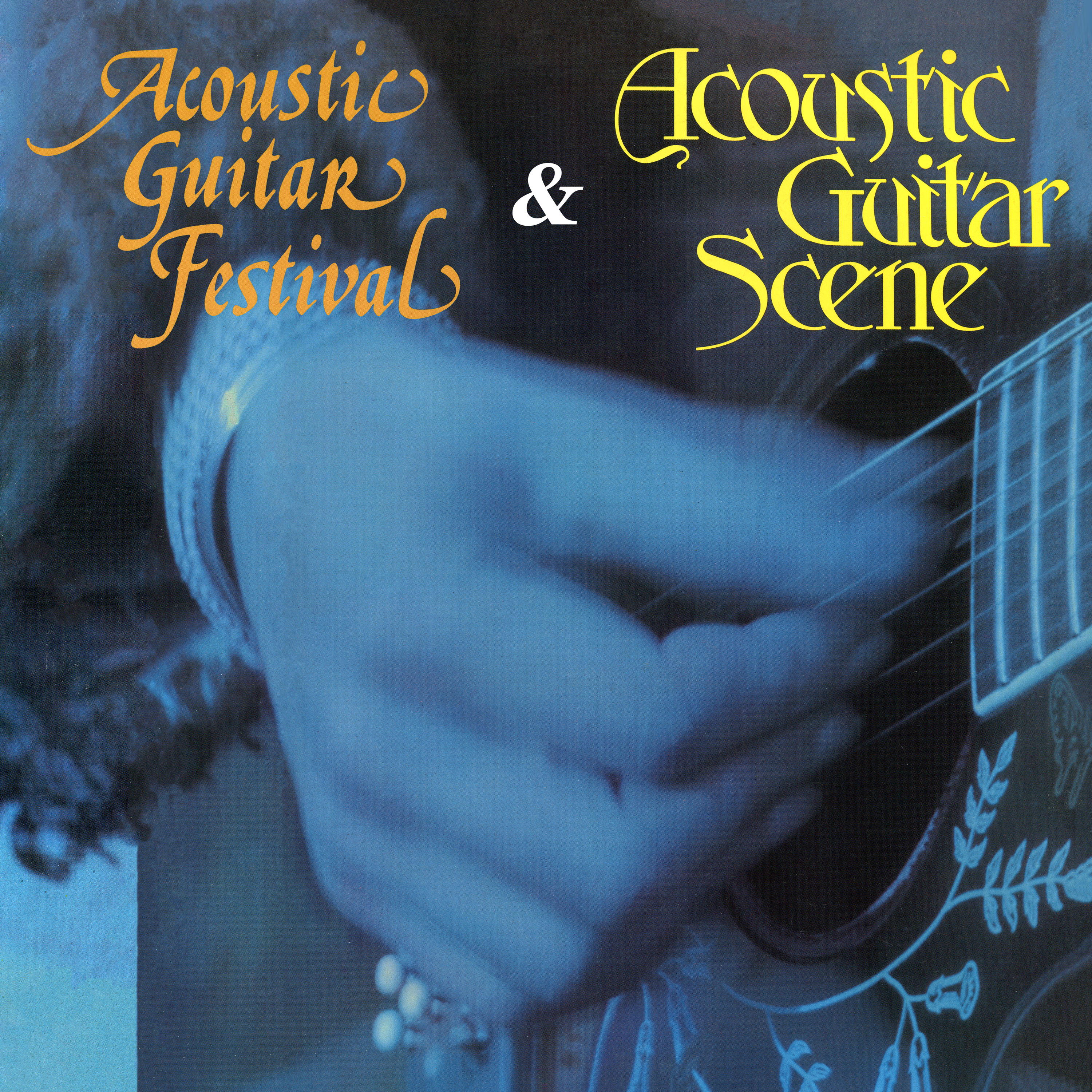 Historical recordings from the German Acoustic Scene
With the re-release of the albums "Acoustic Guitar Scene & Acoustic Guitar Festival" (orignally released 1975 and 1979) on CD and digital, M.i.G. makes a deep reach into the history of the popular acoustic guitar scene especially in Germany. As Manolo Lohnes…More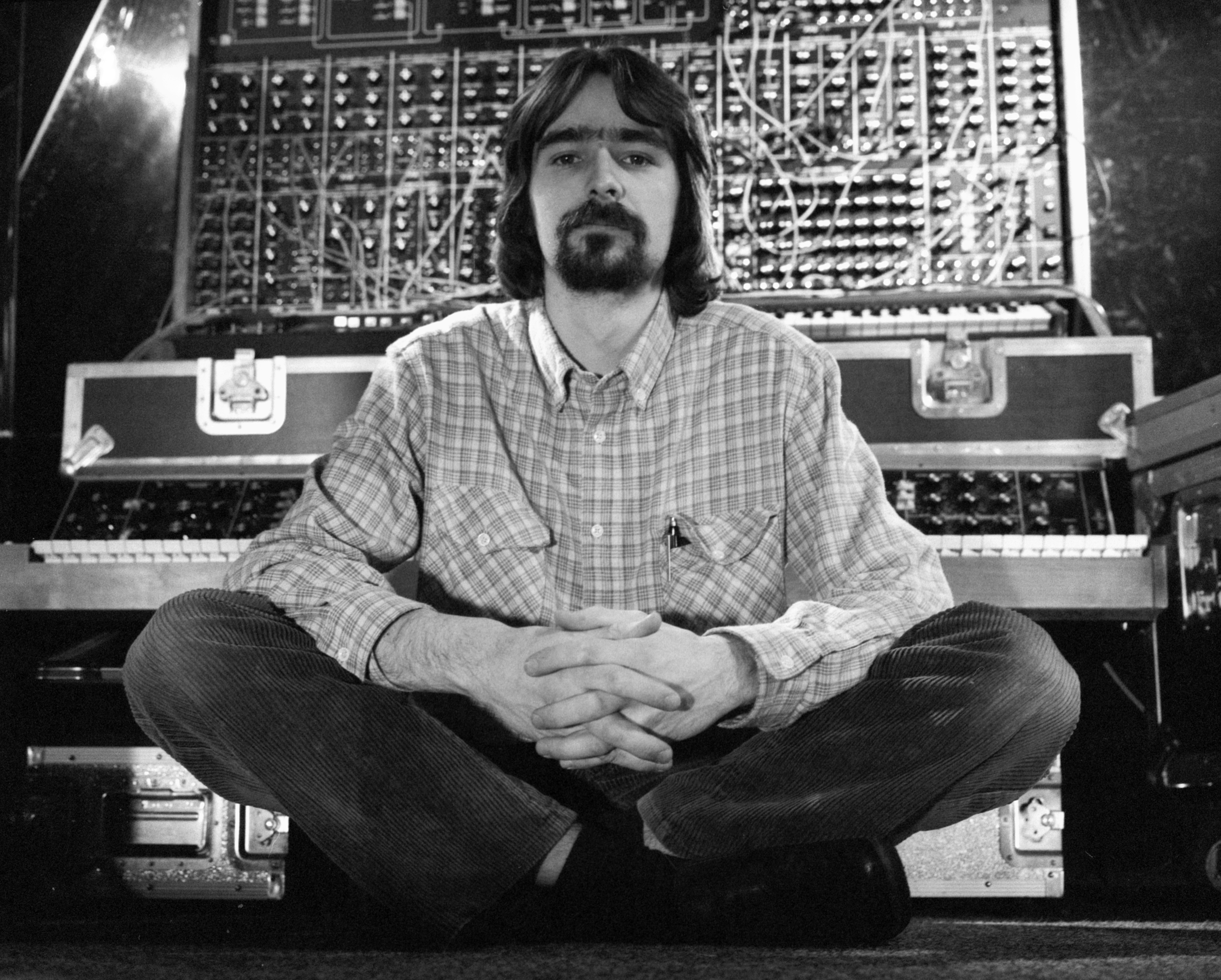 For the first time digitally and on CD – Wolfgang Bock's masterpiece "Cycles" from 1981
Finally the time has come – after 41 (!) years…More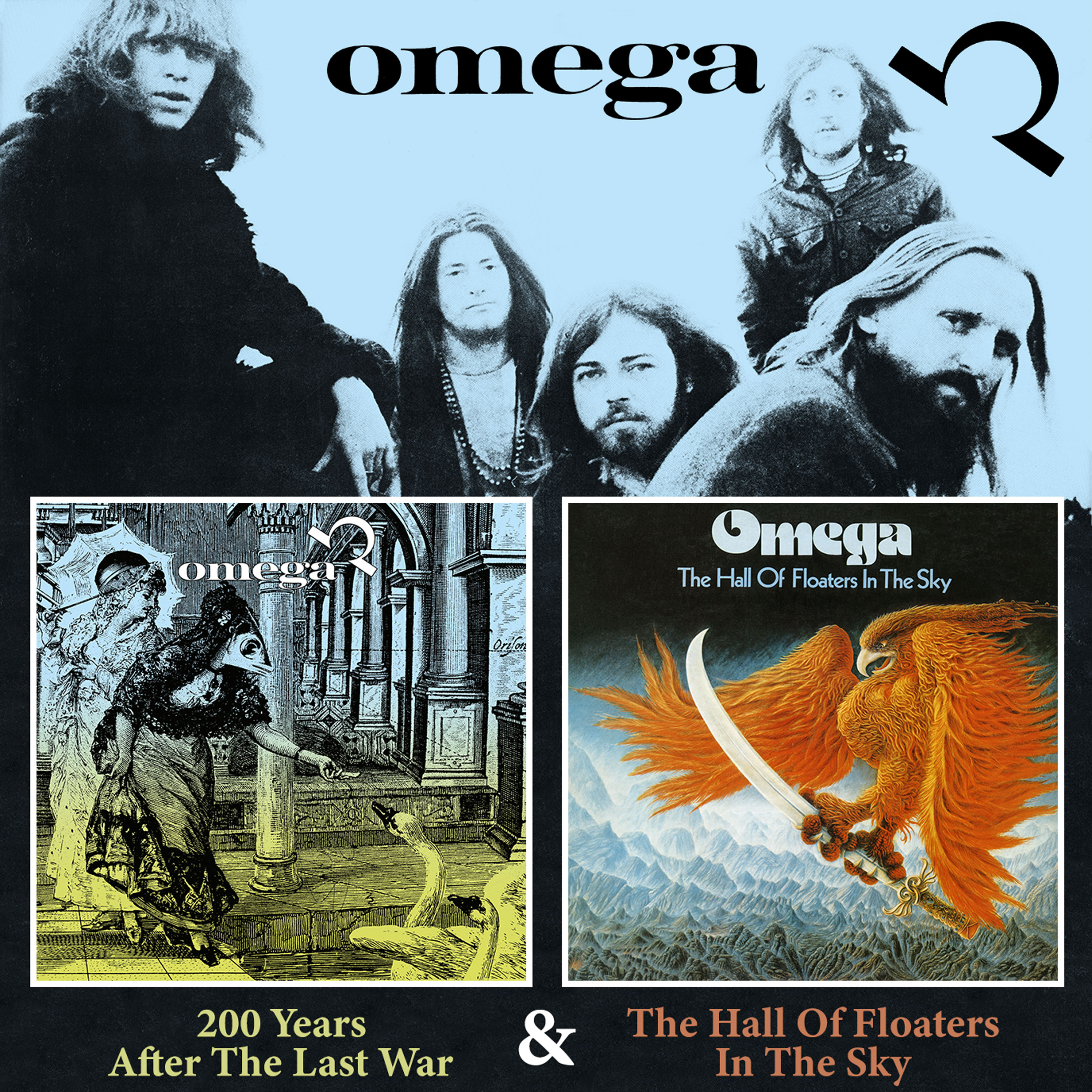 Omega: The Bacillus Series continues
On March 25th., 2022, we will continue…More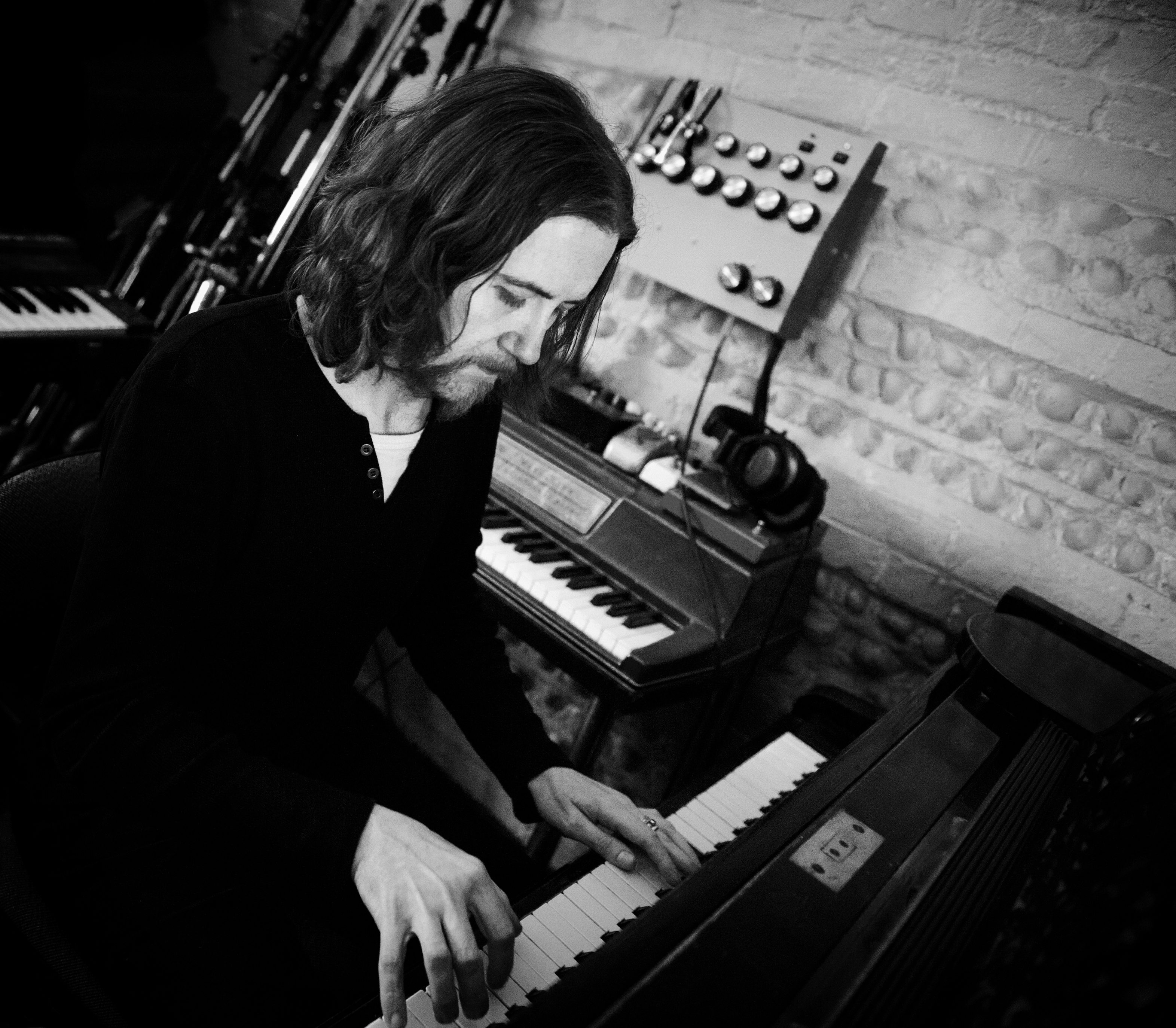 Harvey Summers releases "Moon" on M.i.G.
"I've always been very visually inspired, it's one of the reasons I love composing for film, along with my desire to tell a story with my music. I'm always looking for a narrative, a journey or…More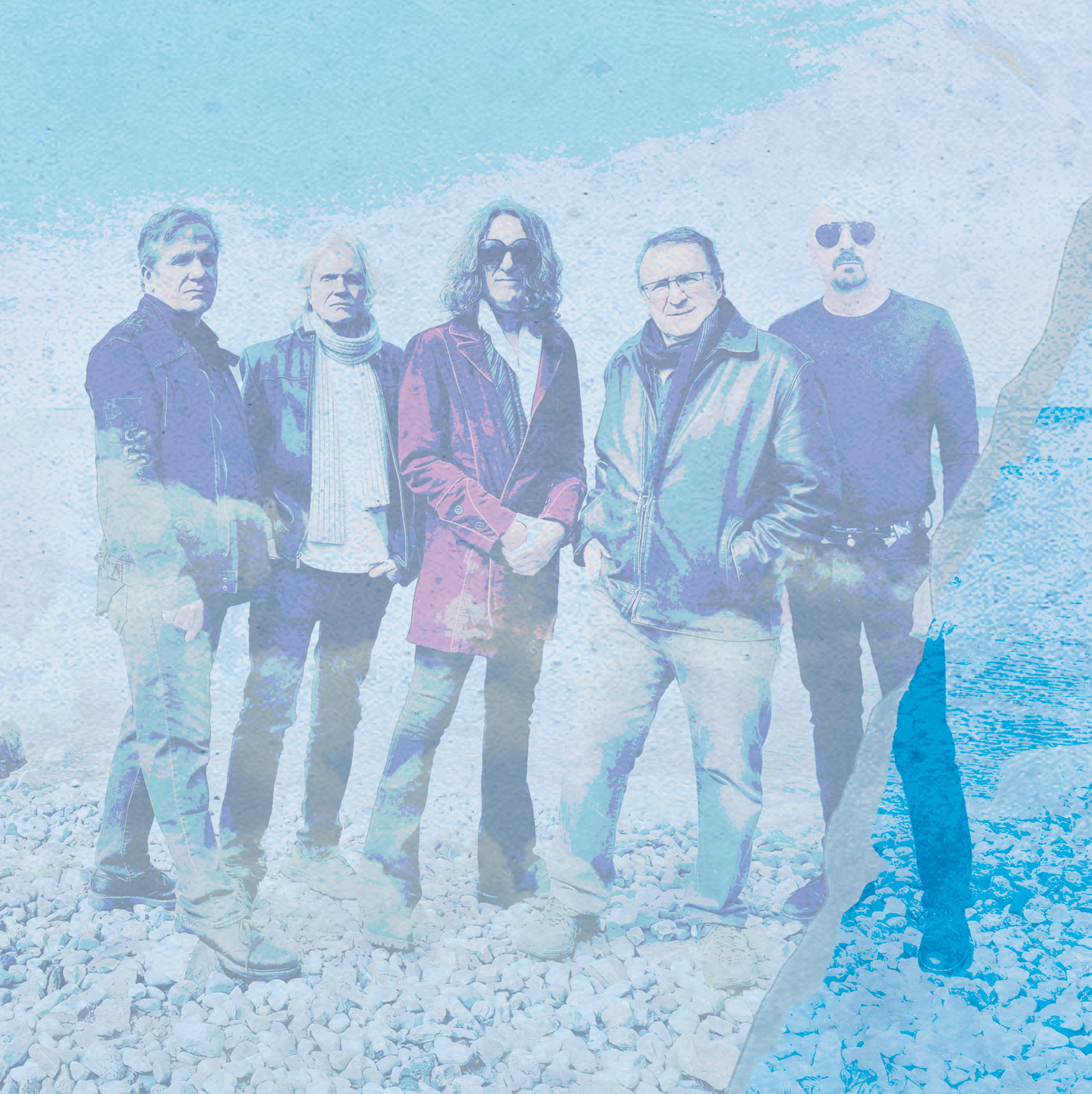 US rockers LIPS TURN BLUE sign with M.i.G.
LIPS TURN BLUE, formerly known in the Upstate New York region as the popular club act, DDRIVE, has regrouped and returned with a new name, a brilliant debut album, a world-wide record contract, and a new member in singer/musician Iggy Marino. The band (nicknamed LTB) which also includes…More
Lips Turn Blue – Maybe I'm Amazed (Paul McCartney Cover)
Current releases