Video of the week
TOP News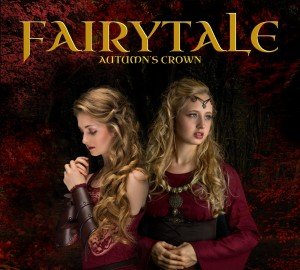 On the 24th August 2018, FAIRYTALE are going to release their second album "Autum's Crown" by the label Magic Mile Music. After their first album "Forest of Summer" (2015), they embark on another mystic and magical journey and present themselves even more electic and full of life. The still young band has ripened in their msuic – many different facet's form a cornucopia of fantasy, full of varied compositions, stirring powerful voices, immense sound width and instrumental attention detail – but always loyal to the folk roots.
Clannad release their "Turas 1980″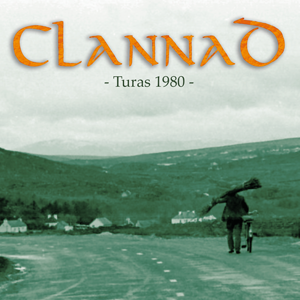 50 years ago, they performed together fort he first time – the three sibling Pol, Viaran and Maire (Moya). As well as the anniversary of Leo's Tavern, origin of the traditional family band, they are going to celebrate their new album's release "Turas 1980" (Gaelic for "trip" or "journey") on the 13th July. CLANNAD is predecessor of today's 'Celtic Music' and was the first band out of their homeland to have 36 shows during their tour in North America. That journey then also led them to Germany. The album is a testimony of the unforgettable evening in the Bremer Uni-Mensa on the 29th January 29180. The recording was mastered by the band itself and it promises nostalgia at its finest.
Blues Blast Award: Muddy Waters nominated for TWO categories!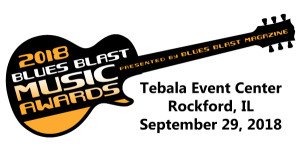 The Blues Blast Magazine has announced the nominees for the 2018 Blues Blast Award.
Muddy Waters' "Live At Rockpalast" is nominated for two categories:
– Live Blues Recording
– Historical or Vintage Recording
That's amazing but winning would be even better. So go vote!
More
Video-Trailer
Current releases