Welcome to Art of Groove & Moosicus
We are dedicated to music and the music only!
Mig Music is an independent record label based in Hannover, Germany, since 2009. We are dedicated to music and the music only!
Directly to the AOG News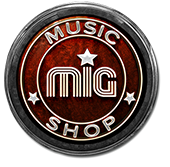 TOP News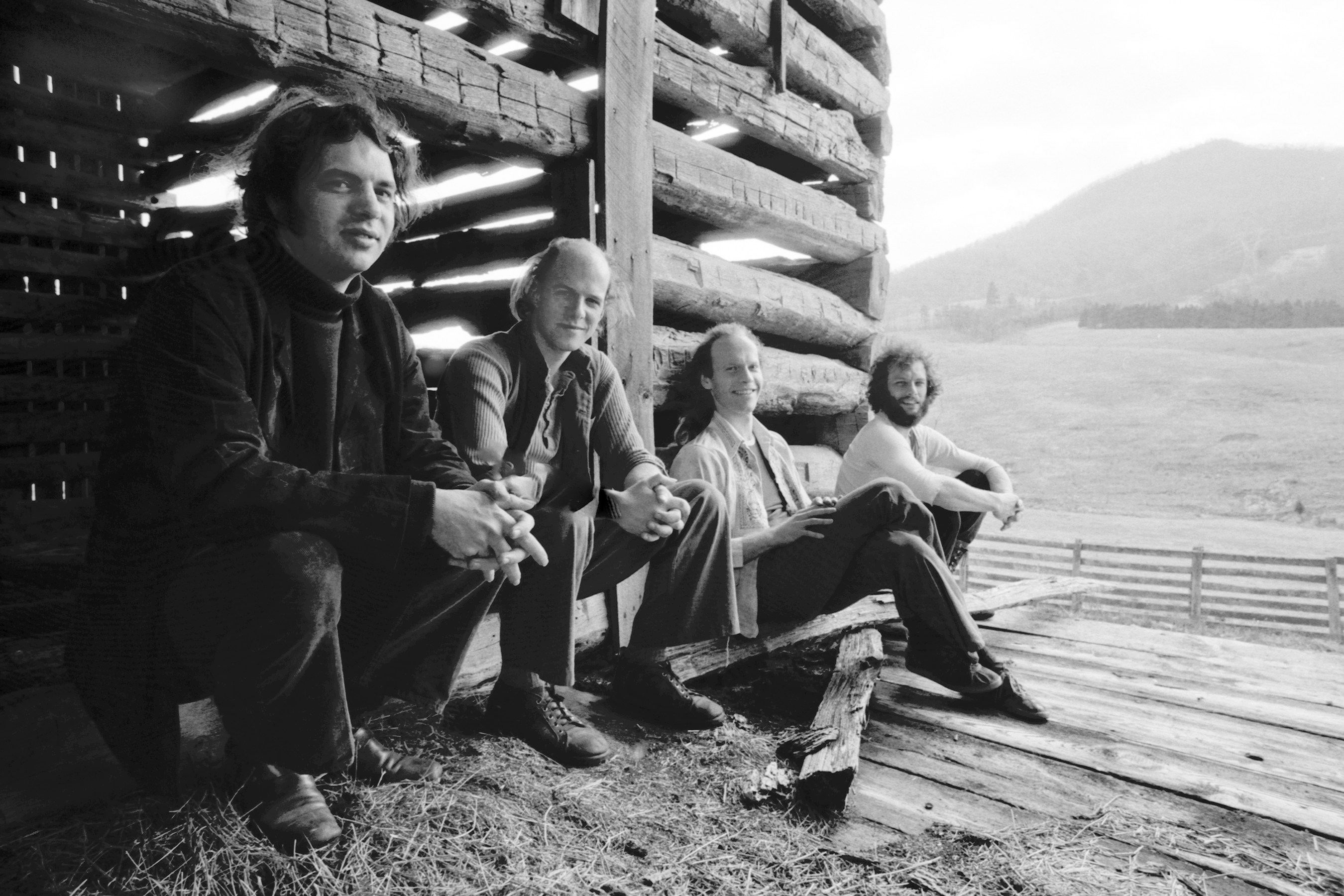 Oregon will release live-album on the Moosicus label
The legend has it that the four Oregon musicians met at the legendary Woodstock Festival in 1969. However, it is documented that…More
☆☆☆ "Albert Mangelsdorff – The Jazz Sextet feat. Tony Scott" NDR Edition 05: Vinyl release now on January 19, 2018 ☆☆☆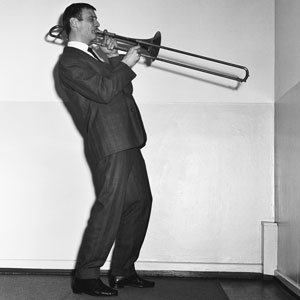 With this selection, recorded during a European tour with the Jazz Sextet, Albert Mangelsdorff "tips his hat respectfully to the American mainstream" as Brian Morton of British Jazz Journal states in their October issue: "…the trombonist's essence was already active on this deceptively light radio set, made before he turned 30. The trombone-flute-oboe front line is unusual but too grainy and edgy to be dismissed as routine 'West Coast'.
Cooper's oboe work is a wonder; Shank plays some great and predictable lovely lines. Zoller keeps it all moving along."
Also taking part in this recording are the drummer Karl Sanner and the 22-year old Gary Peacock on bass. "The set is dominated by a long (20 minute) reading of 'Yesterdays', and a long feature for guest Tony Scott. It's close recorded … but it contributes to a wonderful one-off by a (notional) leader who was just about to transform European jazz into something distinctive…"

☆☆☆ MIG Music takes over Moosicus GmbH ☆☆☆
Moosicus had been founded in 2012 by Michael Becker and Andreas Thran, both responsible for the Imagion AG and BOB Design from Trier, as well as Grammy winner and producer Joachim Becker.
The products released on the label Moosicus are masterpieces in sound and appearance. The label released artists like funk icon Maceo Parker or Larry Graham, Sheila E, Randy Brecker, Chuck Loeb, Dean Brown, Trilok Gurtu and many others.
Also released were rare historic recordings from the archive of the NDR among them concerts of the Modern Jazz Quartet or Dave Brubeck. The series bears the title "NDR 60 Years Jazz Edition".
MIG has taken over Moosicus and with it the current catalog. The team of MIG is looking forward to continuing the work with the artists and build this catalog further. There is a lot happening.

☆☆☆ ECHO Jazz nomination for Achim Seifert ☆☆☆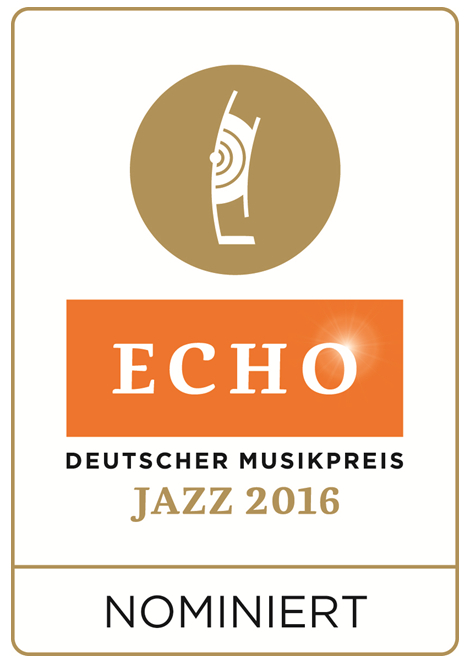 We are very proud to announce, that our artist Achim Seifert, who released with his Achim Seifert Projekt his album "…Noticed My Heart" via Art Of Groove, is nominated for the ECHO Jazz award 2016 in the category "Instrumentalist/in des Jahres national Bass/Bassgitarre"! Thanks a lot for the great support to the ECHO Jazz jury and congratulations to Achim from the whole MIG/Art Of Groove Team!
The award ceremoy will be May 26th 2016, we will keep you updated.
Current releases