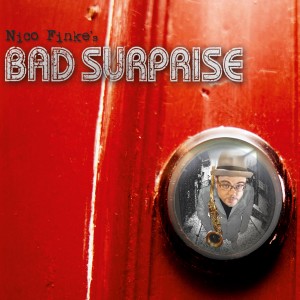 There´s first reactions on our second young jazz artist Nico Finke with his NICO FINKE'S BAD SURPRISE:
The daily newspaper Aachener Nachrichten call it a "respectable debut album" as a result of a "united team effort" with "a lot of intuition for fineness and mood" and "soul, funk and a pinch of hip hop and dubstep influences. They rated NICO FINKE'S BAD SURPRISE with four of five stars!
You can form your own opinion live at his release concert on 29.01.15 at Jazz Club Hannover!
You can get this album via our shop or digitally via itunes:
http://www.mig-music-shop.com/index.php?page=search&page_action=query&desc=on&sdesc=on&keywords=nico+Finke&x=0&y=0
https://itunes.apple.com/…/nico-finkes-bad-sur…/id931535913…