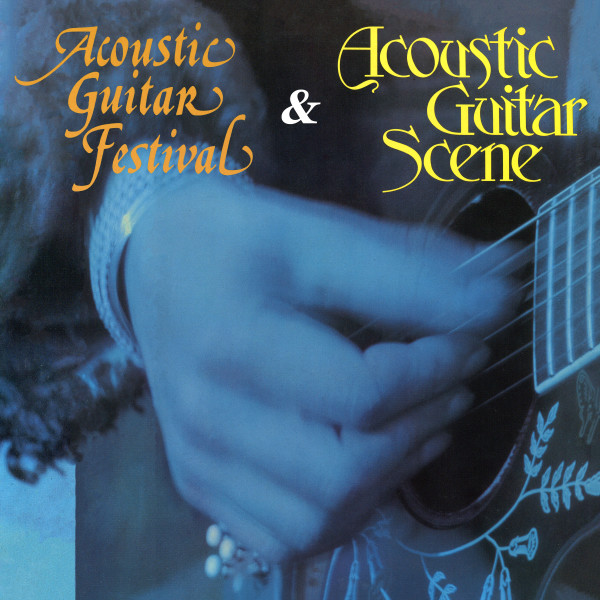 With the re-release of the albums "Acoustic Guitar Scene & Acoustic Guitar Festival" (orignally released 1975 and 1979) on CD and digital, M.i.G. makes a deep reach into the history of the popular acoustic guitar scene especially in Germany. As Manolo Lohnes, Germany's best-known flamenco guitarist of the 1970s and 1980s, says in the album booklet of the original vinyl-release:
""Acoustic Guitar Festival" is nothing more, but also nothing less, than a momentary stocktaking of the guitar scene in Germany. Any attempt to give a complete overview of the guitar as an instrument would be doomed to failure from the outset due to the sheer infinite variety of guitar styles and forms of playing. If one takes up Beethoven's words, "The guitar is an orchestra in miniature", one soon realizes that the timbres, the polyphonic structures of the guitar are just as manifold as the individual instruments of an orchestra."
Thus, on "Acoustic Guitar Festival" (produced by Conny Plank, by the way), in addition to Manolo Lohnes, mainly German or Germany-based artists can be heard, such as Martin Kolbe, Werner Lämmerhirt or Peter Bursch, while the double album "Acoustic Guitar Scene", released five years earlier, includes international artists from the USA, the United Kingdom and Ireland, like Wizz Jones, Davey Arthur or Tom Paley, for example as well. The double CD will be released on 13th. May 2022.