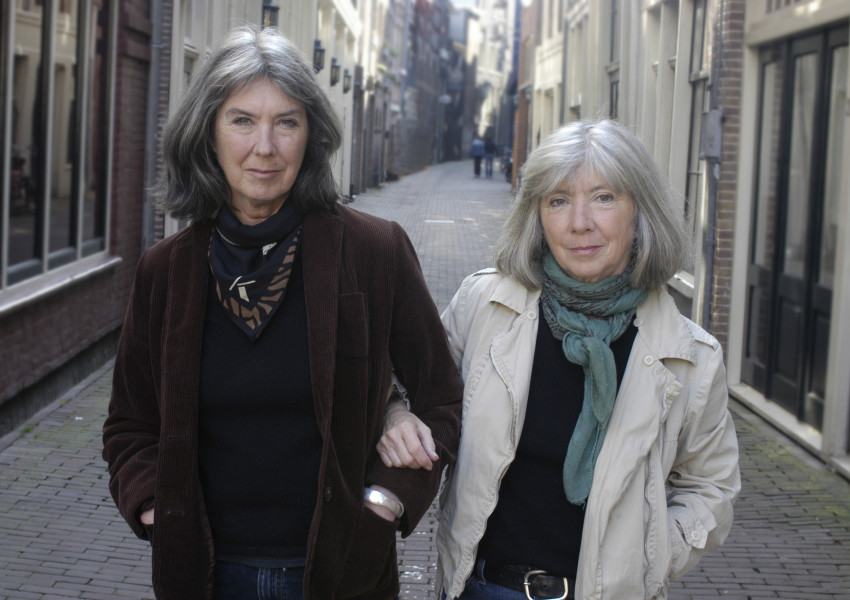 In 2010, aged 63, Kate McGarrigle sadly died of sarcoma, a rare form of cancer.
On Monday, April 22, 2005, Kate and Anna McGarrigle performed at Radio Bremen's broadcast hall. Anna remembers:
"Our second French record "La vache qui pleure" had just been released in Europe and we were touring in support of it. At that time, the core group consisted of Kate and I, with Joel Zifkin on violin and Michel Pépin on guitar and bass, drummer Thom Gossage and my sweet-voiced daughter Lily Lanken. I hope you enjoy the music."
The concert will be released on CD at the end of October and will of course be available digitally as well. A beautiful musical legacy from Anna to her sister Kate, the mother of Martha and Rufus Wainwright.