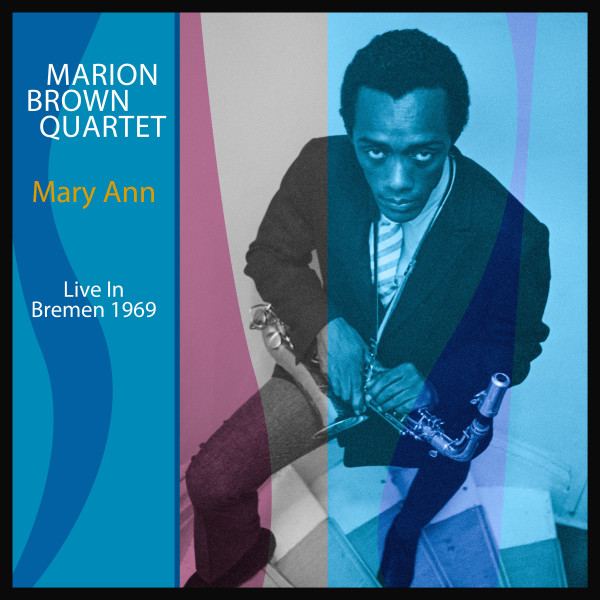 On April 28, 2023 Moosicus will release a live album by legendary American alto saxophonist, composer and ethnomusicologist Marion Brown (1931 – 2010).
From 1962 Brown worked with musicians such as Alan Shorter and Archie Shepp, who also became his mentor. Brown also participated in Shepp's album "Fire Music", John Coltrane hired Marion Brown in the summer of 1965 for the recording of his iconic "Ascension" album.
On April 24, 1969 Brown performed together with Ed Kroeger (trombone), Sigi Busch (bass) and Steve McCall (drums) at the legendary Bremen jazz club "Lila Eule". Radio Bremen was on site and recorded the concert. This recording of the Marion Brown Quartet will be released in a 2 CD set and of course online as streaming and download as well.