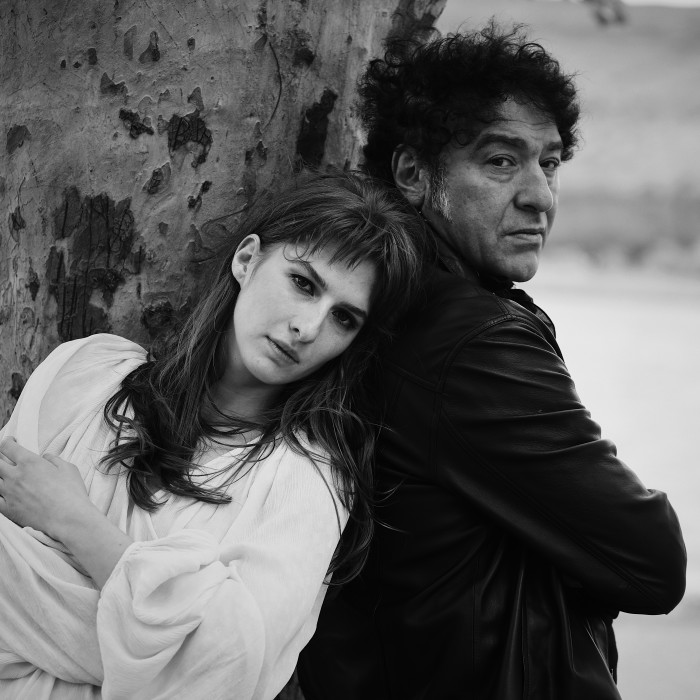 Two who searched and found each other:
Nash Albert and Georgian singer, actress and model Musia Totibadze (75k followers on Instagram) harmonize wonderfully with their voices on the acoustic duet – version of the track "Marabella" from Nash's current album "Yet":
Musia comes from a family of artists, she is the niece of the famous Georgian painter and illustrator Gogi Totibadze, his brother Konstantin is considered "The master of still life".
The acoustic duet version of Nash and Musia is pure summer feeling,smooth, light, relaxed and melodic. The single and the video will be released on June 17.