Blackbird & Crow – ailm
Blackbird and Crow come from the farthest northern corner of Co. Donegal, Ireland. The band, discovered and supported by Clannad's Moya Brennan, formed four years ago and are comprised of Maighread Ni Ghrasta (Vocals) and Stephen Doohan (Guitars/Bouzouki/Mandolin/Stomp Box).
They are possibly best described musically as a psychedelic folk blues duo, they released their first single "I Gave Away My Home"' and the self-produced and -distributed album "'Shock Shatter Convince"' in early 2017 and have been going from strength to strength on the Irish music scene having played major festivals including Cavan Arts, Electric Picnic, Arcadian Field, Standhal and Longitude Festival. In spring 2019 they went on tour in the Netherlands and Germany with the Scottish rock legend Big Country. Back in their hometown Letterkenny they started to produce their second album 'Ailm' with producer Tommy McLaughlin (among others Altan, Villagers) in his Attica Audio Studios in Donegal. Pioneering sound engineer and producer Brian Masterson (Chieftaines, Van Morrison, Elvis Costello) did the mastering of the recordings in his studios in Dublin. The lyrics to their songs, almost all of which are written by Maighread, are highly important for the duo – and often they are not for easy listening. Far away from all everyday poetry, they feature topics such as addiction, suicidal thoughts, abuse, social alienation, anxieties, stories about lost souls on the fringes of society and the gloomy aspects of Celtic mythology. A lot of personal experience finds its way into the lyrics, they offer a pitiless view into the past, also into that of their native Ireland. The songs are carried by Maighread's great voice, nuanced, not chummy, with distinct Irish flair, and by the virtuosity of Stephen on the stringed instruments. An impressive work by two exceptional musicians, showing a partly heavy, almost slightly disturbing, morbid beauty.
---
Tracklist:
Harlot On Holy Hill 01:20
The Witch That Could Not Be Burned 04:33
Princess Of The Ditch 03:45
Blackbird 04:48
Margaret The Martyr 03:51
The Planter And The Runaway 05:49
A Pox On You 03:58
Parting Rag 04:52
Sweet Surrender 05:23
Orphan's Lament 04:33
Mo Chuisle 05:00
Mór Ríoghain 06:15
The Ways That I Can Make You Suffer 05:09
Bonus:
Blackbird (radio edit) 03:24
Sweet Surrender (radio edit) 03:48
Total: 66:28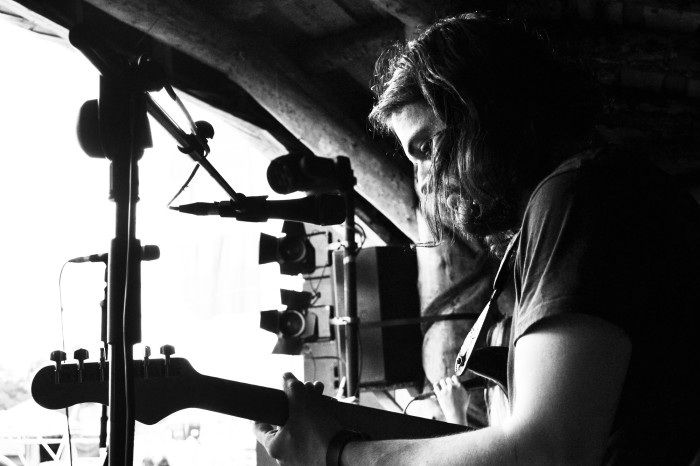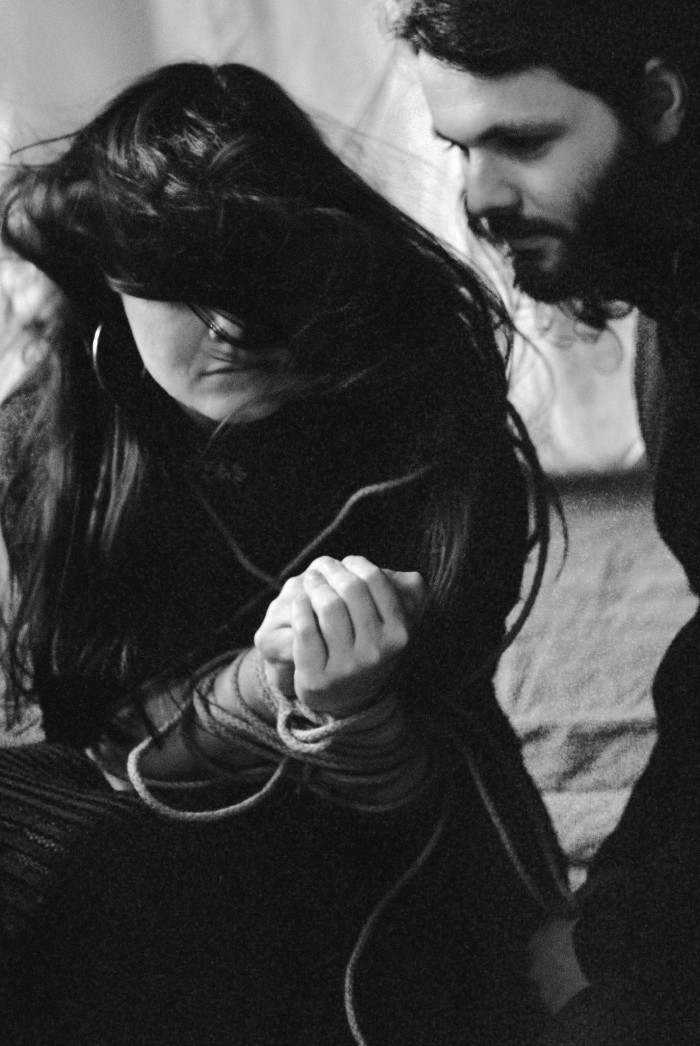 by Megan Doherty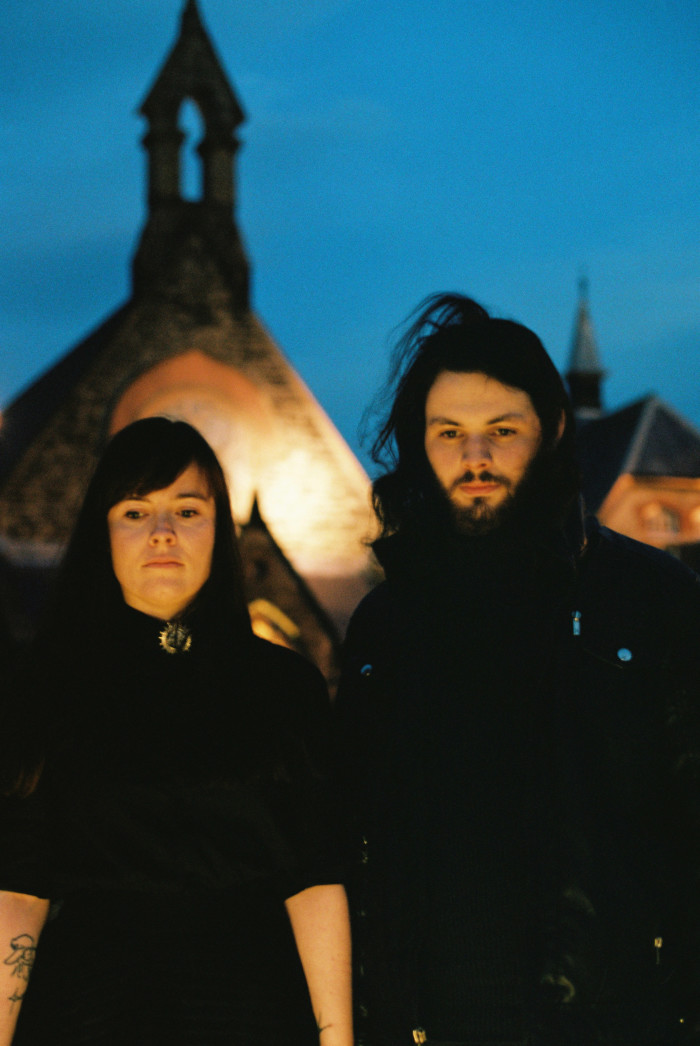 Videos