Harry Chapin – Some More Stories Live At Radio Bremen 1977
Harry Chapin's brother Steve and his drummer Howard Fields remember:
"On April 11th 1977, Harry Chapin and his band, near the end of their first tour overseas, performed a concert broadcast over German radio at a small auditorium in the city of Bremen in front of 400 people.
The performance was akin to the calm after a storm in that it followed two consecutive arena shows (in Munich and Dortmund) where Harry would open up for a roster of rock, blues and heavy metal bands that featured The Small Faces, John Mayall, The Scorpions and headliner Status Quo. A more unlikely billing for Harry and the band was unimaginable. The crowd was very drunk, very loud and very not-at-all-interested in Harry's songs and sound. So, on the following night he was delighted to be back in his element, in Bremen, in front of a small, quiet, and appreciative audience attentively listening to his words and stories. Fueled by the change of atmosphere, a now energized Harry would speak and speak and speak, as if he were in Boston or Boise, to an adoring audience regardless of how many of his words were actually understood. And it would be remiss to understate the potent effect that the cello in Harry's music had upon this German crowd whose proud connection to a heritage of classical music drew them even deeper into the story songs now presented to them. Barely known on the European continent, the look on the faces of the small crowd and their reaction after each song was a joy to Harry and the perfect way to cap off his first tour outside of North America."
Worth mentioning is, that over his career, Harry Chapin (December 7, 1942 – July 16, 1981) raised millions of dollars, roughly half of his income, and performed over 1000 benefit concerts for causes he believed in.
As Harry said "My commitment to end hunger and my music and story songs, are ways of dealing with the world as I see it. There Only Was One Choice."
---
Tracklist:
Shooting Star 04:24
O.L.D. 05:11
Harry Chapin Introducing The Band 03:06
Blues Man 06:32
Corey's Coming 08:31
Dance Band On the Titanic 05:17
Tanner 05:19
Taxi / Six-String Orchestra 07:09
Dirty Old Man 01:56
If My Mary Were Here 03:34
Dreams Go By 05:16
Mail Order Annie 07:10
Let Time Go Lightly 05:50
000 Pounds Of Bananas 06:21
Cat's In The Cradle 04:15
Total: 79:51 Min.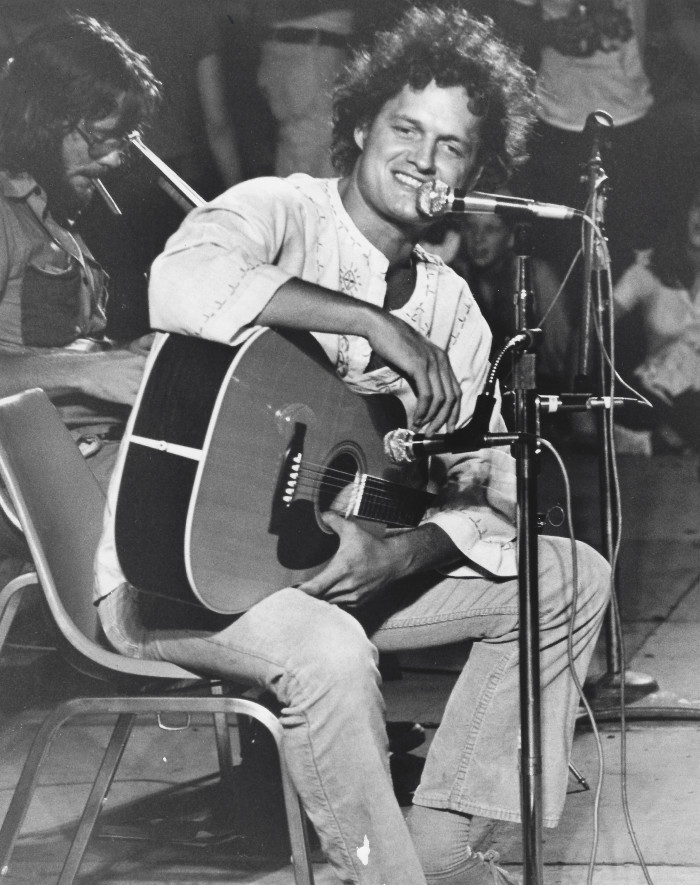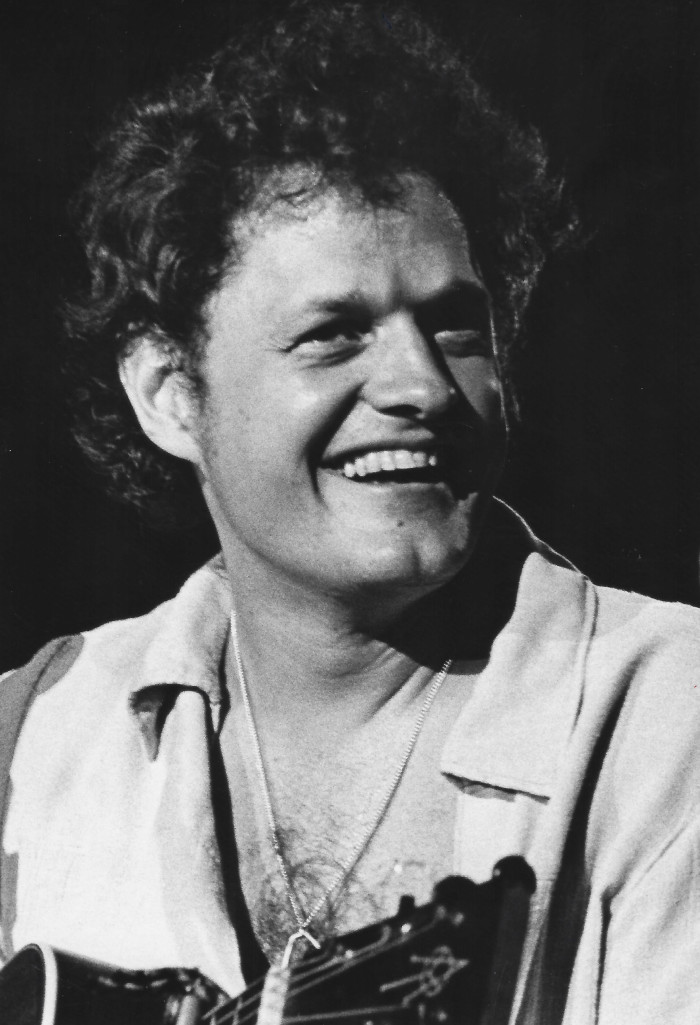 by Diane Maple
by David Gahr