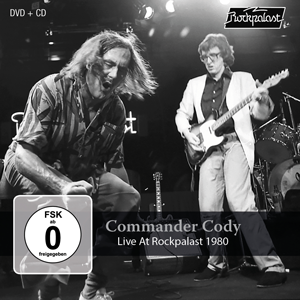 Commander Cody – Live At Rockpalast 1980
Commander Cody already gained cult status with his band The Lost Planet Airmen by 1980 when he was invited to play the Rockpalast. His music wandered between the genres blues, country rock, boogie, rockabilly and texmex spiked with his very own wit and humor.
The audience witnessed a colorful, high energy concert evening in the WDR Studio A in Cologne. In his known manner Commander Cody was rocking through the set list, always with a tongue-in-cheek.
That evening he was accompanied by Steve Mackay (saxophone, vocals), Tona Johnson (drums, vocals), Bill Kirchen (guitar, vocals), Doug Killmer (bass, vocals) and Peter Siegel (pedal steel guitar, guitar).
---
DVD/CD
WDR Studio-A Köln 01. July 1980
Thank You Lone Ranger 04:17
Two Triple Cheese 02:48
It Should Have Been Me 04:04
Beat Me Daddy (Eight To The Bar) 05:37
Seeds And Stems 04:39
Who's Got The Rock? 03:15
Go To Hell 03:33
Sea Wolf 02:58
Rockette 88 02:40
Midnight In Memphis 05:50
Stealing At Seven Eleven 03:44
Rock That Boogie 04:32
Ubangi Stomp 05:37
Hot Rod Lincoln 03:36
Riot In Cell Block Nr. 9 05:20
Roll The Dice 02:40
Sea Wolf (reprise) 03:55
Total CD: 68:25
Total DVD: ca. 71 minutes
---
Photos: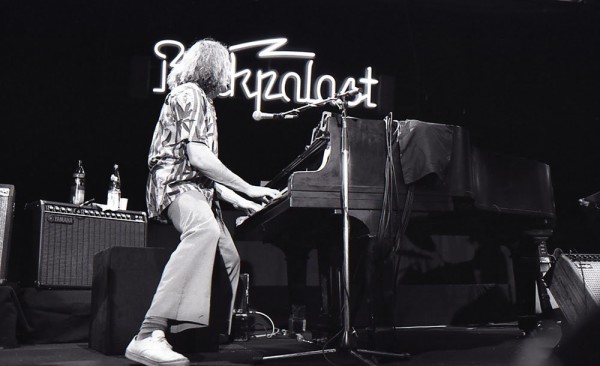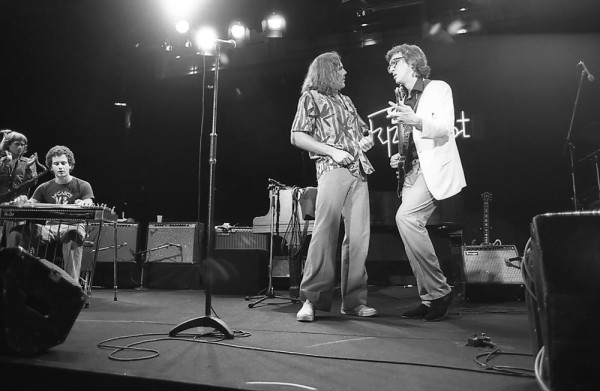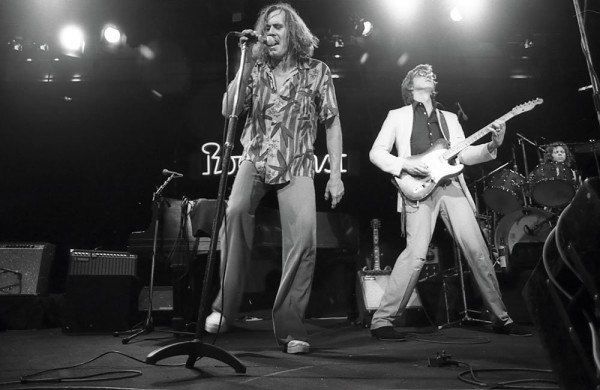 by Manfred Becker