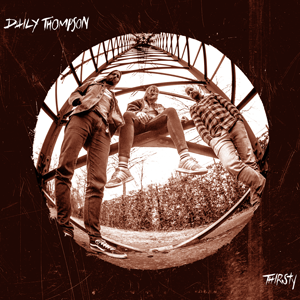 Daily Thompson – Thirsty
DAILY THOMPSON is ready to take off from their home base Dortmund once again!
Influences from grunge, garage and indie rock work together for a completely overdriven, extremely fuzzy Bigmuff. Their sound is rich in noise, indie-blues and stoner-rock. With the Daily Thompson's usual fuzz, wah-wah and distortion attacks, they now make the engines howl.
Even after a full year in fast-forward-mode, Daily Thompson doesn't seem to get tired. New songs were written, recorded and the third album 'Thirsty' will see the day of light on November 9th. Especially for the album, the band has said goodbye to the heavy tour routine for three months. No shows, no festivals, just writing, playing, discarding and reworking songs. Extensive jams and the complete let-go of genre-typical riffs have paid off: Daily Thompson's new program is diverse and also contains some novelties. Bass-player Mercedes for instance sings a solo part on 'Roots' and doesn't only support front-singer Danny Zaremba with backing vocals as usual. With songs like 'Nowhere', 'Brown Mountain Lights' and last but not least 'Stone Rose', the band also has some serious hits to offer. Stefan Mengel finally completes the band at the drums.
---
Daily Thompson - Brown Mountain Lights (Official Video)
Daily Thompson - Nowhere (Official Video)
CD
Please You 03:24
Awake 04:30
Brown Mountain Lights 05:39
Nowhere 04:39
Stone Rose 08:26
Roots 06:43
Snakes 03:59
River Haze 04:49
Gone Child 06:35
Spit Out 04:15
Total: 52:59 Min
Vinyl
Side A:
Please You 03:24
Awake 04:30
Brown Mountain Lights 05:39
Side B:
Nowhere 04:39
Stone Rose 08:26
Roots 06:43
Side C:
Snakes 03:59
Side D:
River Haze 04:49
Gone Child 06:35
Spit Out 04:15
Total: 52:59 Min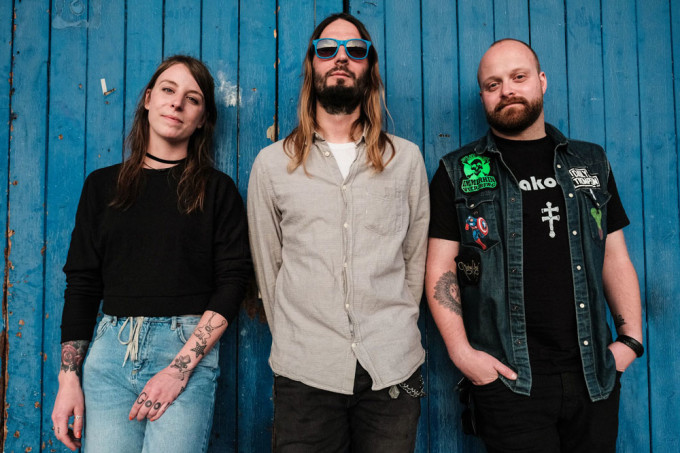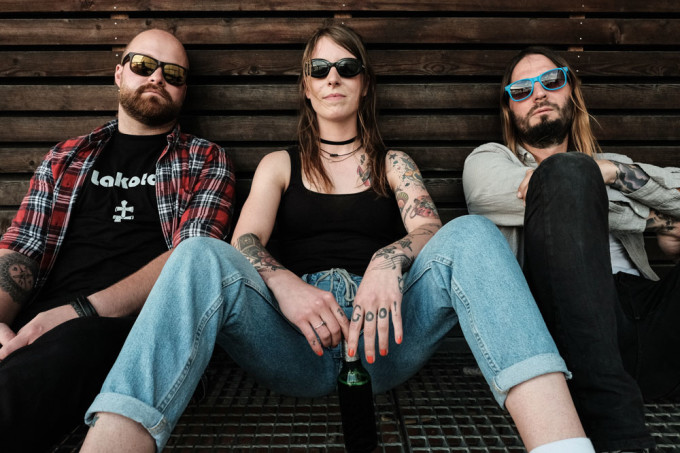 Videos