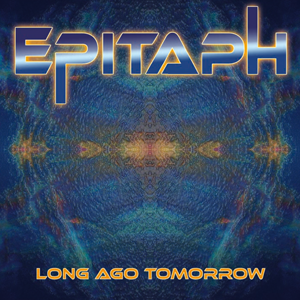 EPITAPH – Long Ago Tomorrow
The Epitaph story begins in the winter of 1969/70 at what was back then Dortmund's top music venue Fantasio. Down in the cellar, FAGIN'S EPITAPH, consisting of Yorkshire guitarist and singer Cliff Jackson, Scots drummer James McGillivray, and German bass player Bernd Kolbe practiced and refined their repertoire, before emerging from the depths to play gigs as the house band between such big names as Black Sabbath, Rory Gallagher, Yes and Argent.
Since then EPITAPH has been a constant in the rock business for five decades now, and the new album "Long Ago Tomorrow" will demonstrate once again that they have lost nothing of their magic, vitality and class with their post-psych progressive rock, spiced with occasional jazz accents and widespread twin-guitar harmonies. The band story continues! The German/British Krautrock-legend will celebrate the 50th anniversary in the next months with a lot of touring, a couple of festivals during the summer weeks and with the release of their 11th studio album in April this year.
---
Tracklist:

Keep Standing Like A Rock 05:44
Going Fishing 05:04
Cross The Borderline 05:40
Long Ago Tomorrow 05:37
Haunted House 06:00
Edge Of The Knife 05:28
Windy City 04:20
What A Life 04:12
Lost In America 07:16
Sunday Cake 03:36
Fallen Dreams 05:12
Total: 58:14
Tracksplit Vinyl:
Side A
Keep Standing Like A Rock 05:44
Going Fishing 05:04
Cross The Borderline 05:40
Long Ago Tomorrow 05:37
Side A total: 20:28
Side B:
Haunted House 06:00
Edge Of The Knife 05:28
Windy City 04:20
What A Life 04:12
Side B total: 20:00
Side C:
Lost In America 07:16
Sunday Cake 03:36
Fallen Dreams 05:12
Side C total: 16:14
Side D Bonustracks:
Any Day 04:24
Love Child 04:33
Villanova Junction 06:11
Keep Standing Like A Rock (Single) 03:53
Windy City (Single) 03:34
Side D total: 22:36
---
 Photos: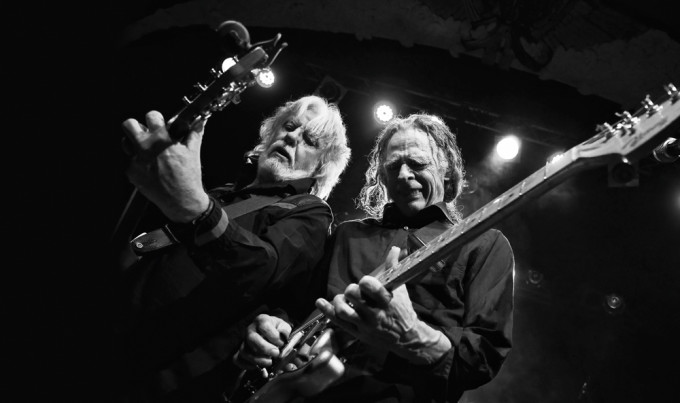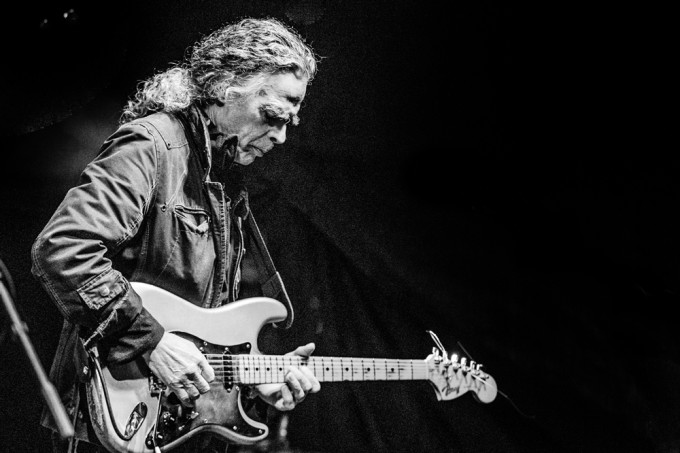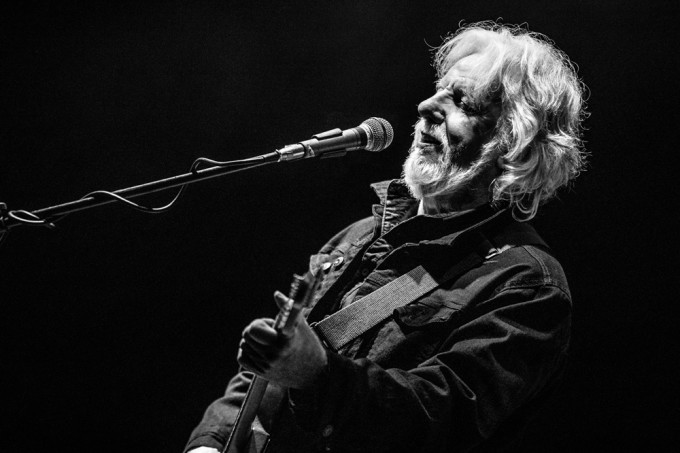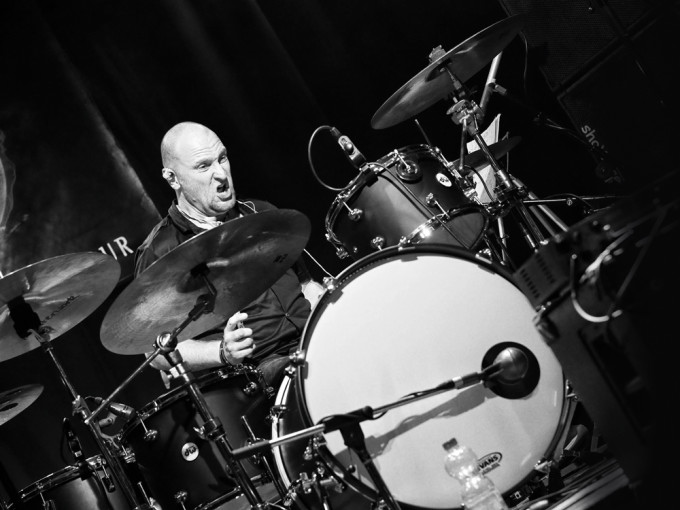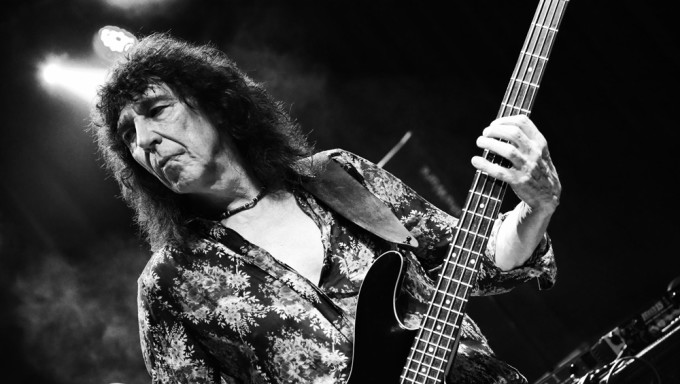 Videos