Zaine Griff – The Visitor
Zaine Griff (born 4 October 1957 in Auckland, New Zealand) is a singer-songwriter who was part of the English new wave and new romantics scene of the early 1980s. Raised in New Zealand, he moved to England in the 1970s, where he continued with his artistic and musical career, becoming a solo artist. He worked with Lindsay Kemp, in arts, and The Human Instinct, The Kinks, David Bowie, Kate Bush, Gary Numan and Hans Zimmer, in music. Alongside, Zaine made money by being an actor and writing poems.
He studied dance and play under the direction of the famous pantomime and dancer Lindsay Kemp who has not only cooperated but has also been temporarily allied with David Bowie.
So then Zaine Griff also met Bowie's producer Tony Visconti who produced Zaine's first album "Ashes & Diamonds". After the session to this album Zaine Griff has recorded three songs with his band and David Bowie. Oscar-winning film composer Hans Zimmer has, musically, always been alongside Zaine Griff, playing keyboard in Zaine's band and arranging the songs. Hans Zimmer has also produced Zaine's second album "Figures", back in 1982.
"The Visitor" is his fourth album, only, and has originally been released back in 2013. On this album, too, Zaine worked with the Split Enz / Crowded House keyboarder, arranger and producer Eddie Rayner.
---
Tracklist:
Thunder in your eyes 04:19
Devil Or Angel 04:31
Infatuation 03:54
Room In Your Heart 04:17
Only One You 03:51
Rhythm Of Love 03:02
No On Loved Me Like That 03:48
Body And Soul 03:23
Heaven And Hell 03:41
Cry 03:52
You Took My Breathe Away 03:48
The Visitor 03:21
Total: 45:07
---
…more Zaine Griff: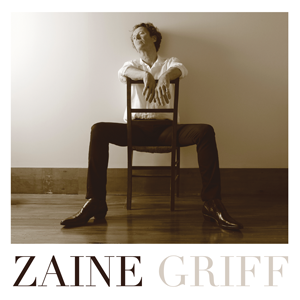 Mood Swings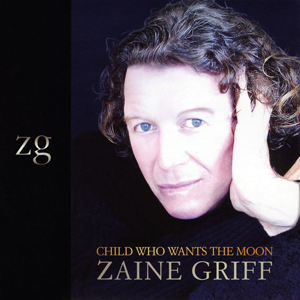 Child who wants the Moon