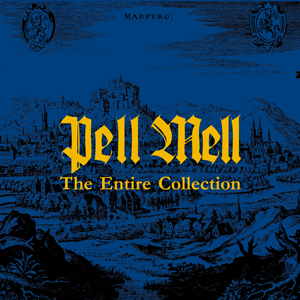 4CD

Date : 29.03.2013
Package : 4CD Boxset
Running Time CD 1 : 79:13
Running Time CD 2 : 78:56
Running Time CD 3 : 37:53
Running Time CD 4 : 78:08
Pell Mell – The Entire Collection
"Pell Mell – The Entire Collection", the complete work of Germany's most famous classic rock band around violin devil and bandleader Thomas Schmitt is being published now like never before – in a sophisticated package bearing vaporized gold foil.
The collection contains seven albums on four compact discs, five by Pell Mell and two of their follow-up Skyrider covering the complete period from 1971 until 1981 which is the era of "Deutschrock" from beginning to end. It took more than a year's work, a lot of commitment and a great deal of energy to clear the rights, gather all tapes and material. The collection presents the original albums of symphonic rock along with their own compositions and superb singing. Both critics and audience were filled with enthusiasm by the familiar classical themes and motifs reworked by Pell Mell in their own typical style. A premiere to be heard is the "late" version of "Die Moldau" from 1981 in the correct key and tempo – which has never been released in this form because of a mistake in the first recording. Except for two parts by guest musicians, Thomas Schmitt is playing all instruments – like Mike Oldfield did in a way.
A little sensation is the album "Skyrider 2" – not only has this rare gem never been released before but also marks the musical highlight of the development of the exceptional artist Thomas Schmitt.
All material has been thoroughly digitally remastered. A 24 page booklet with unpublished photos and new liner notes by Cornelius Hudalla completes the package. Hudalla has not only taken great part in putting this collection together but as the former manager and producer of two of these albums possesses unsurpassed insider knowledge. We wish to stress the high value of this box and the high standards of the band Pell Mell.
Tracklisting: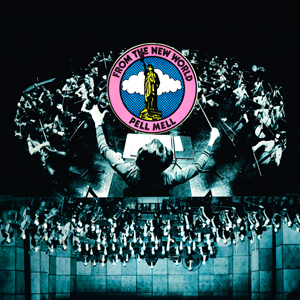 CD 1  including "Marburg" & "From The New World"
The Clown And The Queen 08:51
Moldau 05:30
Friend 07:11
City Monster 08:42
Alone 09:26
From The New World 16:03
Toccata 04:04
Suite I 08:02
Suite II 11:24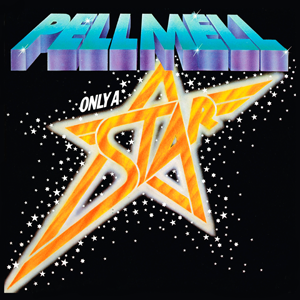 CD 2 including "Rhapsody" & "Only A Star"
Frost Of An Alien Darkness 09:21
Wanderer 02:32
Can Can 03:37
Prelude 03:17
Desert In Your Mind 06:17
The Riot 06:07
Paris The Past 08:07
Count Down 04:52
Daydreamer 04:34
Only A Star 04:20
Across The Universe 06:14
Disillusion 08:43
Trailors In Movie Halls 03:44
Phoebus Is Dead 07:11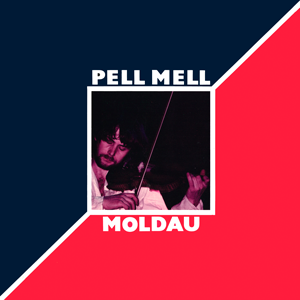 CD 3 "Moldau"
Moldau Part One 05:35
The Farmers Wedding 03:28
The Nymph Dance 03:18
Moldau Part Two 07:44
Gliding 02:41
Dark Valley Part One 03:32
Dark Valley Part Two 02:23
Dark Valley Part Three 04:33
Dark Valley Part Four 04:39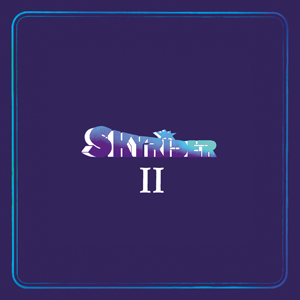 CD 4 including "Skyrider" & Skyrider 2"
On My Line I 00:18
Skyrider 02:08
Great Beautiful Crime 04:30
Time Of The Season 04:07
Written On A Granite Hill 03:51
I Don`t Wanna Leave You Now 04:13
On My Line II 04:03
Up To Sky 03:05
Love`s In My Eyes 03:43
Save Two Birds 05:07
Fighter Of The Sun 04:03
Looks Like Rain 04:42
Loadie 04:28
Rock'n'Roll On The Highway 03:05
Broken Harmony 06:27
Right In Your Hands 04:33
Song For Rosalie 03:52
Hello Angel 03:58
I'm In Love 03:49
Heart On Ice 04:06