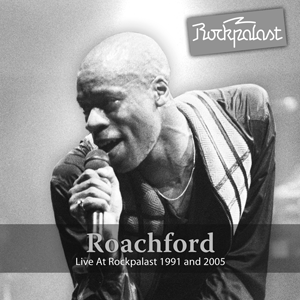 Roachford – Live At Rockpalast 1991 and 2005
Seldom has a Rockpalast CD collection documented the qualities and evolution of an artist more perfectly than here.
The 1991 concert documents the early phase of the ROACHFORD band with all of their big hits like "Cuddly Toy" and "Family Man". The concert from 2005, on the other hand, shows the solo artist Andrew ROACHFORD pursuing a successful career with unique collaborations, such as his big hit "Pop Muzak" with Mousse T. for example.
And, like many musicians, the singer's talent can be traced back to his roots: Andrew ROACHFORD comes from an extremely musical family. Born in South London as the child of West-Indian immigrants, he came into contact with music at a very early age and grew up listening to reggae and jazz and the sounds of Curtis Mayfield, Al Green and Jill Scott.
As a young boy Andrew ROACHFORD taught himself to play the piano. His uncle, Bill Roachford, was a virtuoso saxophonist. Bill Roachford was also the one who introduced Andrew to the music business: from the age of 14 Andrew played countless gigs with him in jazz clubs and it was these experiences that provided him with the ideal foundation for his future career.
Andrew ROACHFORD very quickly made a name for himself not only as an emotional performer, but also as a songwriter: stars as illustrious as Michael Jackson and Chaka Khan even asked him to write songs for them.
The two superb Rockpalast concerts brought together here demonstrate ROACHFORD's many facets and great versatility, as well as his absolute professionalism and incredible, emotionally exposed lyrics and voice.
---
Player
Tracklisting 2CD
CD 1                    
Oktober, 20th 2005, Bonn, Harmonie 
1. Work It Out
2. The Way I Feel
3. Rock You
4. Crazy Love
5. Pop Muzak
6. Ride The Storm
7. This Generation
8. Tomorrow
9. Only To Be With You
CD2
July, 23rd 1991, Cologne, Live Music Hall
1. Moving On
2. Higher
3. Noboty But U
4. Stone City
5. Innocent Eyes
6. Taking It Easy
7. Kathleen
8. Family Man
9. Get Ready
10. Give It Up
11. MEDLEY: Cuddly Toy/Dance To The Music
Tracklisting DVD:
20. Oktober 2005, Bonn, Harmonie
1. Work It Out
2. The Way I Feel
3. Rock You
4. Crazy Love
5. Pop Muzak
6. Ride The Storm
7. This Generation
8. Tomorrow
9. Only To Be With You
23. Juli 1991, Köln, Live Music Hall
10. Moving On
11. Higher
12. Nobody But U
13. Stone City
14. Innocent Eyes
15. Taking It Easy
16. Kathleen
17. Family Man
18. Get Ready
19. Give It Up
20. MEDLEY: Cuddly Toy/Dance To The Music
BONUS:
Interview (Rembert Stiewe)
Courtesy of Peppermint Jam GmbH
Video
Photos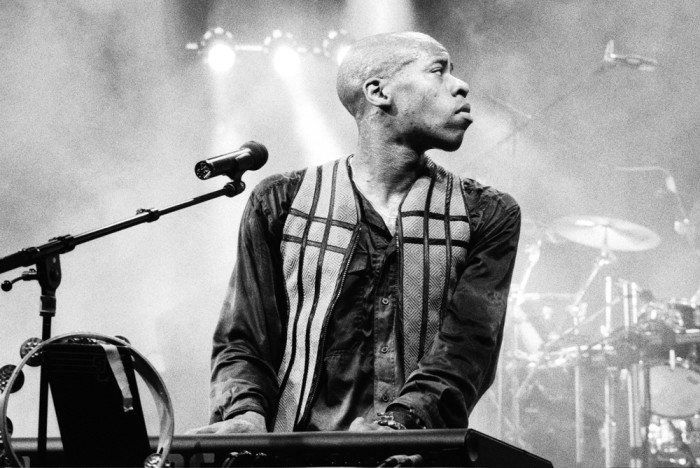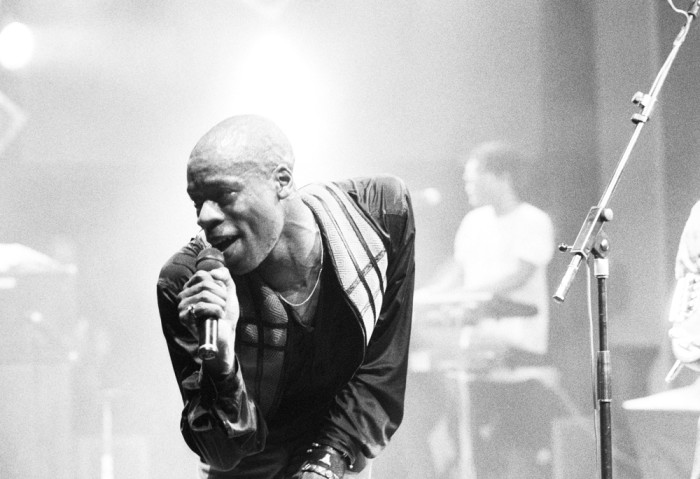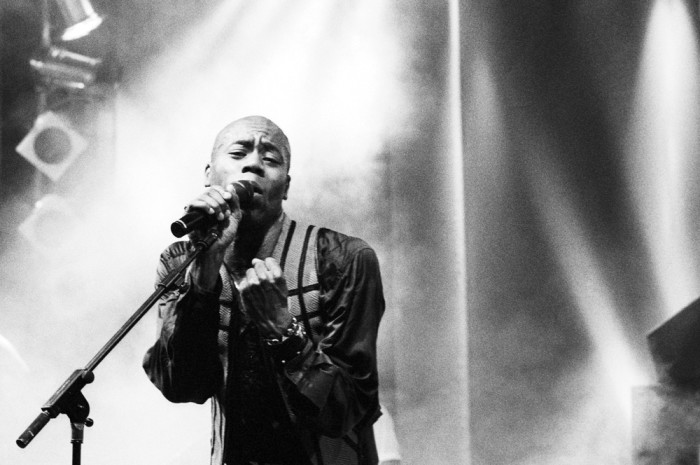 Photos by Manfred Becker