EPITAPH - Sooner Or Later (official video)
There's a lot going on in the EPITAPH household, the band just can't take a break.
Shortly after the release of their album Fire From The Soul in March, the band (who is one of the oldest rock bands in Germany) took their 12 new songs and many classics from their band history (which began in 1969) and started a nationwide tour which will last until late this year.
On August 5, 2016 the boys will play the Fährmannsfest in Hannover-Linden. The band has planned something special for their homecoming show. They are going to perform the title track of the new album together with six cellists from the ensemble Fire Strings. EPITAPH goes Crossover. Rock meets Classic. Epitaphica? It promises to be a great show. We're looking forward to it.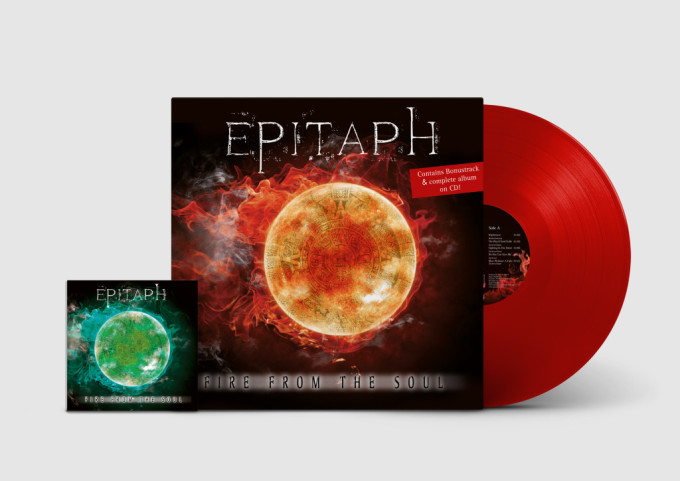 On August 6, 2016 will follow the next surprise. Due to high demand and praises from fans and media alike, we are going to release Fire From The Soul on a beautiful red vinyl longplayer. The LP package also includes the album as a CD with an alternative cover and two bonustracks. The whole thing is limited and there are only 500 copies. Get yours now!
Readers who are fluent in german should check out this review of the album by RockTimes.