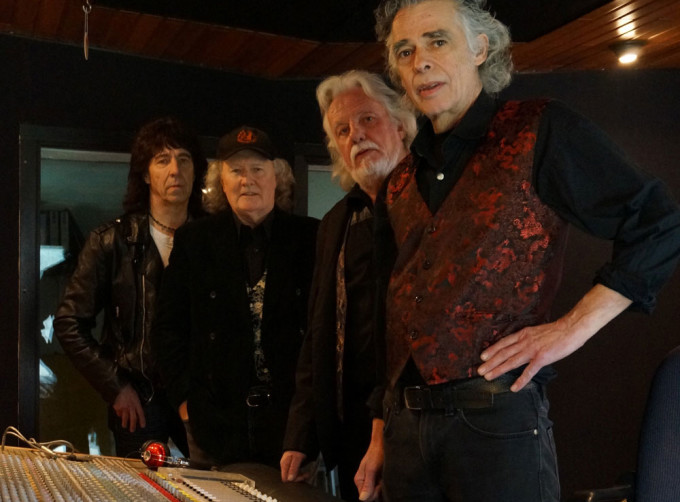 On March 31, 2017, MIG Music is going to release a new EPITAPH album.
People who attended the gig in March 2016 witnessed EPITAPH recording a fantastic concert at the old trainstation in Hannover-Anderten.
The album is called "A Night At The Old Station – An Acoustic Live-Club-Event" and will be released as CD+DVD bundle. With the release of their last studio album "Fire From The Soul" Epitaph returned to the ranks of the German first class rockbands. On stage the band was always seen as a superb harmonizing team. With their performances throughout the year they made lots of old and new friends and fans again, and critics have also been convinced.