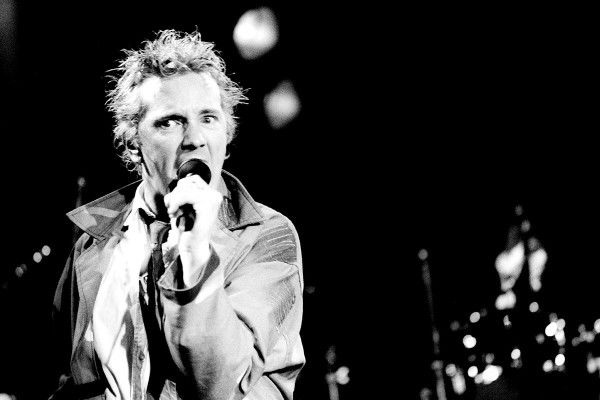 We have been working hard to bring you more songs from the ROCKPALAST concerts as a video. We would love if you were curious enough to cross your personal genre borders to listen in on one or two of the artists you have not seen yet. As always they are in best possible and enhanced quality – picture and sound.
Starting with post punk at its finest – PIL's "This is not a Love Song" was first released as a single in 1983 and it turned to out to be their biggest commercial success (no. 5 in England, no. 3 in Ireland, in Germany no. 10).
Lou Reed's "Waiting For My Man" may well be Velvet Undergrounds best known and most played song, but in John Cale's minimal version it gains new charme and never grows old.
When this Rockpalast from the Grugahalle Essen was aired in October 1982,
it was so colourful, amazing and full of energy that spectators felt like they were there – at the show of Kid Creole & The Coconuts. To prove it here is their hit "Stool Pigeon".
The song "Easy" originally is from 1976 and was written (!) and sung in the Robert Altman movie "Nashville" by actor Keith Carradine, also known are cover versions by
Faith No More or Boz Scaggs. Now there is a fine reggae version, too, by Jimmy Lindsay & Rasuji.
Actually, London based Andrew Roachford became succesful with more uptempo tunes, but with this wonderful ballad "Crazy Love" he shows what a superb and soulful singer he just is.
If you listen to Ian Hunter's "Bastard" closely you will notice guitar references to his musical biography (i.e. Yardbirds, Bad Company).
Graham Parker's intense foot stomper "Don't Ask Me Questions", first released on the album "Parkerilla", was a discotheque standard in the bigger cities, either version of it – at the end of the 70ties, later at night. And the whole dancefloor vibrated with it.
To finish our little presentation, this is a funky love song – for a great day – Mother's Finest and "Baby Love".