Matthews Southern Comfort – Bits And Pieces
MATTHEWS SOUTHERN COMFORT is back again!
MIG follow up the release of the great new album "Like A Radio" (MIG 02032 CD, 23.02.2018) with a very special 10inch EP/Single (45rpm) in white vinyl – strictly limited to 500 pcs worldwide.
On Side A you find the single "Bits And Pieces" and the title "The Thought Police", taken from the new album. Side B comes with a new mix of the worldwide No.1 hit "Woodstock" and the previously unreleased track "I Believe In You" (Neil Young cover version).
Tracklist:
Side A:
Bits And Pieces 03:25
Thought Police 03:35
Side B:
Woodstock (alt. mix) 04:35
I Believe In You 04:38
EP/Single total: 16:03
---
Ebenfalls erhältlich: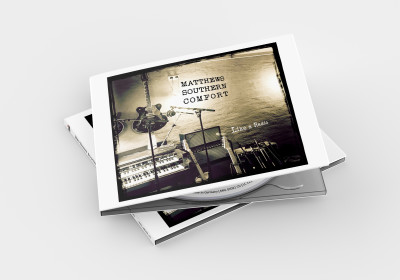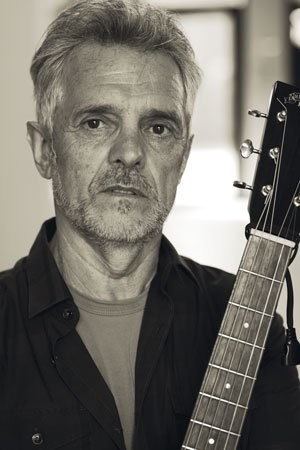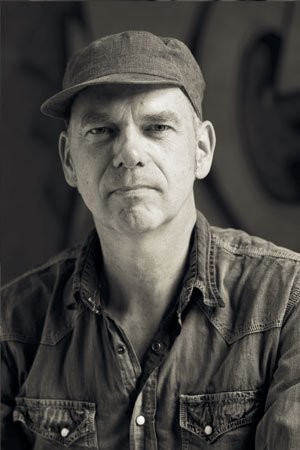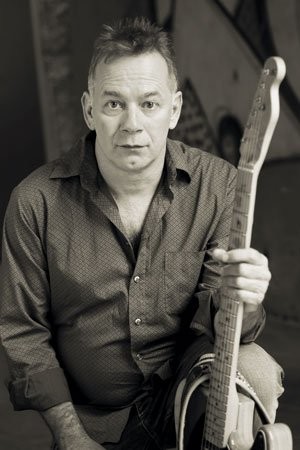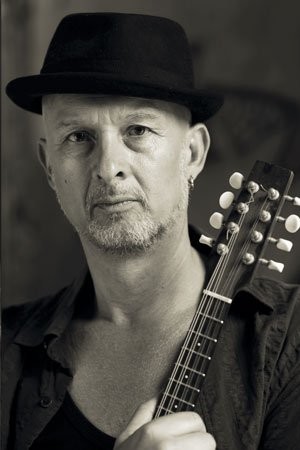 Video