Matthews Southern Comfort – Bits And Pieces
MATTHEWS SOUTHERN COMFORT sind wieder da!
Nach der Veröffentlichung des großartigen neuen Albums "Like A Radio" (MIG 02032 CD, 23.02.2018) veröffentlicht MIG ein besonderes Schmuckstück: eine 10inch EP/Single in weißem Vinyl in streng limitierter Auflage von 500 Stück.
Seite A beinhaltet die Singleauskopplung "Bits And Pieces" und den Titel "The Thought  Police" (beide aus dem neuen Album). Besonders interessant ist die B-Seite. Hier präsentieren wir einen alternativer Mix des weltweiten Chartbreakers "Woodstock" aus dem Jahr 1970, sowie die bisher unveröffentlichte Matthews Southern Comfort Coverversion
von Neil Youngs "I Believe In You".
---
…mehr Matthews Southern Comfort: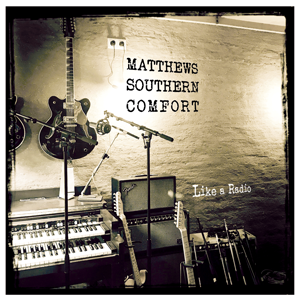 ---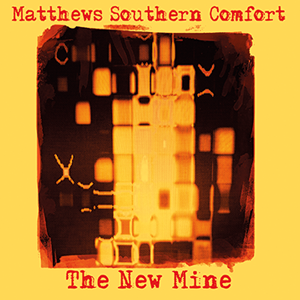 ---
Tracklist:
Side A:
Bits And Pieces 03:25
Thought Police 03:35
Side B:
Woodstock (alt. mix) 04:35
I Believe In You 04:38
EP/Single total: 16:03
---
Ebenfalls erhältlich: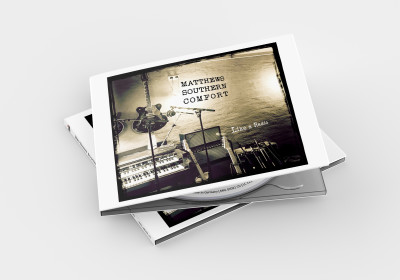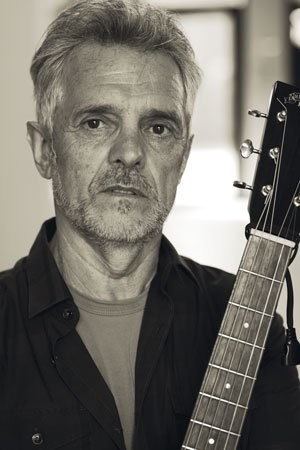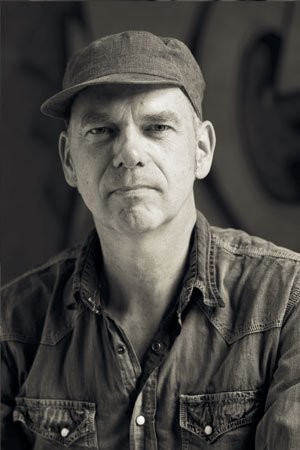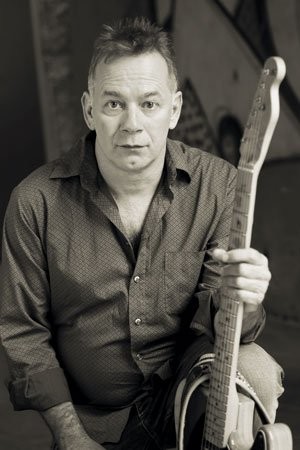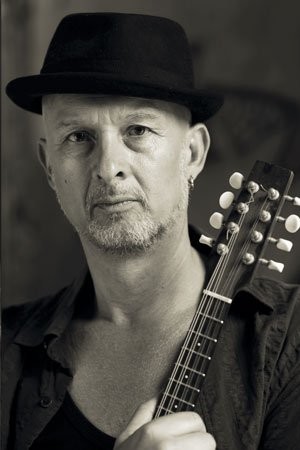 Video