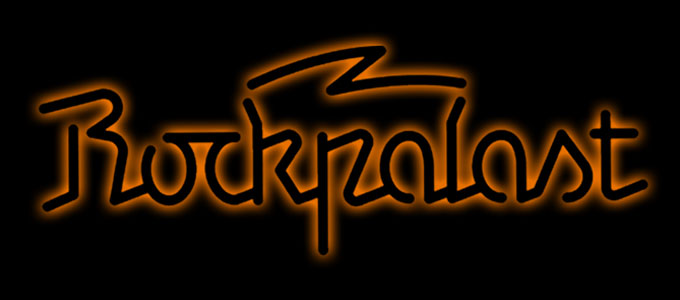 In the matter of Rockpalast, we start the new year with the releases of fantastic and as usual stylistically mixed bands.
At first, there will be the Edgar Broughton Band in March. Only short before their Rockpalast show in 2006 they had reformed. Also, as usual, the sound quality of the live recording will be cleaned and updated with additional bonus tracks.
Next in line is the British wave rock legend The Mission; two of their concerts (1990 and 1995) are scheduled for an April release.
And last we wave to the fans of Peter Hammill & Co.: We have planned to release a Rockpalast concert of Van der Graaf Generator recorded in 2005.