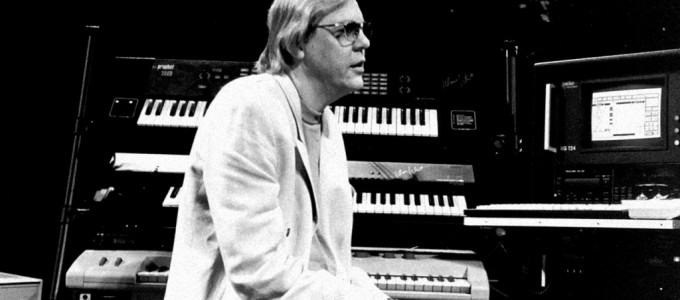 We are going to release six new classics by the pioneer of electronic music, as part of our new editions of the extensive Klaus Schulze catalogue. We start on August 26 with the following: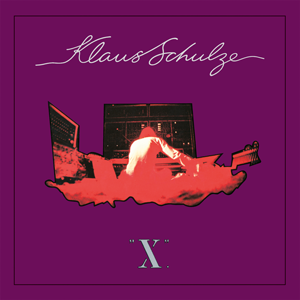 "X." is Klaus Schulzes 10th album which was first released in 1978. "X." belongs in the category of a concept album. Each song honours Klaus intellectual role models with a musical biography. In addition to the double album there is a bonus track with a live version of the song "Ludwig II von Bayern" with the name "Object D'Louis".
A lot of people evaluate "Dune" to be one of the most important of Schulze's albums. With this one he took a huge leap into the land of unlimited beautiful soundscapes. The CD comes in a stylish digipack with a 20-page booklet. The bonustrack with the title "Le Mans" was recorded during a concert near Le Mans in the fall of 1979.
The next pair of CDs will follow on September 30.
"Dig it" ist the first Klaus Schulze album which was recorded completely digital. As a bonus you will find a DVD with the opening concert of Ars Electronica (the Austrian festival for art, technology and society) in Linz 1980.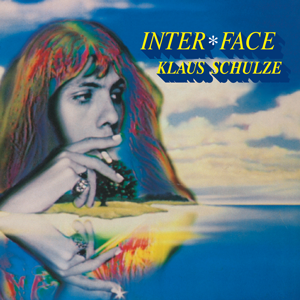 The last release of this phase is the album "Inter*Face". It is probably the most accessible of the Schulze albums. The songs are cheerful and catchy. Relatively unusual compared to his other releases.
On October 28th we continue with: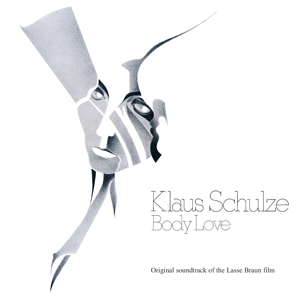 "Body Love" ist der Soundtrack zum gleichnamigen Erotikfilm. Währrend der Dreharbeiten lief Moondawn, im Schneideraum stellte der Regiesseur Lasse Braun dann fest das sich die Darsteller im Rythmus der Musik bewegten, also wurde Klaus Schulze beauftragt einen Soundtrack zu komponieren welcher den Rythmus von Moondawn haben sollte.
"Body Love" is the soundtrack to the eroticmovie by the same name. During the shooting of the movie they played "Moondawn" in the background. Afterwards in the cutting room the films director Lasse Braun saw that the actors moved to the rhythm of the music, so he contracted Klaus to compose a soundtrack in the style of "Moondawn".