Mig Music News
WUCAN - Father Storm (Packshot Video)
(more…)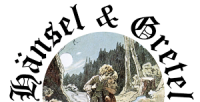 We are proud to announce the debut of our heavy retro rockers WUCAN titled "Sow The WInd"! It will be released as vinyl (11.Sep.2015) and CD Digipack (25.Sep.2015).
Tracklist:
Father Storm – 03:57
Owl Eyes – 05:50
Looking In The Past – 05:43
Face In The Kraut – 04:16
King Korea – 07:04
Wandersmann – 15:45
Here you can listen to a short Radio feature to LÜÜLs Havel solar boat tour. We are in the mood to ride the boat with them now! To the radio stream.
Here are the two remaining dates of the tour:
26.June 2015 – 20:00 h – Havelsee @ Villa Fohrde
27.June 2015 – 20:00 h – Strodehne @ Sommerfest, Backofenberg 5
(more…)
Stray Cats - Live at Rockpalast - Runaway Boys
(more…)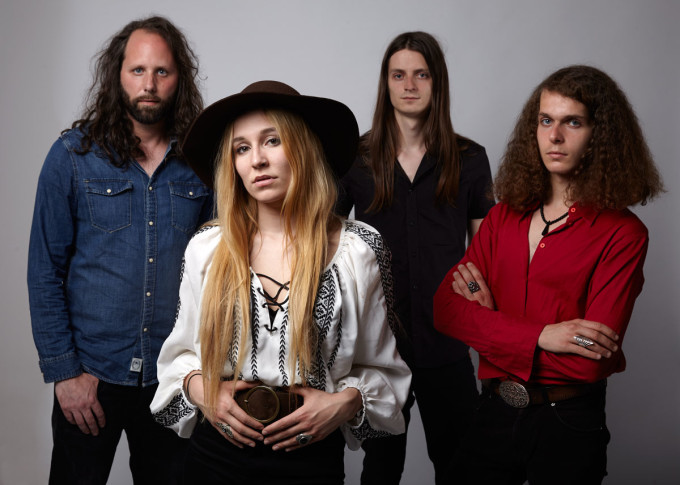 Welcome to the MIG family to the heavy retro rockers WUCAN! The insiders' tip around female fronter and multi instumentalist Francis takes you back into the late sixties and early sventies, but wrapped in modern rock sound. We are looking forward to a successful teamwork! (more…)