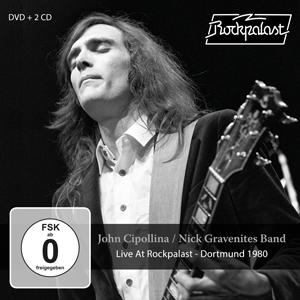 John Cipollina/Nick Gravenites Band – "Live At Rockpalast"
John Cipollina (1943-1989) schrieb amerikanische Rock Geschichte als Mitbegründer von Quicksilver Messenger Service und Copperhead.  Cipollina ist ein typischer "Westcoast Jam Aria"-Musiker, er spielte in vielen anderen Bands, unter anderen Terry And The Pirates, er arbeitete mit Huey Lewis und Robert Hunter (Dark Star), einem Mitglied von Grateful Dead.
Mit Nick Gravenites, 1938 in Chicago geboren, beinflusst von Muddy Waters, Buddy Guy und Howlin' Wolf und befreundet mit Paul Butterfield, brachte er den Chicago Blues in den Westen. Nick Gravenites produzierte auch das erste Quicksilver Mesenger Service Album. Zusammen mit Mike Bloomfield gründete er Electric Flag, die mit ihrer Mischung aus Blues, Rock, Soul, Country und Jazz – rundum ein amerikanischer Mix – ihr erfolgreiches Debut Konzert auf dem Montery Pop Festival im Juni 1967 gaben, und mit ihrer Musik die Saat setzten, die schließlich ein paar Jahre später in der Flower Power Ära aufgehen sollte. Nick Gravenites war mit Janis Joplin bei Big Brother And The Holding Company.
Die offene Bay Area Musik Szene passte sehr gut zum Rockpalast Credo. "Ich habe immer versucht, die Musiker auf der Bühne zu einer finalen Jam Session zu bewegen – manchmal mit Erfolg." (Peter Rüchel, Rockpalast)
---
Tracklist:
DVD/CD 1:
November 28th 1980 at Westfalenhalle/Dortmund
Geils Band-Rockpalast Caption 00:16
Southside 02:53
Junkyard in Malibu 08:00
Signs of Life 04:15
Unvicious Circle 04:34
My Party 02:40
Trust Me 04:43
Small Walking Boots 09:47
CD 1 total: 41:06
DVD/CD 2:
Pride of Man 04:19
Bad Luck Baby 07:24
Hot Rods And Cool Woman 04:07
I'll Pull The Trigger 03:49
Keep On Running 04:49
Buried Alive In The Blues 07:59
Who Do You Love 10:42
CD 2 total: 43:11
DVD:
DVD Bonus: Excerpts from the motion picture "Blues Survivors" (Nick Gravenites) 17:25
---
 Photos: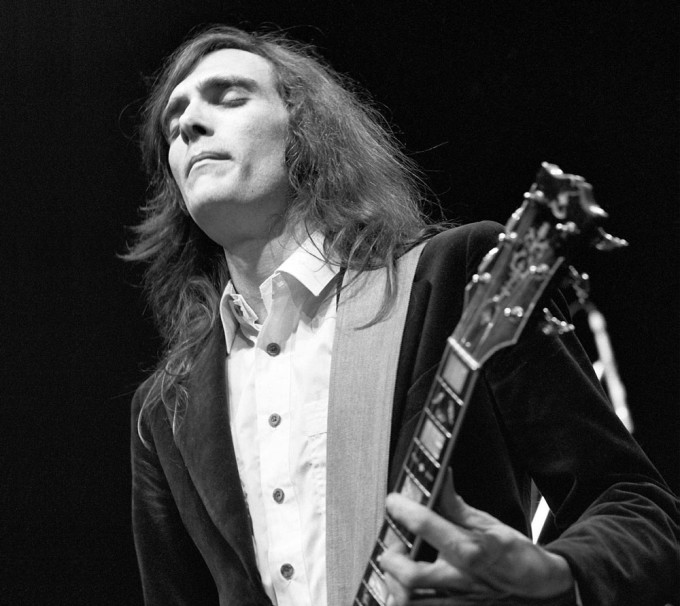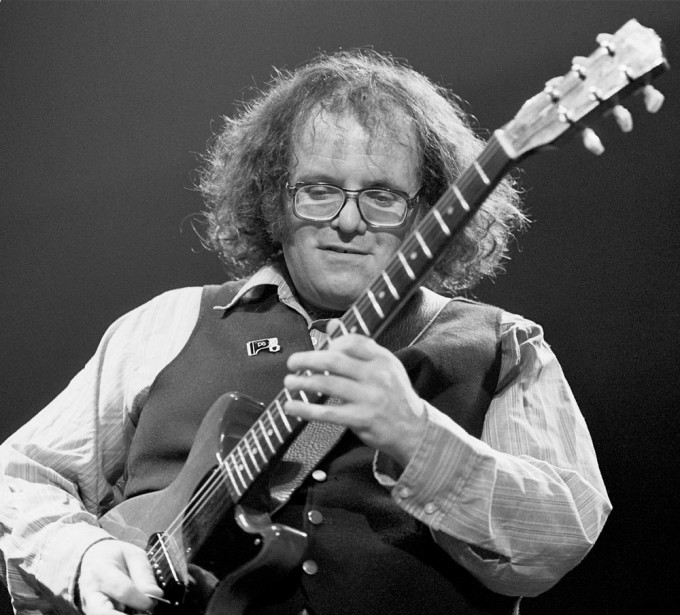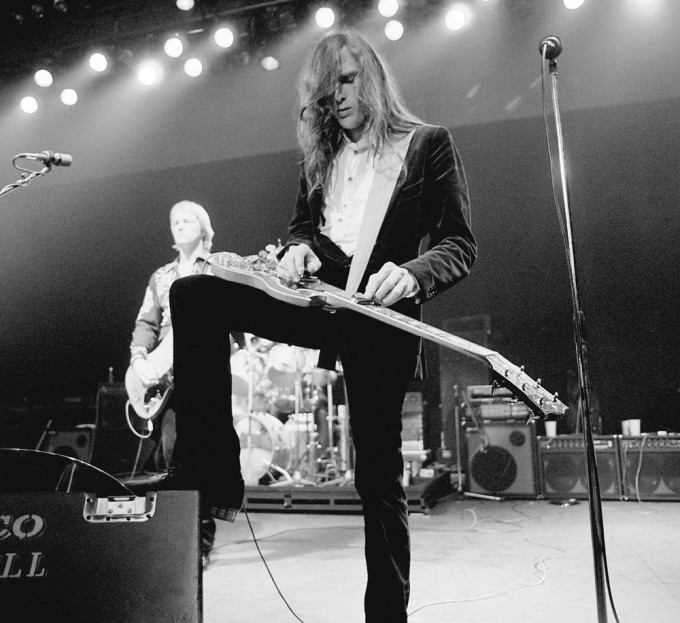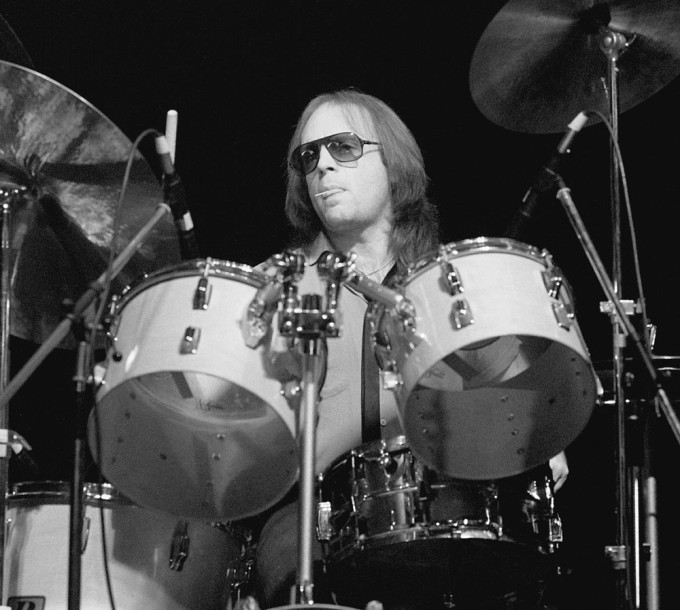 photos by Manfred Becker