Mig Music News
Would you make these gentlemen an offer, not to mention a contract?
Okay, we did it … for good reason!
On the one hand HELL-O-MATIC is new and unspent, on the other hand behind this industrial rock monster are experienced adversaries who have already repelled their horns in many ways.
New because they've managed to create their own style with a high recognition value in a (more…)
Epitaph deliver their new studio album "Long Ago Tomorrow" to their 50 year old Juiläum. Just in time for today's release of the album we present you the video of the single "Edge Of The Knife".
Epitaph met with the Paramabira Choir from Indonesia in Hannover's Magic Mile Studio to record a very special song. You can see the result here:
(more…)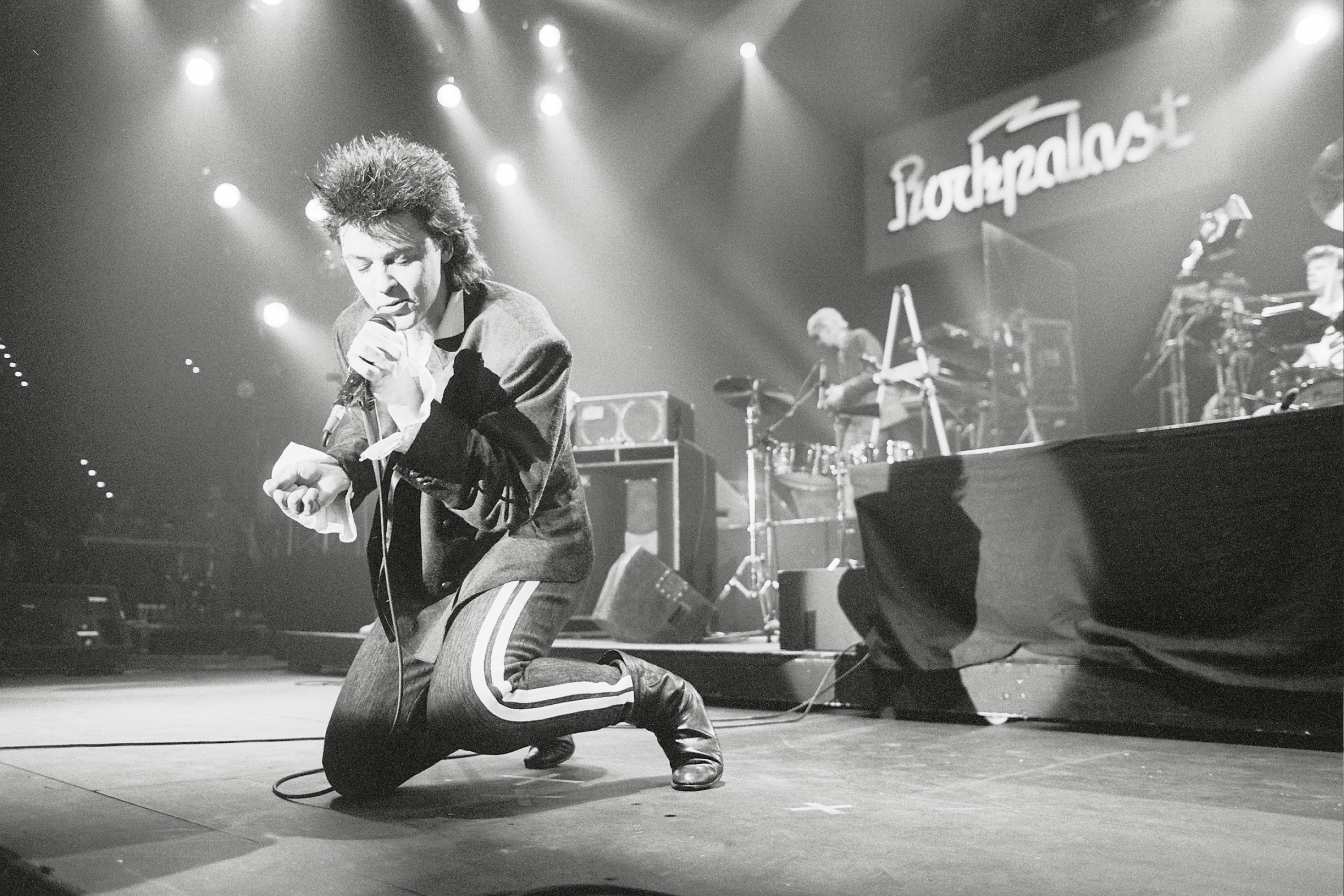 When Paul Young entered the stage of the Grugahalle in Essen with his band The Royal Family on 30 March 1985, he was at the height of his career and the most successful British pop star of his time. His album "No Parlez" had broken all sales records, the follow-up album "The Secret Of Association" was about to start at (more…)