Rockpalast News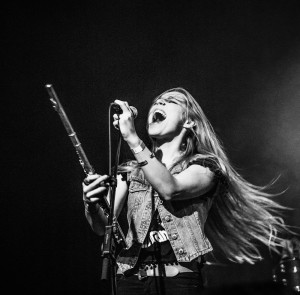 This morning at 01:00 o' clock WUCAN's Rockpalast concert, which was recorded in March 2016, was finally broadcasted on WDR.
If you missed the broadcast, you can watch it online and for free in the WDR Mediathek.
Click here to get to the video
(more…)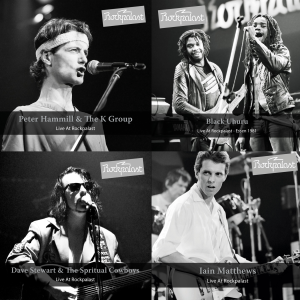 Fans of ROCKPALAST should  attune to a hot autumn. At the time, when days are getting colder and darker again, MIG will be starting a campaign with releases of their popular ROCKPALAST series.
As early as August 26, 2016 two concerts from the year 1981 will be in the shops: that  of the British cult songwriter
PETER HAMMILL
in
(more…)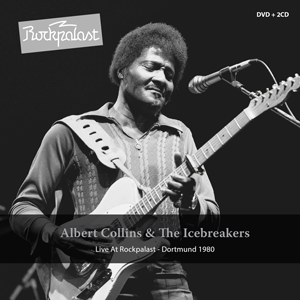 Thanks a lot to nodepression.com for this fabulous review on our ALBERT COLLINS Rockpalast Dortmund 1980 release!Here you can find the complete review.
ALBERT COLLINS – Live At Rockpalast
(more…)