Mig Music News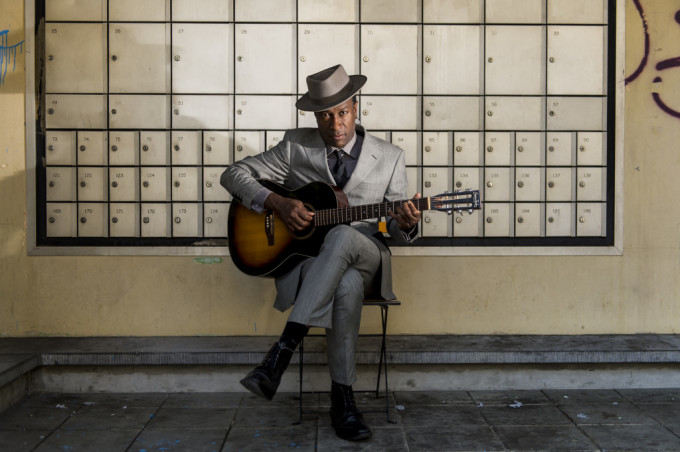 The singer-songwriter BAI KAMARA JR. from Sierra Leone, now living in the Belgian metropolitan region of Brussels, has signed with MIG music.
The first release will be the album "Salone", a collaboration with the VOODOO SNIFFERS. BAI KAMARA JR. & THE VOODOO SNIFFERS stand for Roots-Bluesrock with a good portion of soul, psychedelic, folk, swamp and of course voodoo. The album will be released (more…)
WUCAN- Am I Evil (Live in Hamburg 2018) OFFICIAL TOUR IMPRESSIONS VIDEO
(more…)
Hell-O-Matic released "The Devil Makes Three" the first single from their new album "What An Excellent Day For An Excorcism" which will be released Halloween 2019!
Hell-O-Matic - The Devil Makes Three (UNCUT) (Official Video) (4K)
(more…)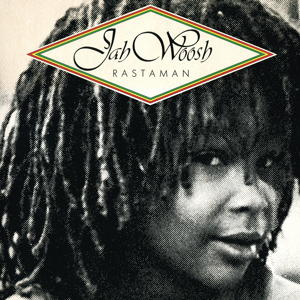 At the end of June all reggae fans can breathe a sigh of relief: Because then the lost Jah Woosh album "Rastaman", released in Germany in 1981, will finally be available again – long out of stock as vinyl and wanted by collectors. "Rastaman" was recorded on Jamaica in the Channel 1 Studios and mixed in King Tubby's Studio by dub specialist "King (more…)
Would you make these gentlemen an offer, not to mention a contract?
Okay, we did it … for good reason!
On the one hand HELL-O-MATIC is new and unspent, on the other hand behind this industrial rock monster are experienced adversaries who have already repelled their horns in many ways.
New because they've managed to create their own style with a high recognition value in a (more…)
Epitaph deliver their new studio album "Long Ago Tomorrow" to their 50 year old Juiläum. Just in time for today's release of the album we present you the video of the single "Edge Of The Knife".
Epitaph met with the Paramabira Choir from Indonesia in Hannover's Magic Mile Studio to record a very special song. You can see the result here: