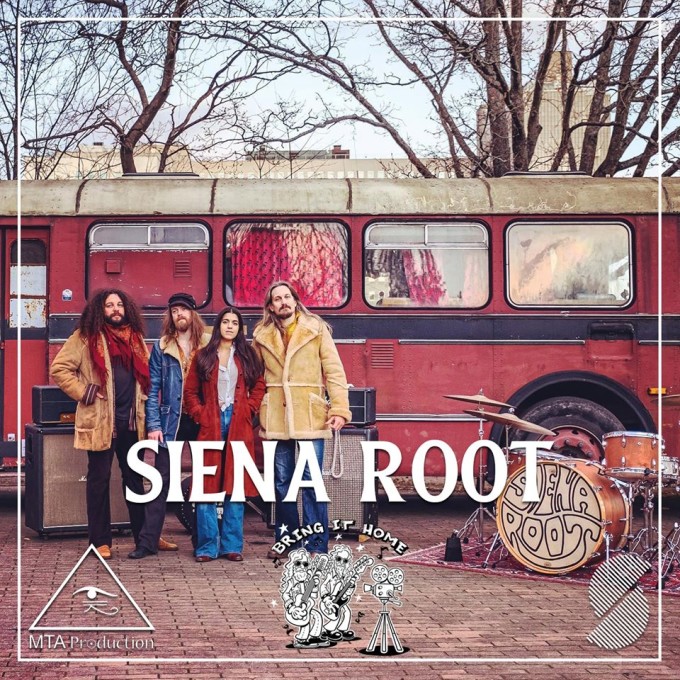 On 22 March we will bring concert experiences into your living room.
We start at 6pm CET on Facebook with Swedish rockers SIENA ROOT who released their new album "The Secret Of Our Time" today. They offer finest rock with full organs and great sitar interludes.
At 9 pm CET the tour continues to Ireland, where Blackbird & Crow invite you to their homebase and play you 2 hours of dark and beautiful music from their new album "Ailm". Some surprises are already announced.