On March 31, 2017, MIG Music is going to release a new EPITAPH album.
People who attended the gig in March 2016 witnessed EPITAPH recording a fantastic concert at the old trainstation in Hannover-Anderten.
The album is called
…
Today EPITAPH are celebrating the video release to the song 'Sooner Or Later' via the music magazine eclipsed! This song is out of the new studio album "Fire From The Soul" by the cult rockers, that has been
…
Epitaph deliver their new studio album "Long Ago Tomorrow" to their 50 year old Juiläum. Just in time for today's release of the album we present you the video of the single "Edge Of The Knife".
Epitaph met
…
EPITAPH – Sooner Or Later (official video)…
EPITAPH – Nightmare (official video)…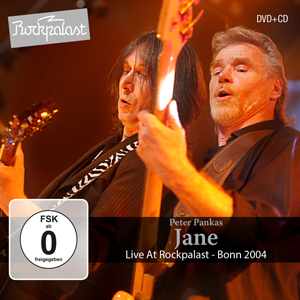 Peter Pankas Jane – Live At Rockpalast – Bonn 2004
To many fans concerts of the Hanover rock group Jane are a welcome deja vu experience. On particular atmospheric evenings you could hear enthusiastic shouts from the audience
…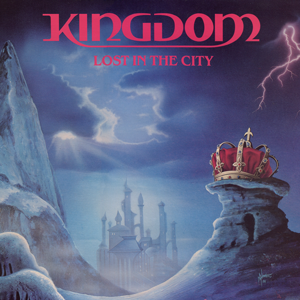 Kingdom – Lost In The City
Epitaph was the beginning of everything. Epitaph, a 70's German progressive rock band which, during the years 1971 to 1982, had a total of 11 albums, toured worldwide, including 3 US tours. After
…
In the night of July 23 to July 24, 1977, the very first of the famous Rockpalast nights being broadcast throughout Europe (another premiere!) took place at the Essen Grugahalle. The first guests on this memorable day
…
"In the 1970's we once had a performance together with T. Rex in Munich. Their singer Marc Bolan stormed on stage to play with us. He was pretty stoned indeed, so a couple of roadies shoved him
…
ANDREAS VOLLENWEIDER & FRIENDS
27.07.2023 – CH – St. Moritz, Festival da Jazz 08.10.2023 – CH – Luzern, KKL – Konzertsaal 09.10.2023 – CH – Luzern, KKL – Konzertsaal 11.10.2023 – DE – Essen, Lichtburg
ANNE CLARK
…