Epitaph – Danger Man
Back in 1981 all was not well in Graue. The strange old green painted schoolhouse where the band was living was a bed of conflict. They say that you can choose your friends but not
…
httpv://www.youtube.com/watch?v=embed/6vTkIssluC8
Over the years, the Old Station in Anderten near Hanover has become a practical and popular starting point for an upcoming Epitaph tour. With the band members coming from Flensburg, Dortmund, Celle, and Berlin, it's not just convenient,
…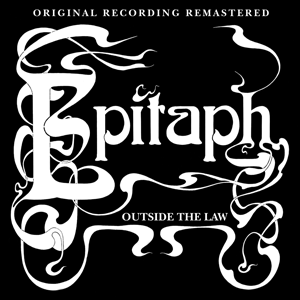 Epitaph – Outside The Law
"This album is one of the most classic albums in German rock music." (Götz Kühnemund)
"Outside The Law" was recorded in 1974 in Chicago and was the first album of a German Rockband recorded
…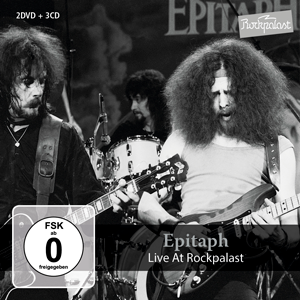 Epitaph – Krautrock Legends Vol.1
Rockpalast was a WDR (Cologne) show produced between 1974 and 1986, and revived again in 1995. The show was produced by Peter Rüchel and directed by Christian Wagner. Peter Rüchel left in 2003, and
…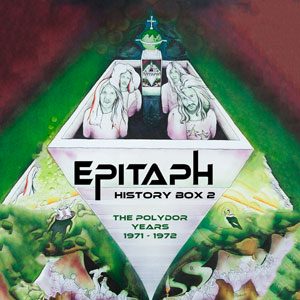 Epitaph – History Box 2 – The Polydor Years 1971-1972
The story of Epitaph begins in the winter of 1969/70 at the then very popular Dortmund music club of the time, "Fantasio", where the band (James McGillivray, Bernd Kolbe
…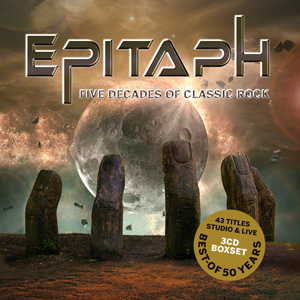 Epitaph – Five Decades Of Classic Rock
In 2020 EPITAPH celebrated their 50th anniversary. Reason enough to celebrate this with a new album and corresponding tour. The new album contains the best of Five Decades of Classic Rock  in
…
Epitaph – History Box Vol.1 – The Brain Years + Bonus CD
When we started our musical journey over fifty years ago, no one would have guessed that Epitaph would still be active in 2023.
In the late 1970,
…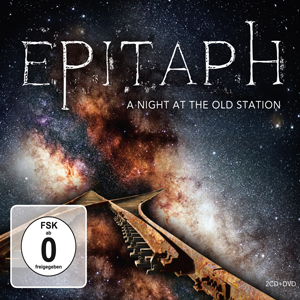 Epitaph – A Night At The Old Station
Only a few German rock bands can bear the word legendary. EPITAPH is one of them to all intents and purposes. Founded in 1969 they already wrote music history during the
…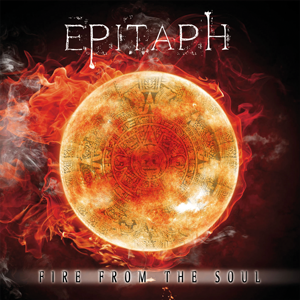 EPITAPH – Fire From The Soul
A fantastic new Album from one of the best German Bands. "
"Fire From The Soul" combines all elements you can expect from a new Epitaph-album 2016: singing twin-guitars and sparkling rocksongs with
…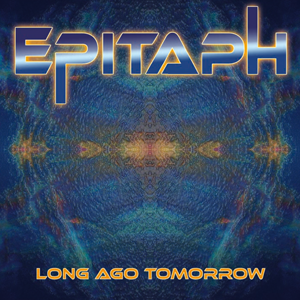 EPITAPH – Long Ago Tomorrow
The Epitaph story begins in the winter of 1969/70 at what was back then Dortmund's top music venue Fantasio. Down in the cellar, FAGIN'S EPITAPH, consisting of Yorkshire guitarist and singer Cliff Jackson, Scots
…